Thank you to all who attended our first Regional Conference  in Scotland on Friday the 16th June 2023 at the William Quarrier Scottish Epilepsy Centre, 20 St Kenneth Drive, Govan, Glasgow G51 4QD. For directions please click here
The one day event  focused on the Four Pillars of Prosthetic and Orthotic Practice; Leadership, Education, Research and Clinical Practice and consisted of a mix of invited speakers and free papers.
Click here to view the regional event itinerary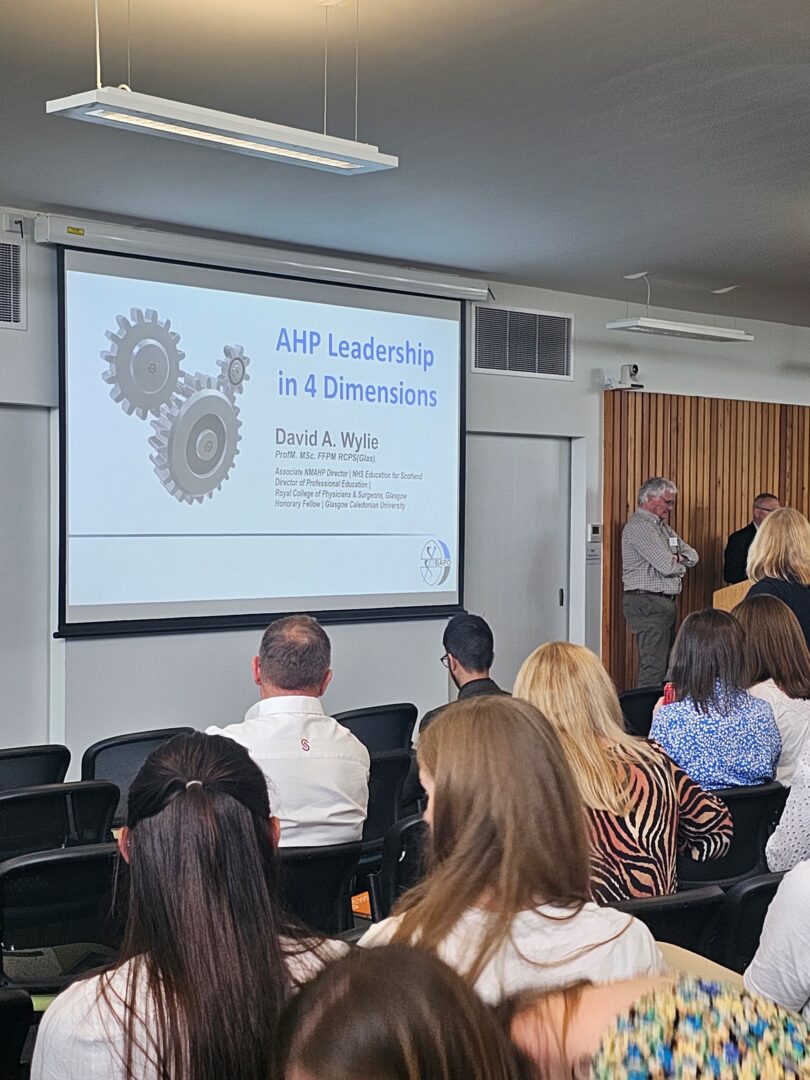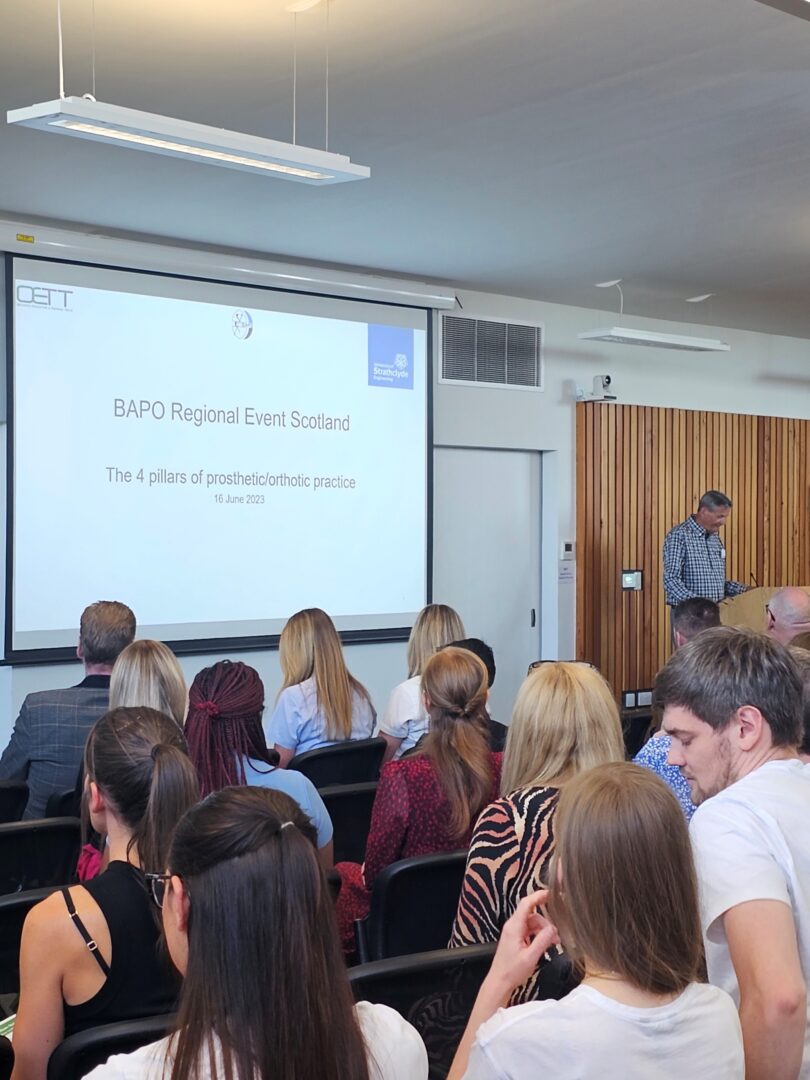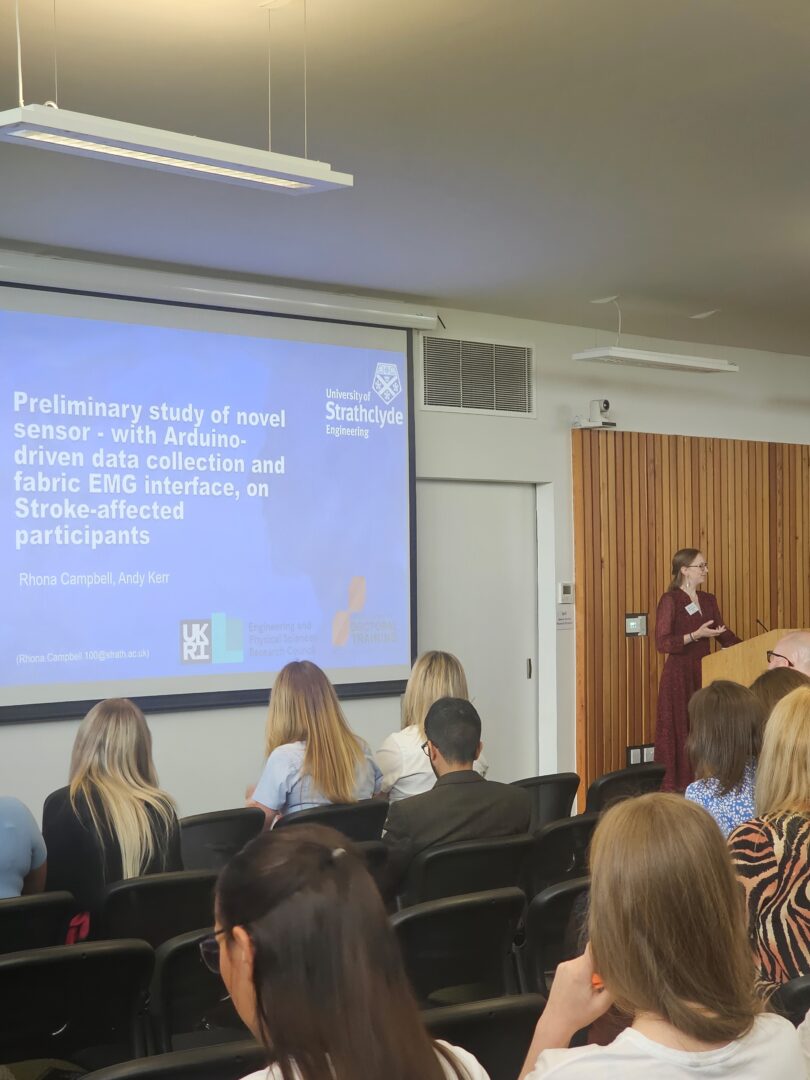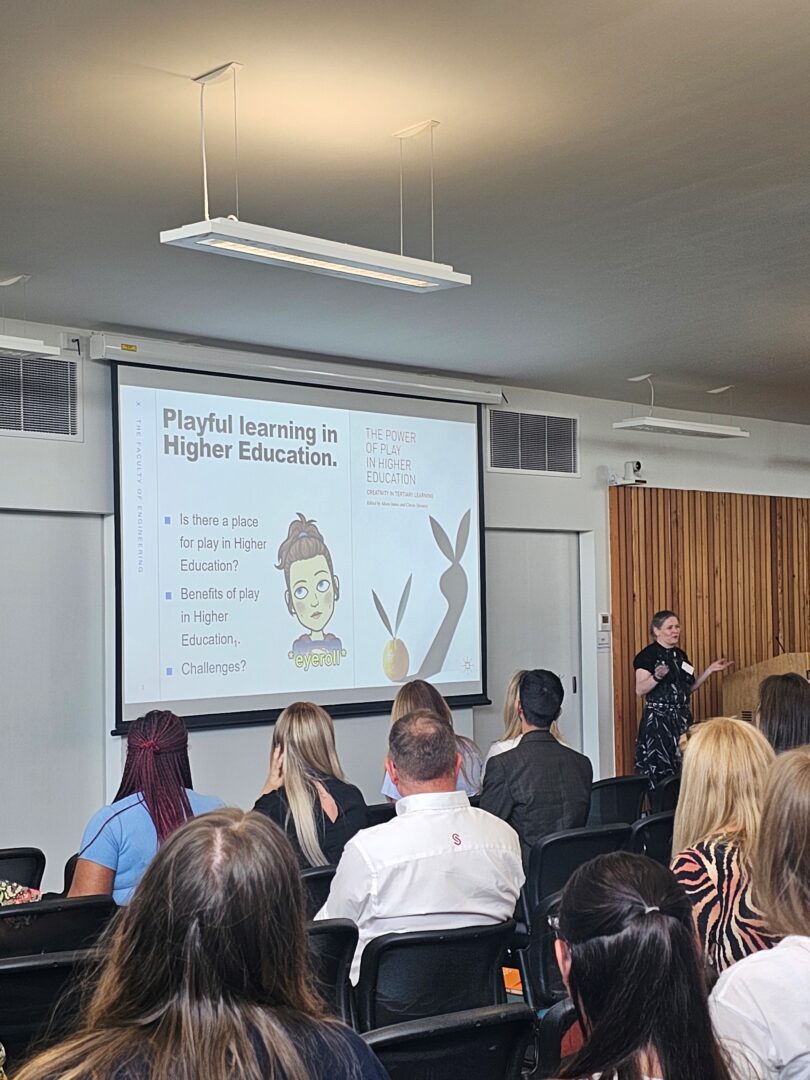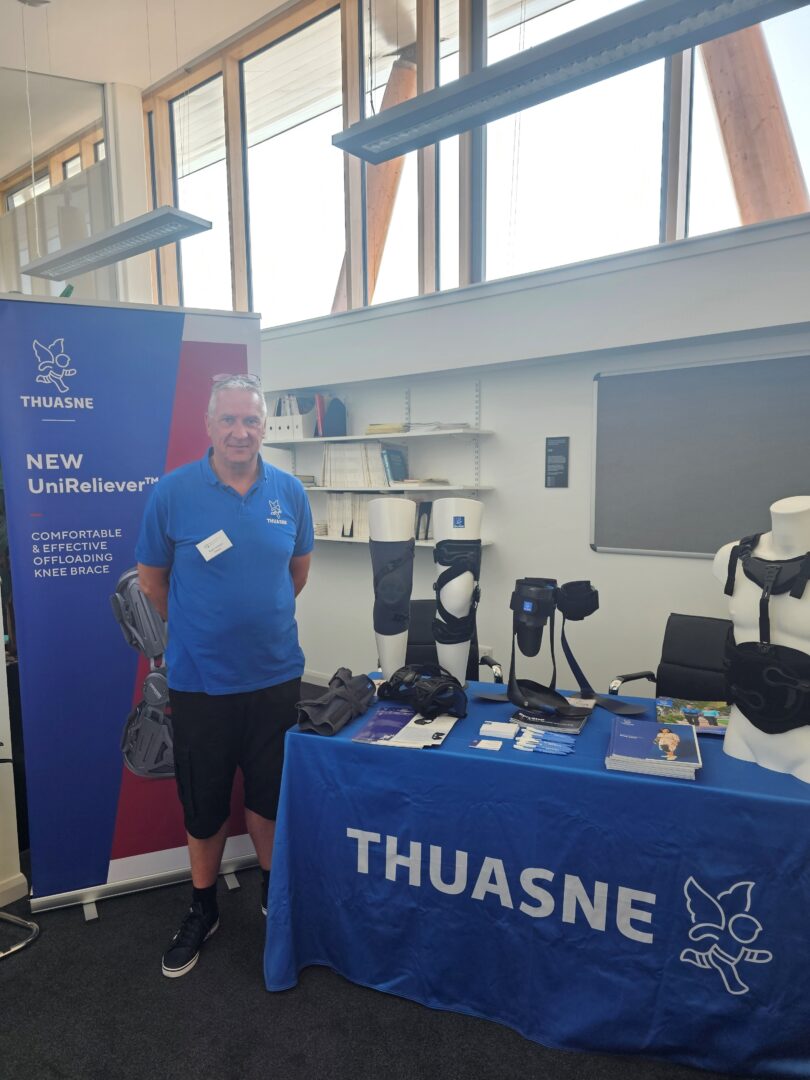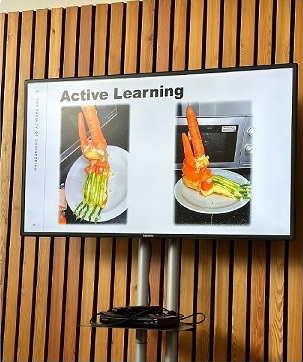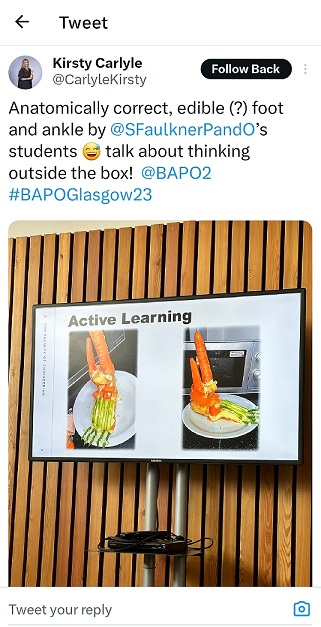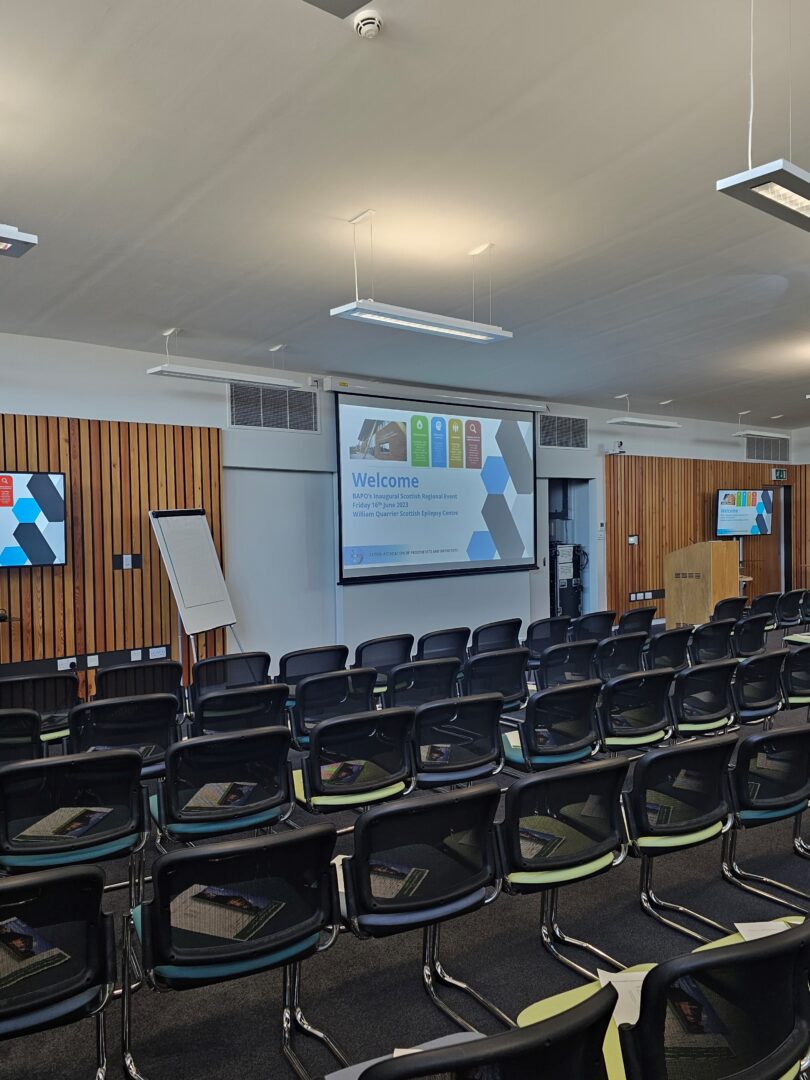 EXHIBITOR INFORMATION
Thank you to our exhibitors who attended the the event.