This committee deals with research activities within the Association, working to enable BAPO members to develop their own research interests and building partnerships with other research bodies. Its main aim is to help increase research capacity and capability within prosthetics and orthotics and enable BAPO members to develop and conduct clinically relevant research.
For more information please look at the BAPO Research Strategy and for other documentation and information about funding opportunities keep an eye on the Research Resources page.
Miriam Golding-Day
ACTING CHAIR
Miriam is a Research Fellow at the University of Nottingham based within the Division of Rehabilitation, Ageing and Wellbeing. Miriam also practices as a Senior Orthotist at Nottingham University Hospitals Trust. She completed her Master's in Public Health in 2015 and is currently undertaking a PhD as part of a Stroke Association Doctoral Fellowship exploring the delivery of orthotic intervention following stroke.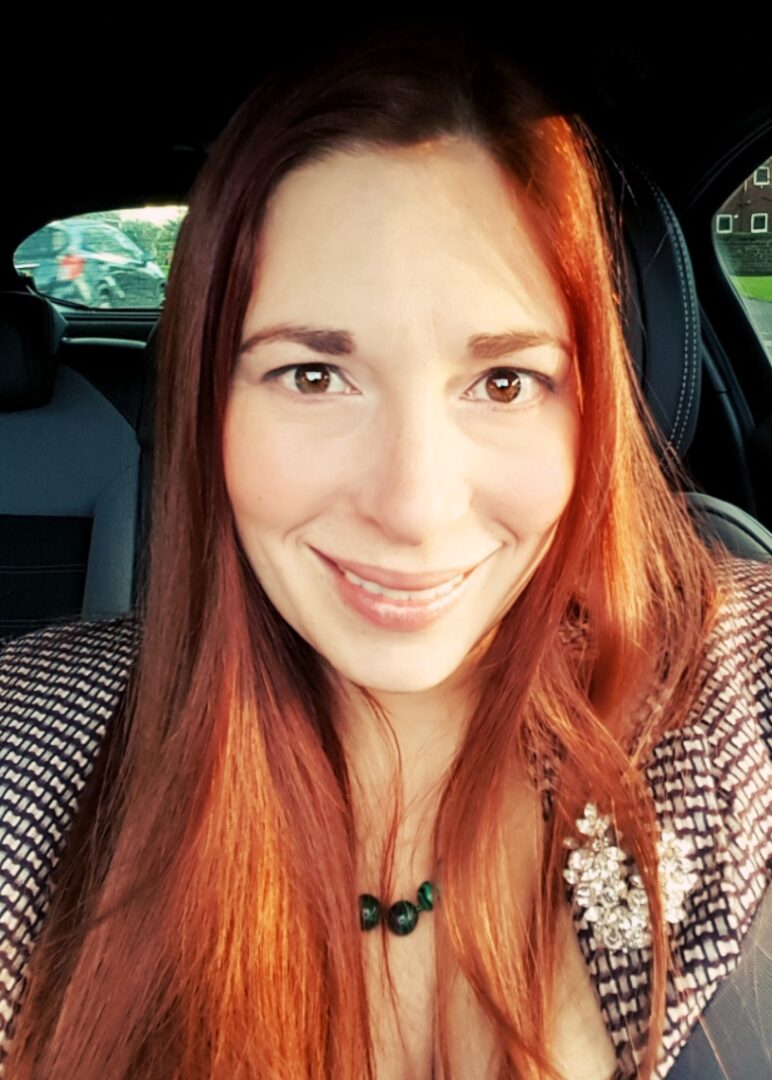 Natalie Chinn
COMMITTEE MEMBER
I qualified as a Prosthetist/Orthotist BSc (hons) at the University of Salford in 2017 and recently completed a Masters by Research in Biomechanics, Biomedical Engineering and Human Movement Science. The focus of my research is upper limb prosthetics, adolescents and sport. I am a member of The Salford Institute of Human Movement and Rehabilitation and am committed to developing as a clinical Prosthetist who undertakes research.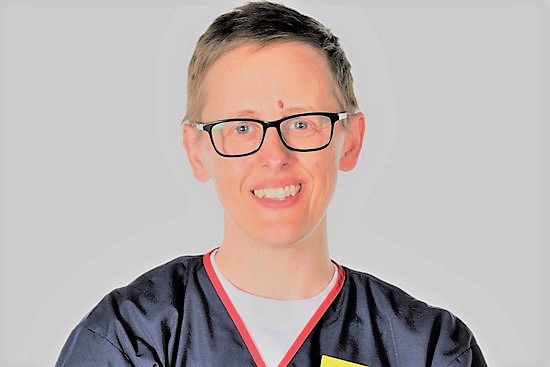 Nicky Eddison
COMMITTEE MEMBER
Nicky has been working as an NHS orthotist since 2007, she is currently a Consultant orthotist and service manager at the Royal Wolverhampton NHS Trust, she is also a Associate Professor at the Centre for Biomechanics and Rehabilitation Technologies, Staffordshire University, with a keen interest in research. Nicky has published work in several internationally peer reviewed journals and completed her PhD in 2018.
You can follow her work here: http://tiny.cc/NEddison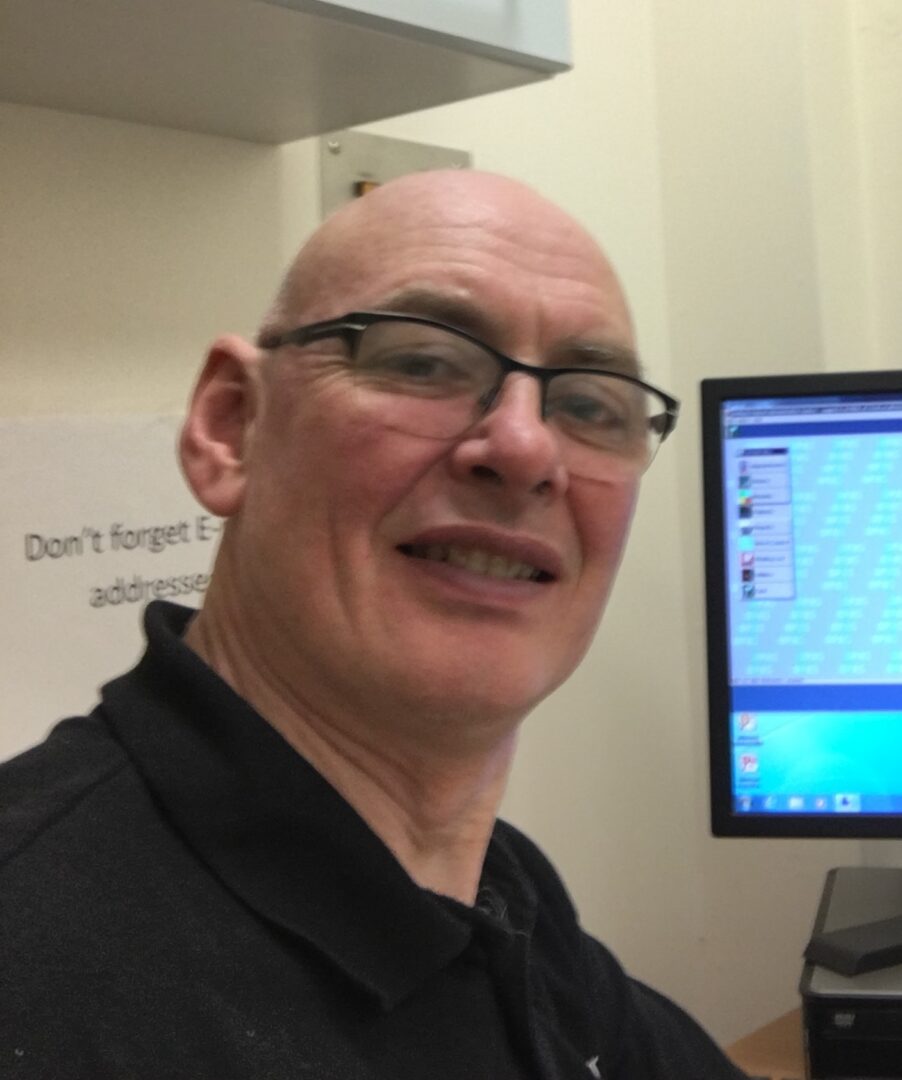 Paul Charlton
COMMITTEE MEMBER
Qualifying with a Diploma in Orthotics from Salford in 1983 I have always been a clinician with an interest in research. This led to doing a Masters in 2008 whilst chairman of ISPO UK and invitations to be part of a number of European funded research projects. However, it was more recently, when trying to get funding to enter more formally into independent research that I understood the complexity of gaining funding and how the academic and research world functions. The difficulty I encountered in getting NIHR funding gave me the idea of creating a group to support other BAPO members to access a career in research and promote research by members of our profession.