The Executive Committee (EC) is accountable to and acts with the authority of the Members. It develops the strategy, policy and direction of the Association and ensures that the Member's interests are represented in all areas.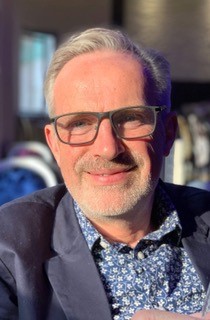 Peter Iliff
CHAIR
Peter has practiced Orthotics after qualifying in 1988, was awarded an MSc in 1995 and a Professional Diploma in Marketing in 2014 Involved with BAPO from the outset his main interest now rests with developing the organisation to be a world class professional association, supporting those with clinical expertise in prosthetics and orthotics find a voice . Peter is currently Vice-Chair of the Executive Committee and sits on the Finance Committee. Peter is TayCare's Director of Clinical and Commercial Services, has a regular clinic in Goole District Hospital and is seconded to BAPO one day per week. The secondment provides the time to represent BAPO at key meetings; including the Allied Health Professions Federation Policy Group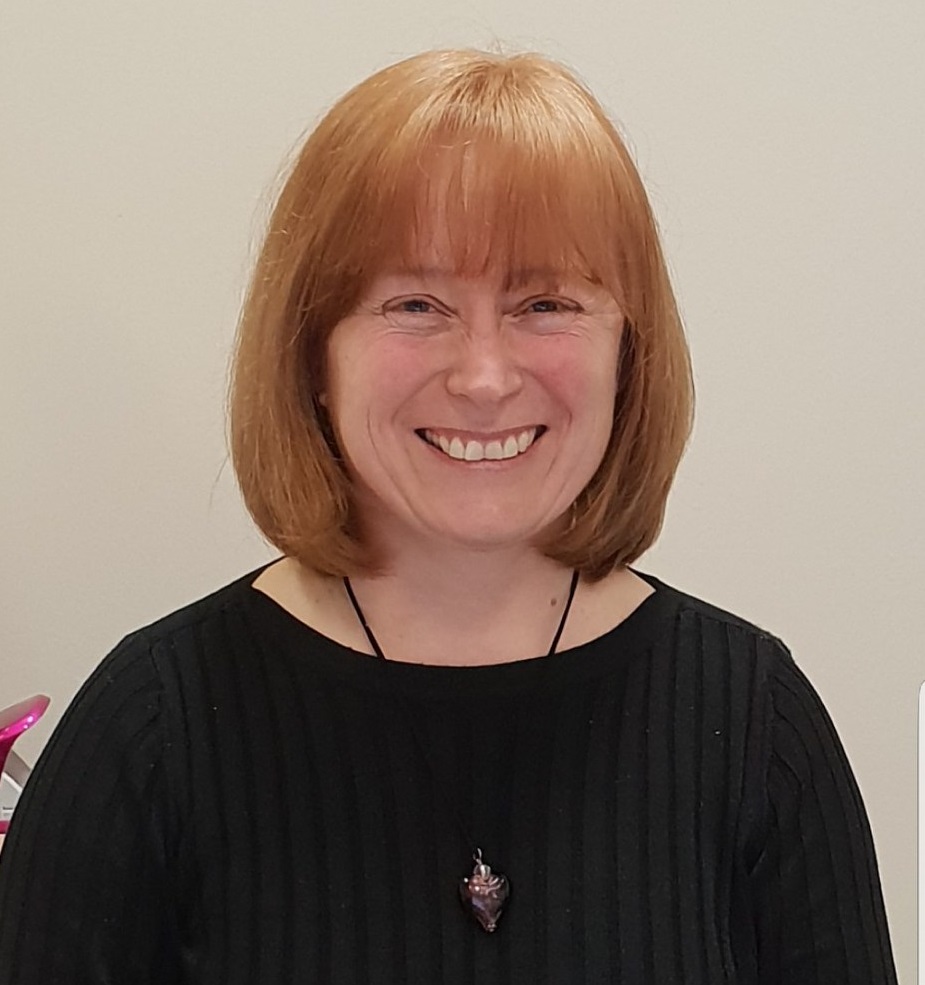 Lynne Rowley
PAST CHAIR
Lynne has practiced as an Orthotist since qualifying in 1992. She attained an MBA from Aston University in 1998. She has been involved in BAPO for most of her career volunteering on finance, conference, professional affairs, education and executive committees. Lynne is currently Chair of the Executive Committee and is a Director of BAPO Ltd.
She works as Team Lead in Orthotics and focusses her clinical practice on MSK and elderly care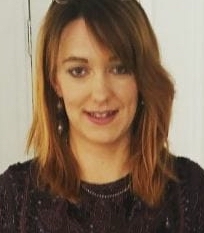 Kate Spiller
SECRETARY
Kate has been practicing as an Orthotist in Nottingham since qualifying in 2014. She has been a member of the executive committee since 2017 and is passionate about encouraging prospective students into the profession and promoting how P&O can provide life changing interventions to our patients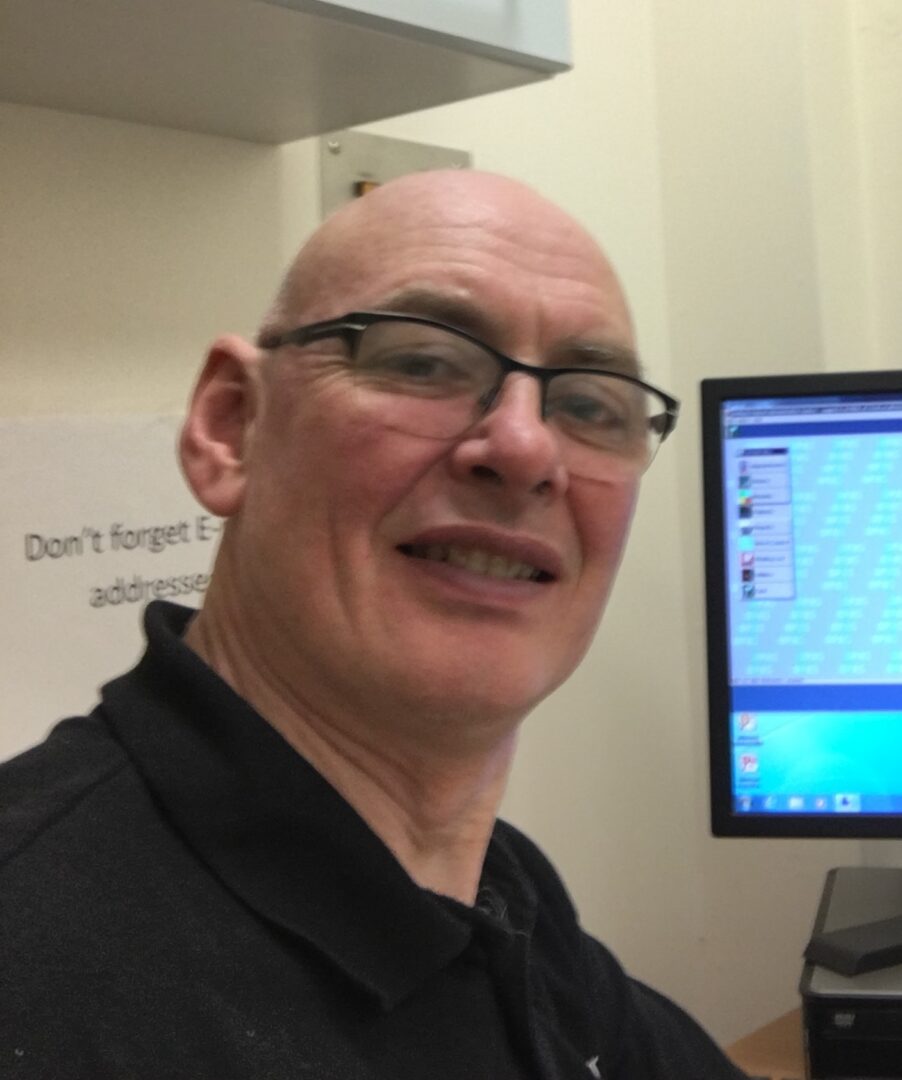 Paul Charlton
COMMITTEE MEMBER
Paul is full time practicing Orthotist from the North. He currently sits on the research committee and the Professional Affairs Committee, previously being Chair.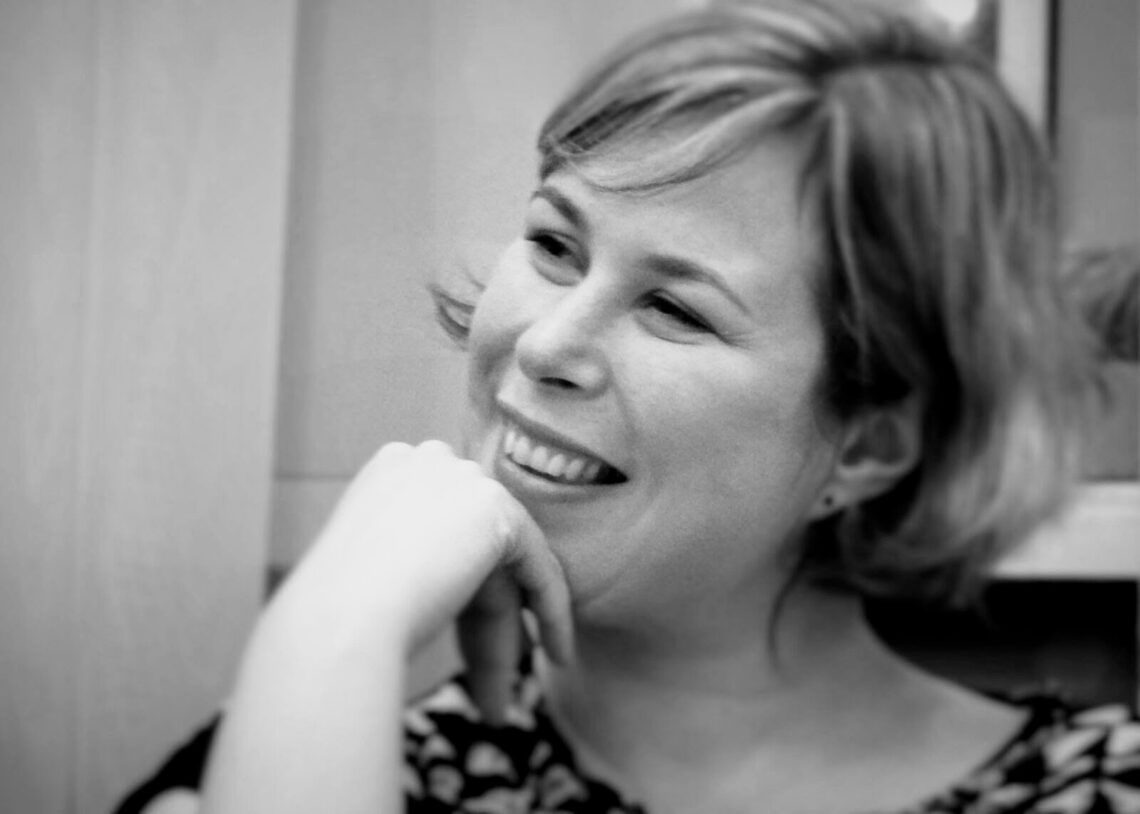 Kate Chauhan
COMMITTEE MEMBER
I qualified as a Prosthetist/Orthotist BSc (hons) at Salford University in 2002 and have worked for Steeper Group since qualification. I have specialised in paediatric orthotics and worked in and around Leeds within both the NHS community clinics and in the Leeds Teaching Hospitals NHS Trust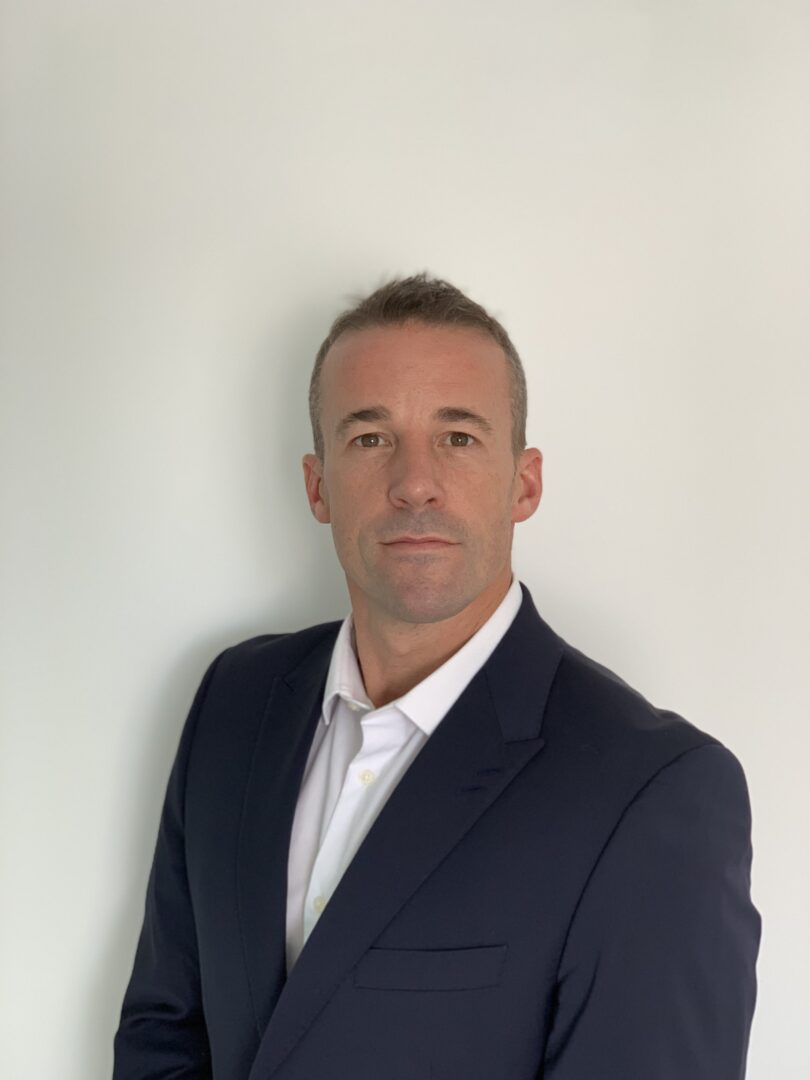 Dominic Hannett
COMMITTEE MEMBER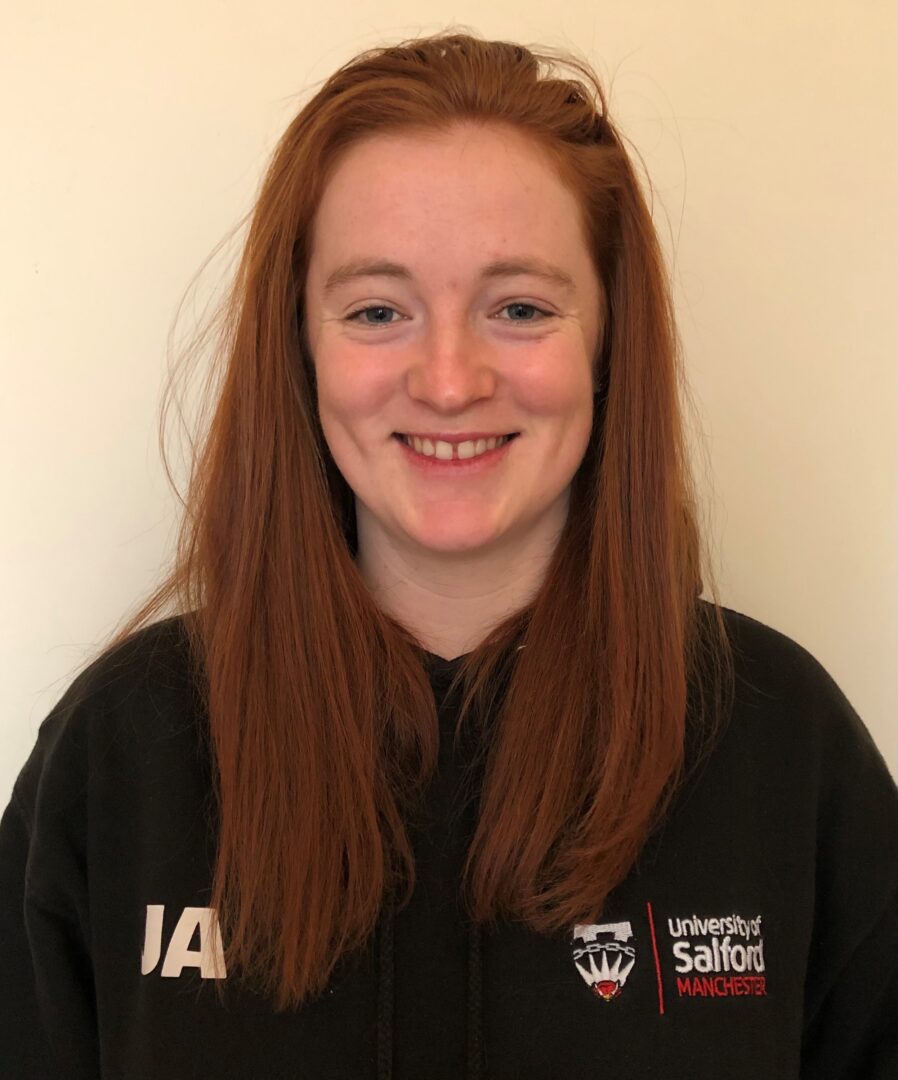 Jessica Adams
STUDENT OBSERVER
Jessica is a Student at the University of Salford studying Prosthetics & Orthotics. She is enjoying being a  part of BAPO and states "it helps me gain a greater understanding of the profession outside of University and what's to come in my prospective career"
Ian Adam
TREASURER
Ian is an Orthotic Technician based at the Royal Hospital for Children in Glasgow which is part of the Queen Elizabeth University Campus. He started within Orthotics and Prosthetics as an apprentice employed by Greater Glasgow Health Board. He has an interest in Technician education and is an SQA External Verifier. Ian is the Technician representative on the EC and is currently the association Treasurer.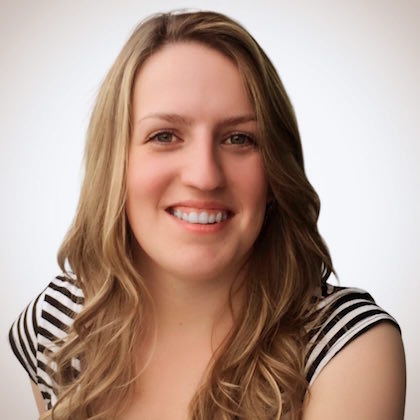 Miriam Golding-Day
CHAIR OF RESEARCH
Miriam Golding-Day is a Research Fellow at the University of Nottingham and Senior Orthotist at Nottingham University Hospitals Trust. She sits as Chair of the BAPO Research Committee.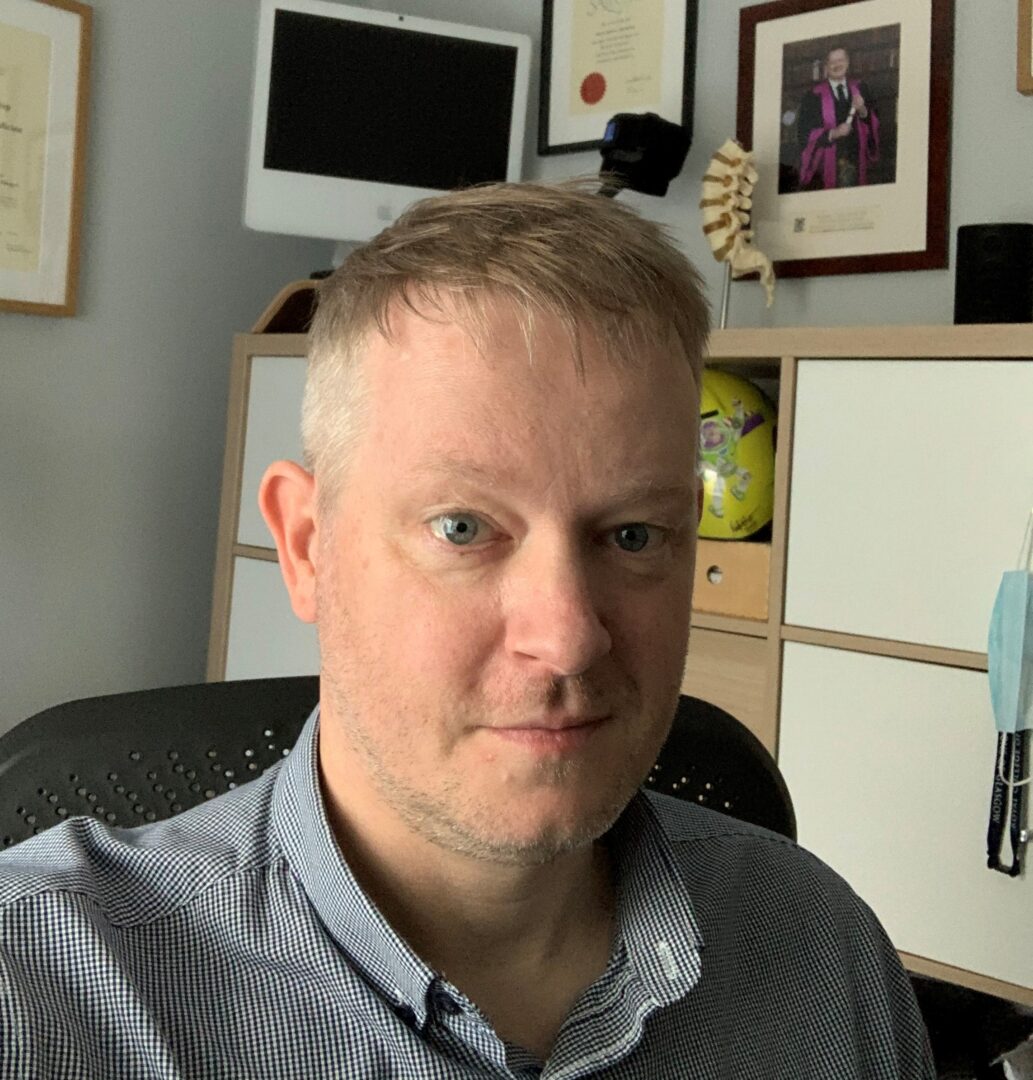 Dave Buchanan
COMMITTEE MEMBER
David originally trained as an aircraft engineer but requalified as a Prosthetist and Orthotist in 1999.
As the first Orthotist to be admitted as a Fellow of Podiatric Medicine in the Royal College of Physicians and Surgeons of Glasgow; he undertakes research and development within and outside his employment. He mentors and teaches globally within his professional and commercial spheres.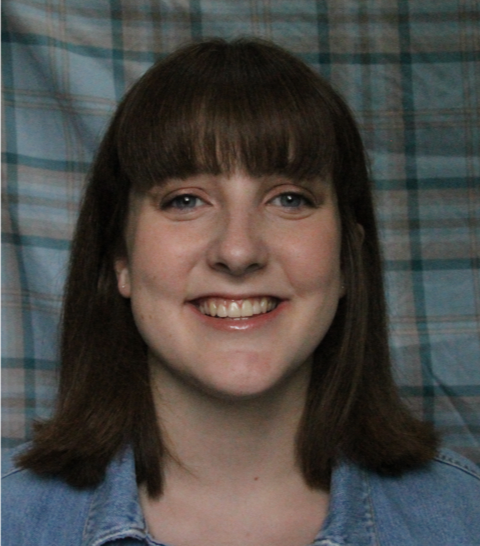 Caitlin Roberts
STUDENT OBSERVER
I am a second year student, studying Prosthetics & Orthotics at University of Strathclyde. I was drawn to P&O as I love science and know I want to work with people. I am excited to further my knowledge in P&O and I am looking forward to my career once I graduate in 2022.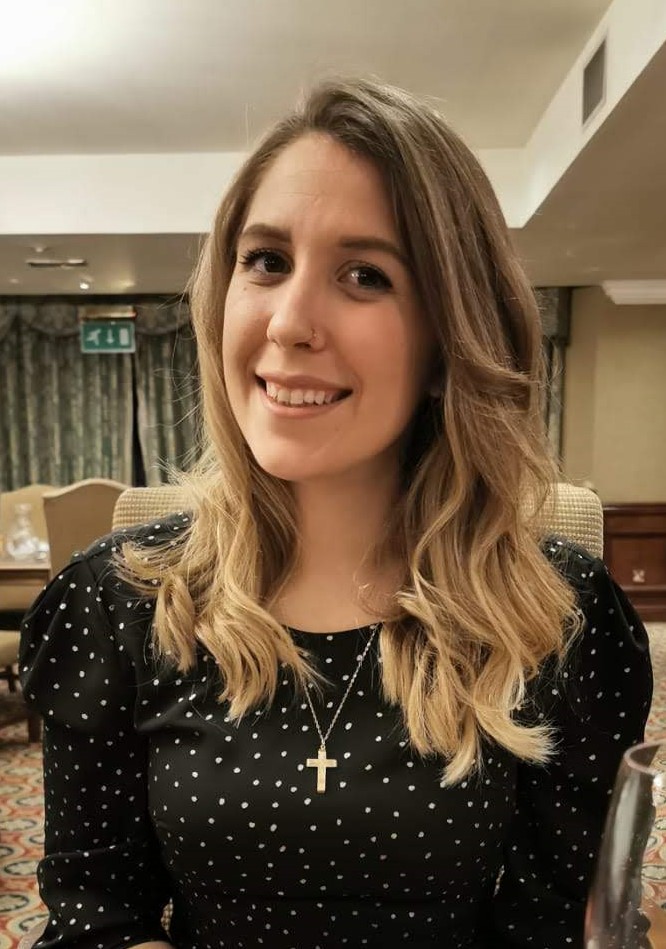 BETH HOLLAND
COMMITTE MEMBER
Beth qualified from Strathclyde in 2014, starting out as a Prosthetist at RNOH, then moving into dual practice in Luton and now at Charring Cross continuing to work for Blatchfords. In 2019 while on sabbatical she volunteered in at the Orthopedic Training Centre Ghana, enjoying the challenge of inpatient programmes, complex pediatric cases, community outreach and a very busy outpatient department. She values working as part of an MDT and how it enhances patient care and relishes the challenge of dual practice.
Nicky Eddison
COMMITTEE MEMBER
Nicky has been working as an NHS orthotist since 2007, she is currently a Principal orthotist and service manager at the Royal Wolverhampton NHS Trust, she is also a Senior Research Fellow at the Centre for Biomechanics and Rehabilitation Technologies, Staffordshire University, with a keen interest in research. Nicky has published work in several internationally peer reviewed journals and completed her PhD in 2018.
Evalin Gwaki
COMMITTEE MEMBER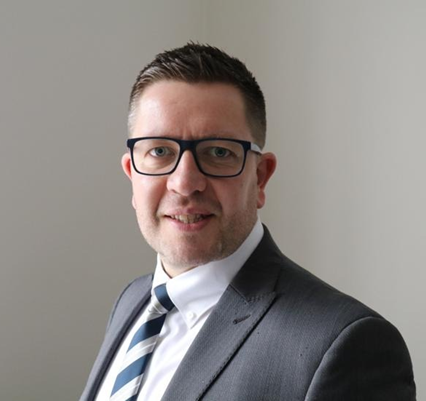 Adam Horrocks
COMMITTEE MEMBER
Adam Horrocks graduated from Salford University in 2010 as a Prosthetist/ Orthotist and has spent the last decade working in a variety of orthotic clinical and operational settings.  He joined Talarmade in 2017 as a Clinical Specialist and developed a deeper interest in material science and its clinical applications.  Adam now manages the clinical team at Talarmade and in 2019 he successfully completed a Masters module run by the Chartered Society of Physiotherapist in Leadership and Change Management for AHPs at the University of Central Lancaster. 
Adam is part of the R&D team at Talarmade and also has special interest in paediatrics and MSK conditions.  Adam delivers an educational programme around the UK on AFO design, MSK foot and ankle conditions and has delivered material science educational programs in Germany.