The Executive Committee (EC) is accountable to and acts with the authority of the members. It develops the strategy, policy and direction of the Association and ensures that members' interests are represented in all areas.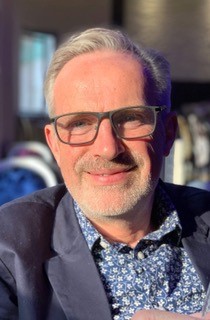 Peter Iliff
CHAIR
Peter has practised Orthotics after qualifying in 1988, was awarded an MSc in 1995 and a Professional Diploma in Marketing in 2014. Involved with BAPO from the outset, his main interests now rest with developing the organisation to be a world class professional association, supporting those with clinical expertise in prosthetics and orthotics find a voice. Peter is currently Chair of the Executive Committee and sits on both the Finance and Marketing Committees. Peter is TayCare's Director of Clinical and Commercial Services, has regular clinics in several locations in the North of England and is seconded to BAPO one day per week. The secondment provides the time to represent BAPO at key meetings, including the Allied Health Professions Federation Board and their Policy Group.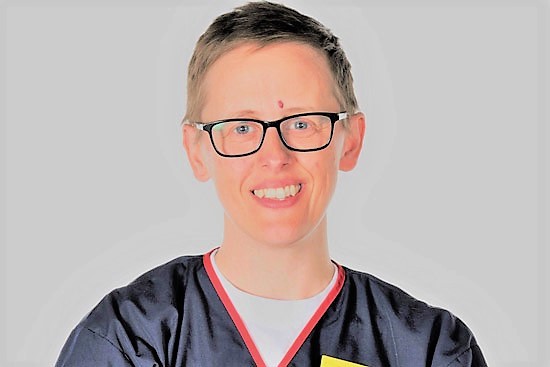 Nicky Eddison
Vice Chair
Nicky has been working as an NHS orthotist since 2007; she is currently a Consultant Orthotist and service manager at the Royal Wolverhampton NHS Trust. she is also a Associate Professor at the Centre for Biomechanics and Rehabilitation Technologies, Staffordshire University, with a keen interest in research. Nicky has published work in several internationally peer reviewed journals and completed her PhD in 2018.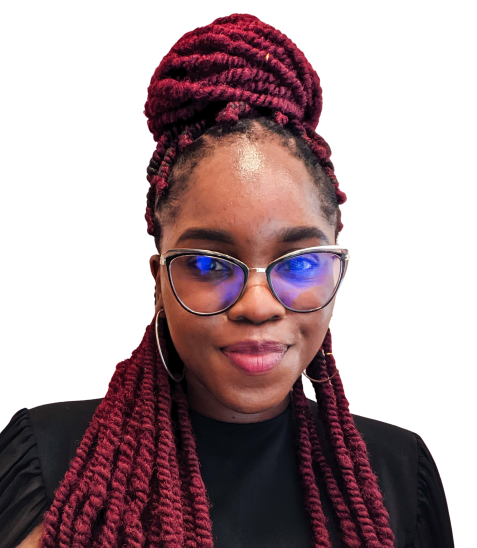 Christabelle Asoluka
SECRETARY
Christabelle obtained her prosthetic and orthotic training in Nigeria and currently holds a Master's degree in orthopaedic and rehabilitation technology from the University of Dundee.
She has a strong interest in advocacy for rehabilitation policy and its services.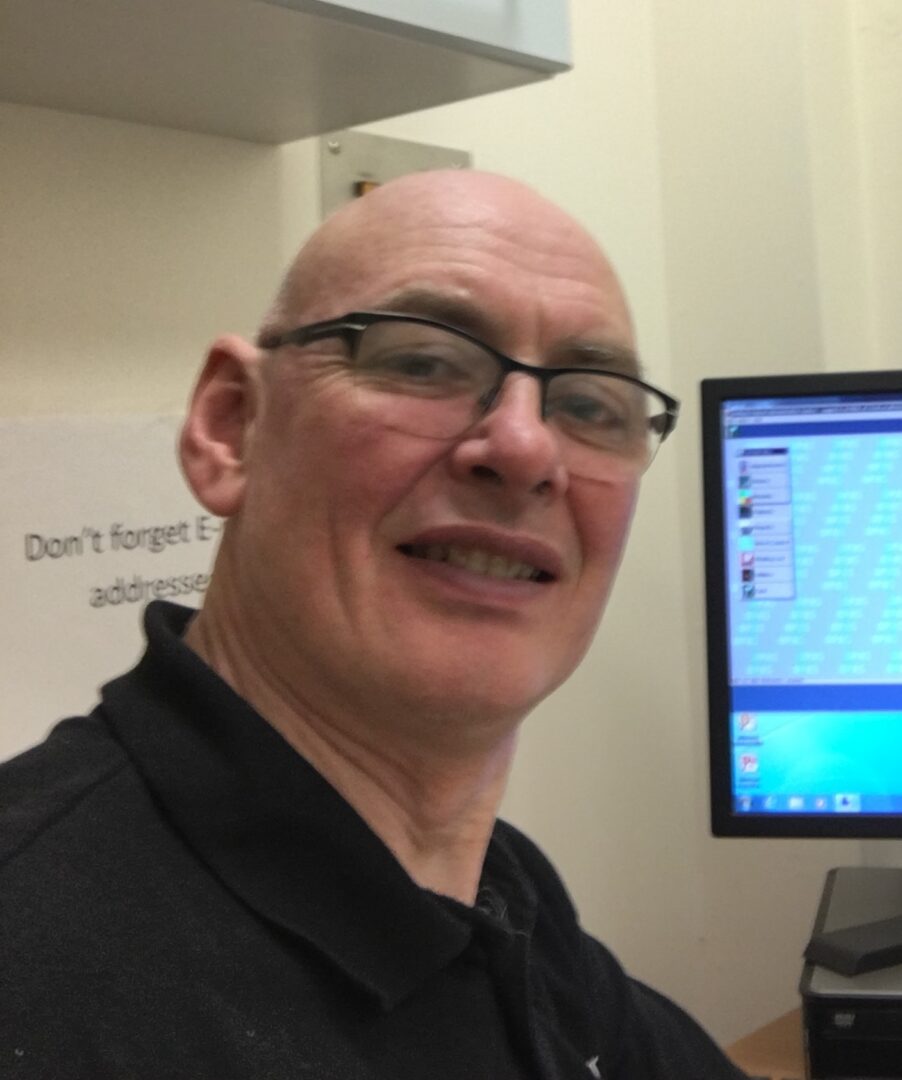 Paul Charlton
COMMITTEE MEMBER
Paul is a full-time practising Orthotist from the North. He currently sits on the Research Committee and the Professional Affairs Committee, previously being Chair.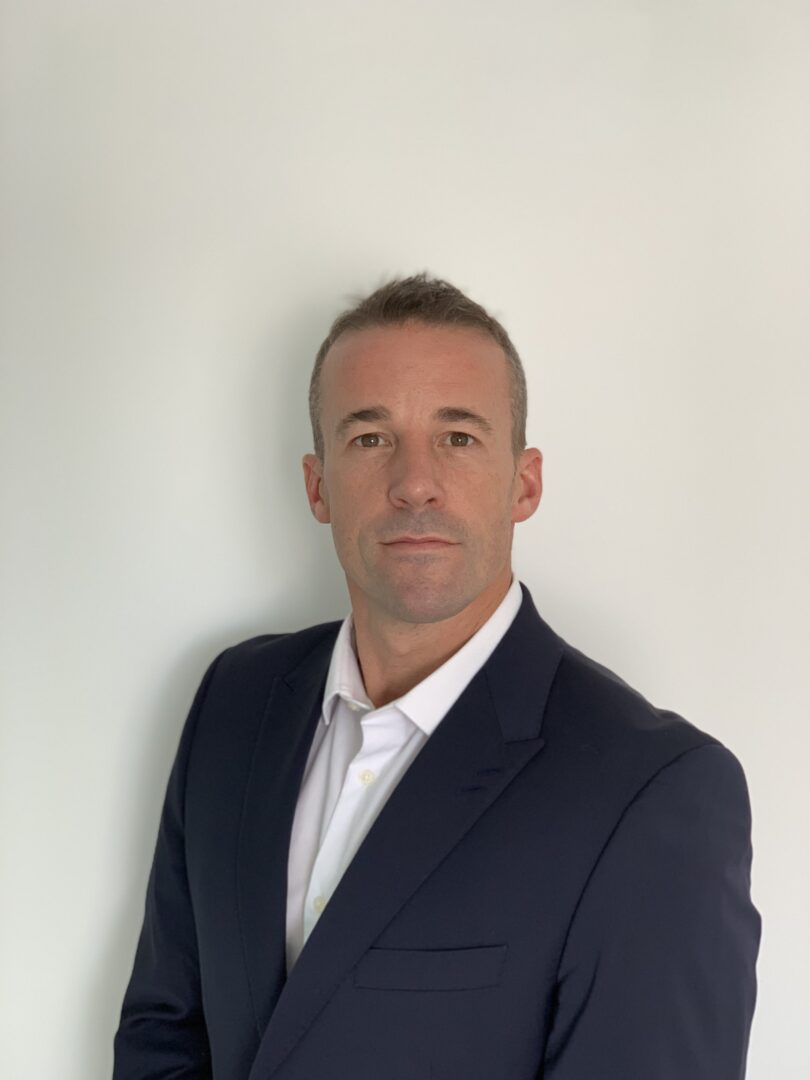 Dominic Hannett
COMMITTEE MEMBER
Having qualified from the University of Salford in 2000, Dominic began his career in prosthetics. Dominic has worked clinically across a number of centres in the UK and Ireland progressing his skills and exposure to different practices. Dominic is a strong advocate for technology in Clinical Practice, for example the use of CAD/CAM, information systems in clinical practice and data capture tools.
Dominic works as clinical director for Opcare, heading up the clinical team across the business covering prosthetics, orthotics and wheelchairs services. 
Dominic describes himself as an activist and likes to get involved directly in tasks and projects.  He focuses on patient care and experience as he views the work we do as a vocation.
Dominic is keen to develop the profession we work in and represent our professional standards in our day to day work.
Ian Adam
TREASURER
Ian is an Orthotic Technician based at the Royal Hospital for Children in Glasgow which is part of the Queen Elizabeth University Campus. He started within Orthotics and Prosthetics as an apprentice employed by Greater Glasgow Health Board. He has an interest in Technician education and is an SQA External Verifier. Ian is the Technician representative on the EC and is currently the Association Treasurer.
Miriam Golding-Day
COMMITTEE MEMBER
Miriam Golding-Day is a Research Fellow at the University of Nottingham and Senior Orthotist at Nottingham University Hospitals Trust.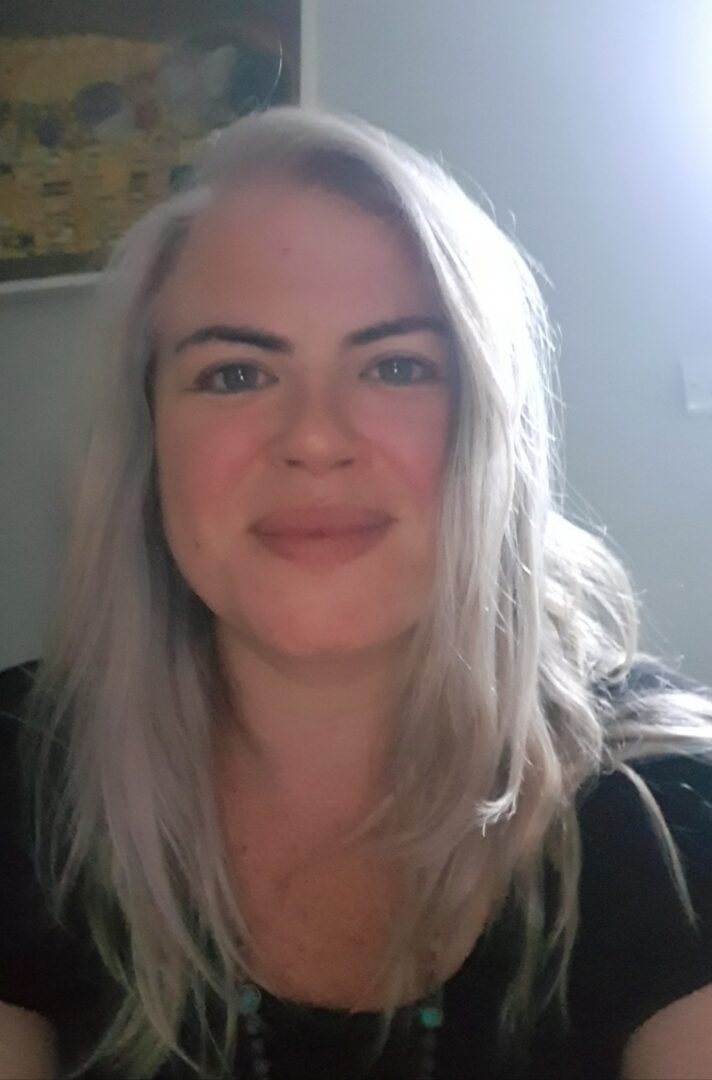 Gemma Cassidy
COMMITTEE MEMBER
I qualified in Prosthetics and Orthotics at the University of Salford in 2004.
I have worked as an Orthotist for NHS trusts and private companies seeing patients in the public and private sectors.
I gained my Diploma in Hypnotherapy and Advanced Psychotherapy in 2013.
I have found the skills gained from these qualifications helped me to improve my connections and treatments with clients and team members in the professional setting by linking psychological knowledge with clinical skills.
My interests lie within Orthotics and the impact of AHP's within the healthcare setting in addition to health psychology and public health.
I am proud to be a member of the P+O community. I have been the Mental Health and Wellbeing lead for BAPO since 2020 and I am passionate about this opportunity to contribute to sustaining the P+O workforce.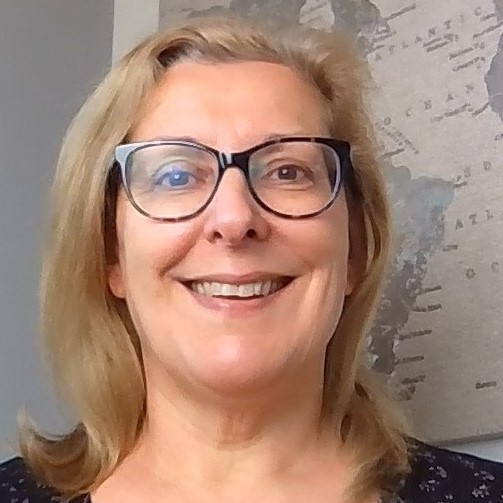 Sandy Sexton
COMMITTEE MEMBER
Sandra Sexton (Sandy) is a Prosthetist/Orthotist with a rich experience in the health, rehabilitation and education sectors. She has a strong interest in the development of services for people with a disability and a belief that their care should be provided by appropriately trained and skilled professionals. Sandy qualified in 1988 from the University of Strathclyde and has just completed a Master of Science in Development Management with the Open University.
Her many professional activities included working on the original Council for Professions Supplementary to Medicine when state registering the profession in the UK to working with the World Health Organization on their 2017 Standards for Prosthetics and Orthotics. Sandy has always demonstrated a passion for the continued development and growth of the prosthetics and orthotics sector both nationally and internationally.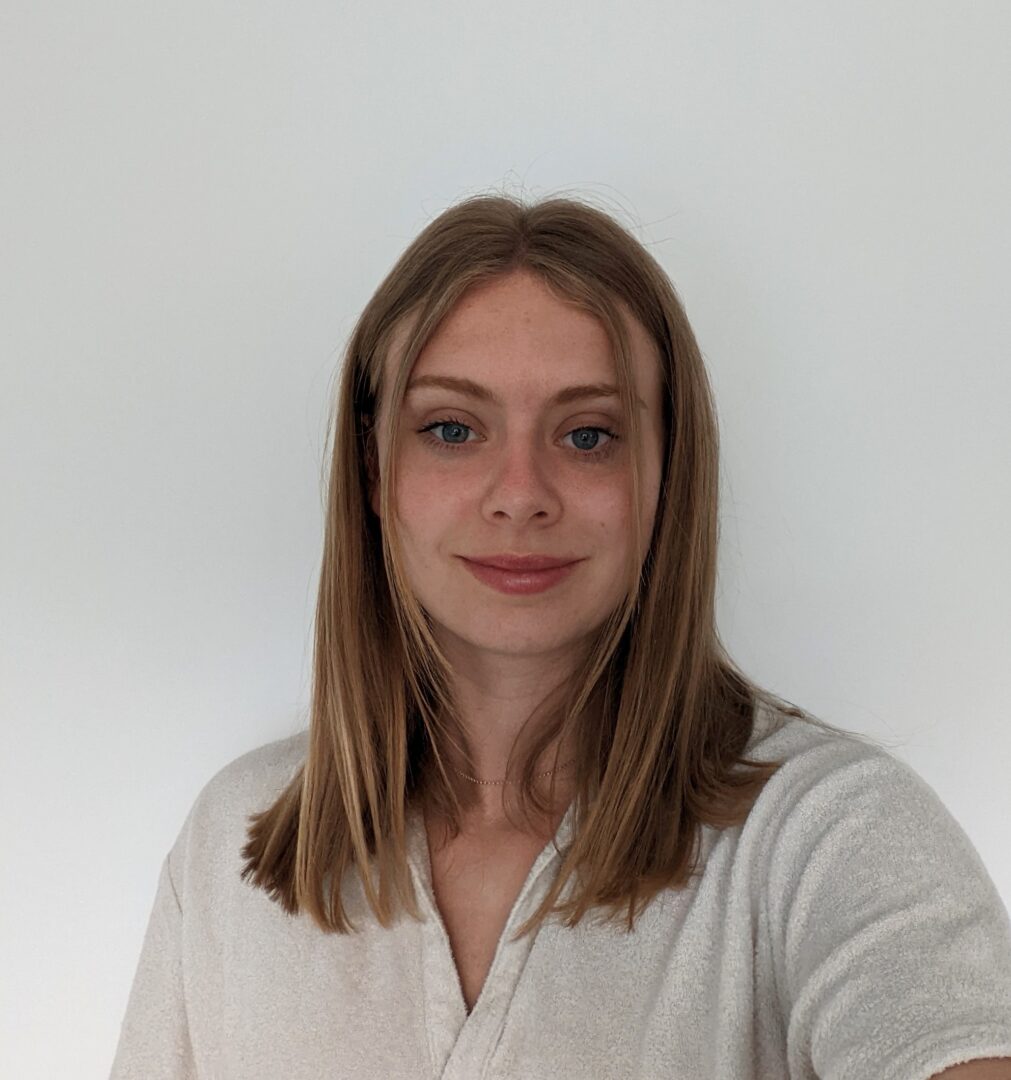 Katrina Simpson
STUDENT OBSERVER
I am a second year Prosthetics & Orthotics student at the University of Salford. I was drawn to P&O after completing my degree in Sport Science, due to my interest in Para-sport and my own athletics career. I am excited to further my knowledge in P&O and I am looking forward to my career once I graduate in 2024.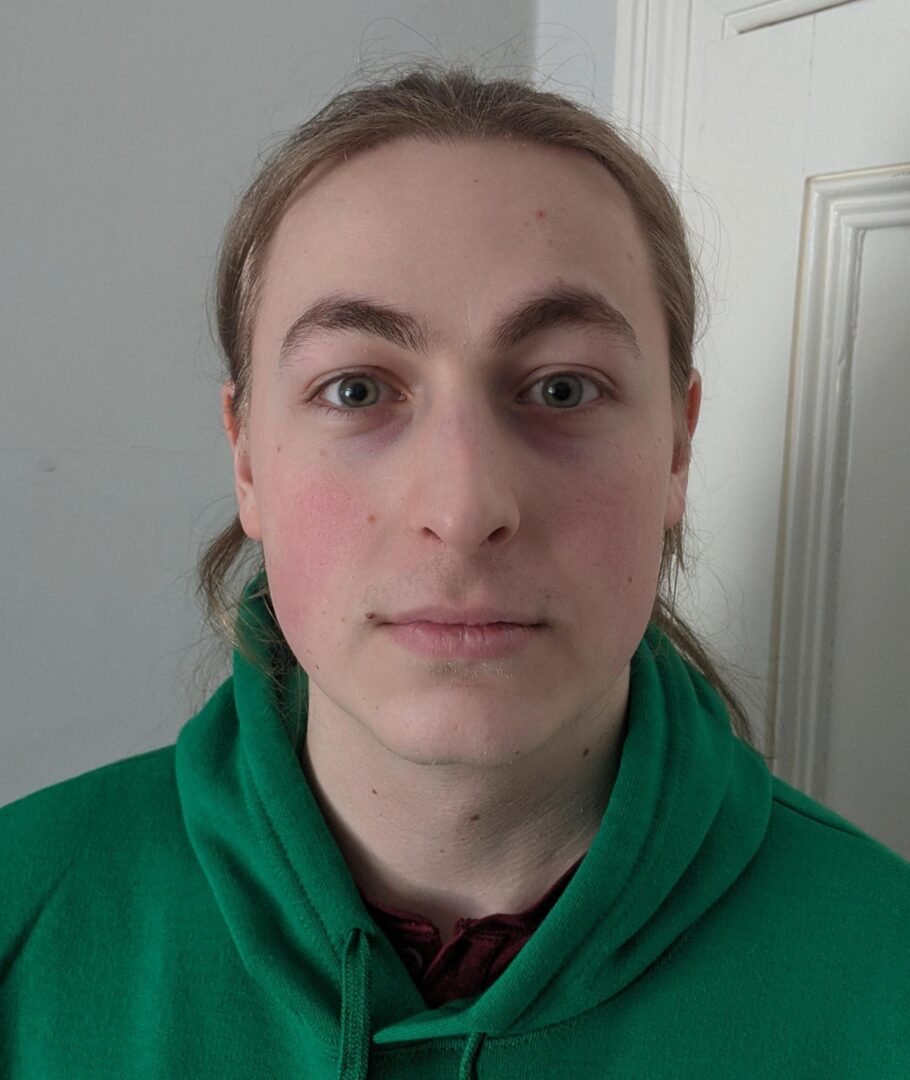 Morgan Wisby
STUDENT OBSERVER
My name is Morgan and I was raised in North Wales. I studied Engineering at Lancaster University before realising that my interest was in Prosthetics.
I taught English in China and worked as a teaching assistant and maths tutor around Wales before moving to Glasgow to attend Strathclyde University. My extracurricular interests involve climbing, badminton, and going to the cinema.