The Education Committee works closely with many of our other standing committees. They are responsible for the education offering of the Association and organise BAPO's short courses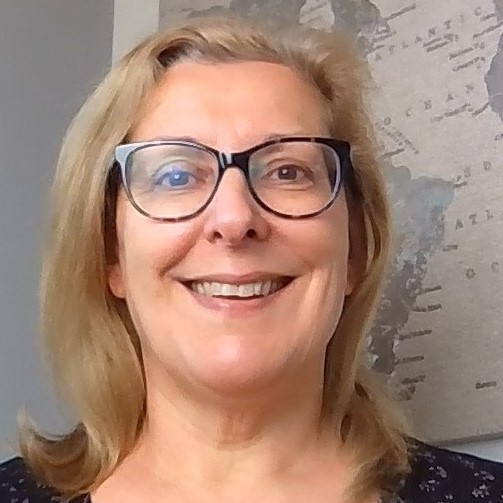 Sandra (Sandy) Sexton
EDUCATION & PRACTICE DEVELOPMENT OFFICER; CHAIR
Sandra Sexton (Sandy) is a Prosthetist/Orthotist with a rich experience in the health, rehabilitation and education sectors. She has a strong interest in the development of services for people with a disability and a belief that their care should be provided by appropriately trained and skilled professionals. Sandy qualified in 1988 from the University of Strathclyde and has just completed a Master of Science in Development Management with the Open University.
Her many professional activities included working on the original Council for Professions Supplementary to Medicine when state registering the profession in the UK to working with the World Health Organization on their 2017 Standards for Prosthetics and Orthotics. Sandy has always demonstrated a passion for the continued development and growth of the prosthetics and orthotics sector both nationally and internationally.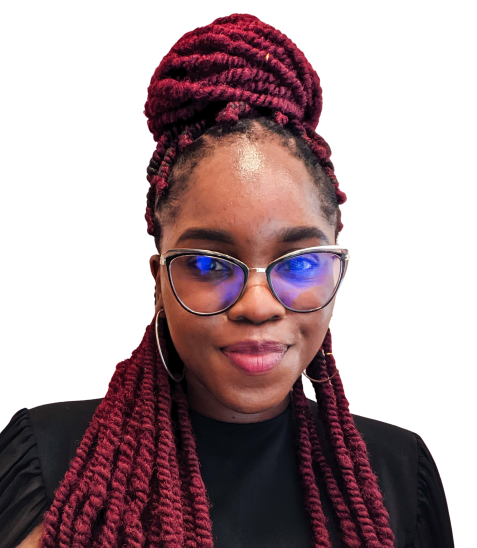 Christabelle Asoluka
EDUCATION & PRACTICE DEVELOPMENT OFFICER ASSISTANT
Christabelle obtained her prosthetic and orthotic training in Nigeria and currently holds a Master's degree in orthopaedic and rehabilitation technology from the University of Dundee.
She has a strong interest in advocacy for rehabilitation policy and its services.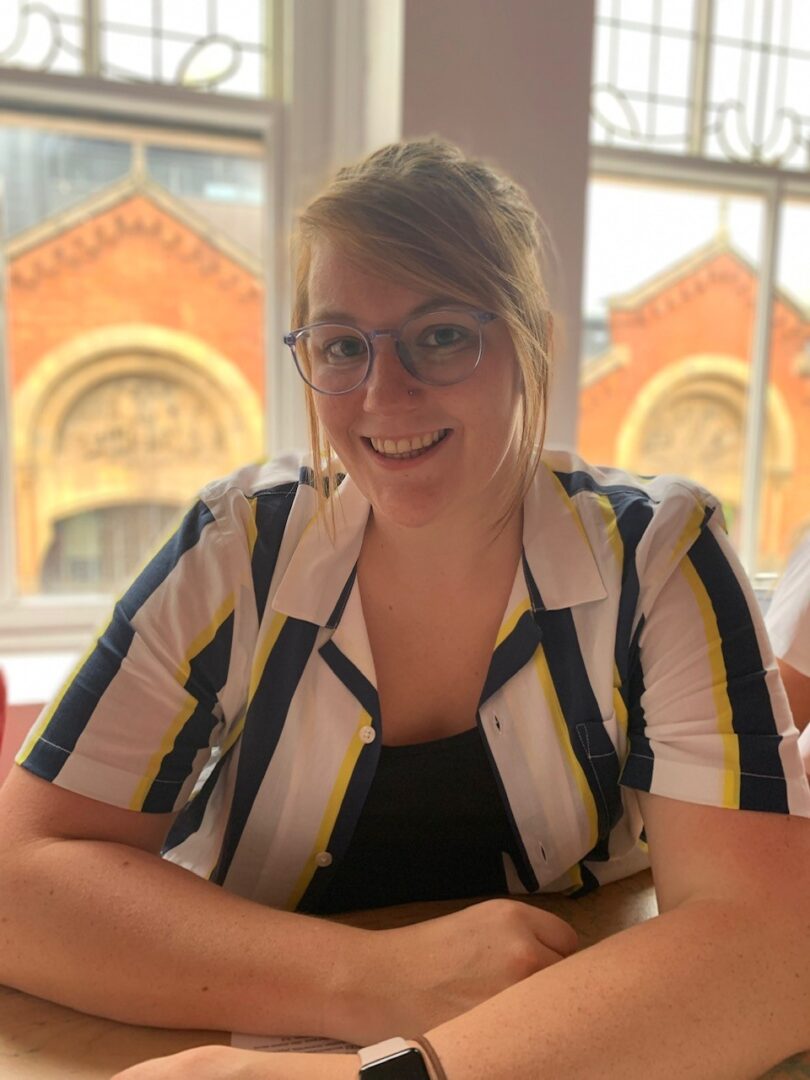 Grace Matthews
COMMITTEE MEMBER
Gracie is studying Prosthetics and Orthotics at The University of Salford. 
After a traumatic injury resulting in a transfemoral amputation she has a clear passion for providing a holistic approach to patient rehabilitation following amputation. 
Gracie is part of the Education Committee and is keen to help current and future students as well as qualified colleagues develop their skills and knowledge.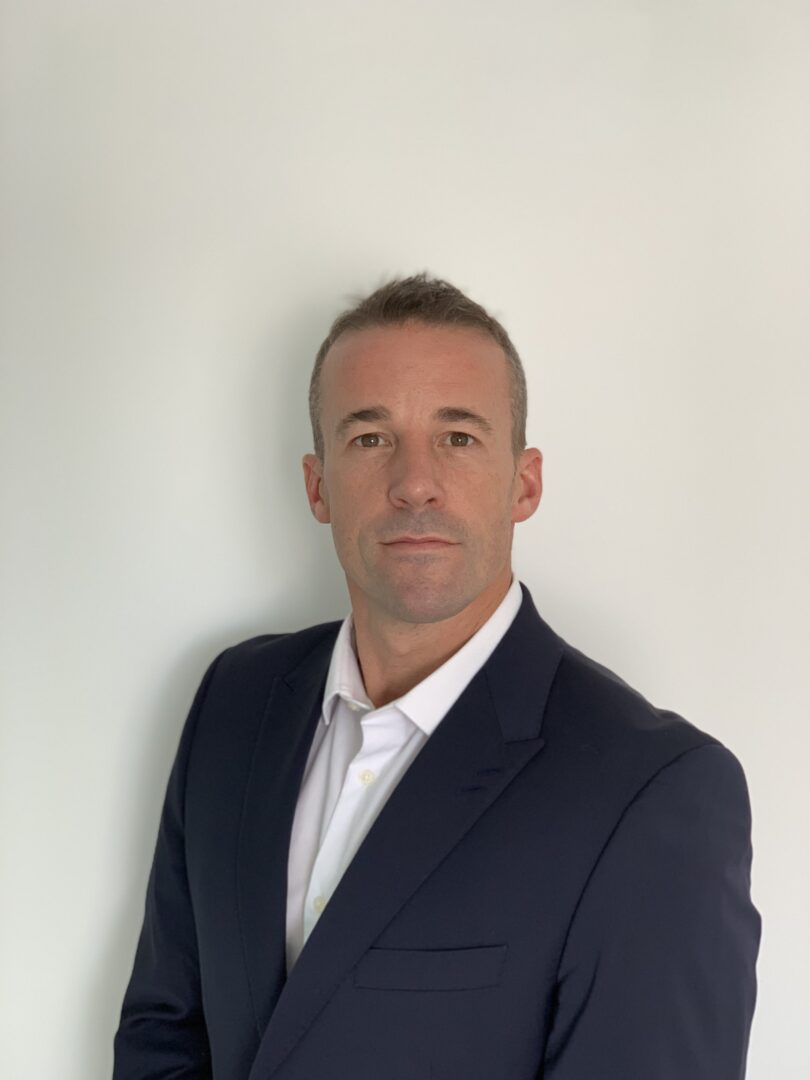 Dominic Hannett
COMMITTEE MEMBER
Having qualified from the University of Salford in 2000, Dominic began his career in prosthetics. Dominic has worked clinically across a number of centres in the UK and Ireland progressing his skills and exposure to different practices. Dominic is a strong advocate for technology in Clinical Practice, for example the use of CAD/CAM, information systems in clinical practice and data capture tools.
Dominic works as clinical director for Opcare, heading up the clinical team across the business covering prosthetics, orthotics and wheelchairs services. 
Dominic describes himself as an activist and likes to get involved directly in tasks and projects.  He focuses on patient care and experience as he views the work we do as a vocation.
Dominic is keen to develop the profession we work in and represent our professional standards in our day to day work.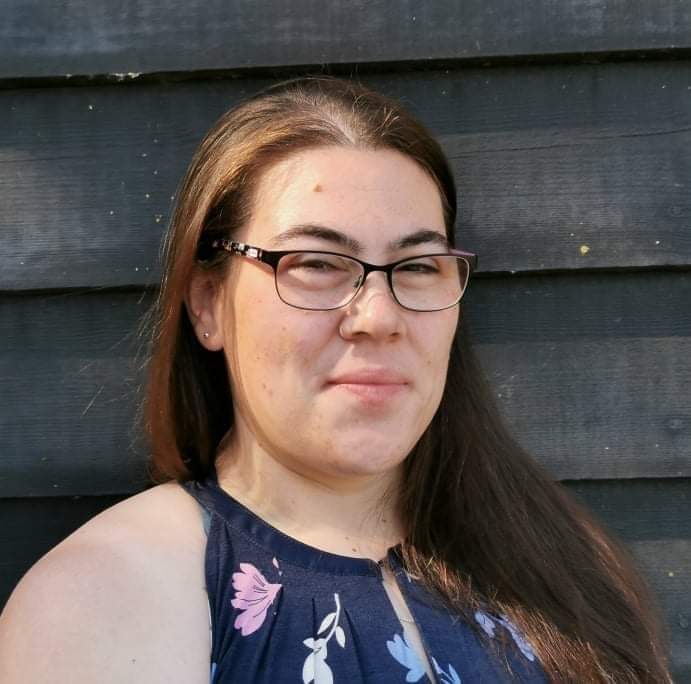 Stacey Care
COMMITTEE MEMBER
Stacey graduated from the University of Strathclyde in 2014 and works as a Prosthetist at Gillingham Disablement Services Centre.
Her role is wide and varying, including upper limb, health and safety and promotion of the profession into schools. She is also heavily involved in student mentoring/placement supervision.
She joined the Education Committee in 2019 with the aim of generating forward progression to prosthetic learning for both new and established clinicians and providing prosthetic courses best suited for CPD requirements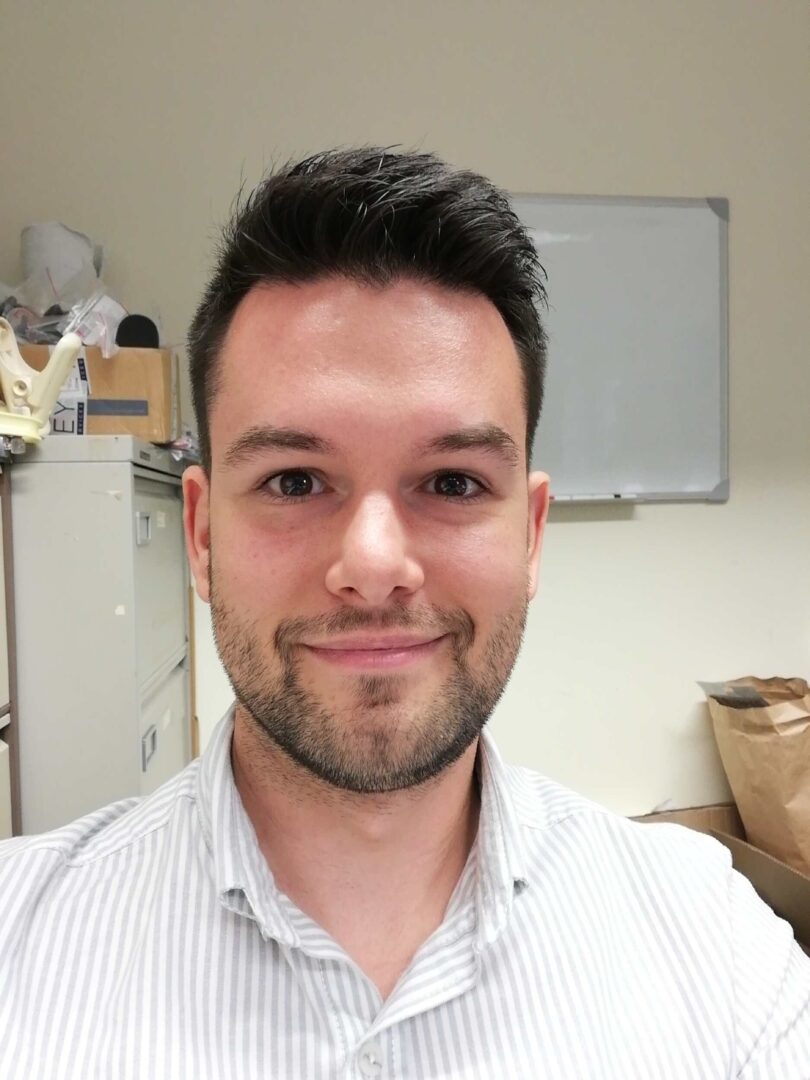 Matt Pearson
COMMITTEE MEMBER
Matt is an Orthotist in Dorset with specialisms in paediatric and neuromuscular orthotics.
Prior to graduating from the University of Salford in 2021, he was a secondary school physics teacher and he has a keen interest in the education of prosthetists and orthotists, as well as CPD.
Matt was involved in several projects and studies as an undergraduate and maintains an interest in clinically relevant research.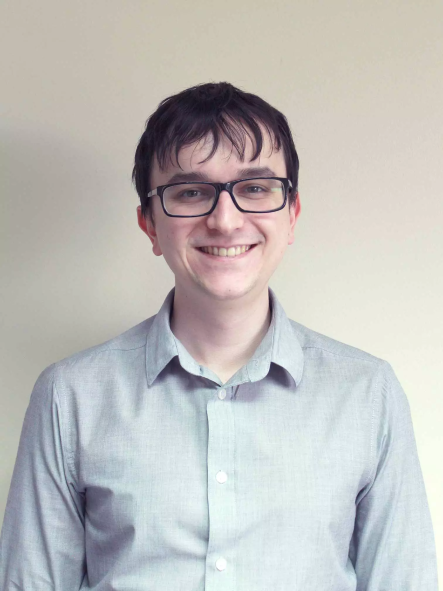 George Coles
COMMITTEE MEMBER
George graduated from Salford University in 2015. Afterwards, he worked as an orthotist in the NHS for Roehampton for 4 years before joining the London Orthotics Consultancy as a private Senior Orthotist in 2019. His specialisms include asymmetric scoliosis bracing, lower limb biomechanics and gait analysis using a 2D video vector gait lab. He is interested in the newest technologies and products as well as their uses in the clinical setting.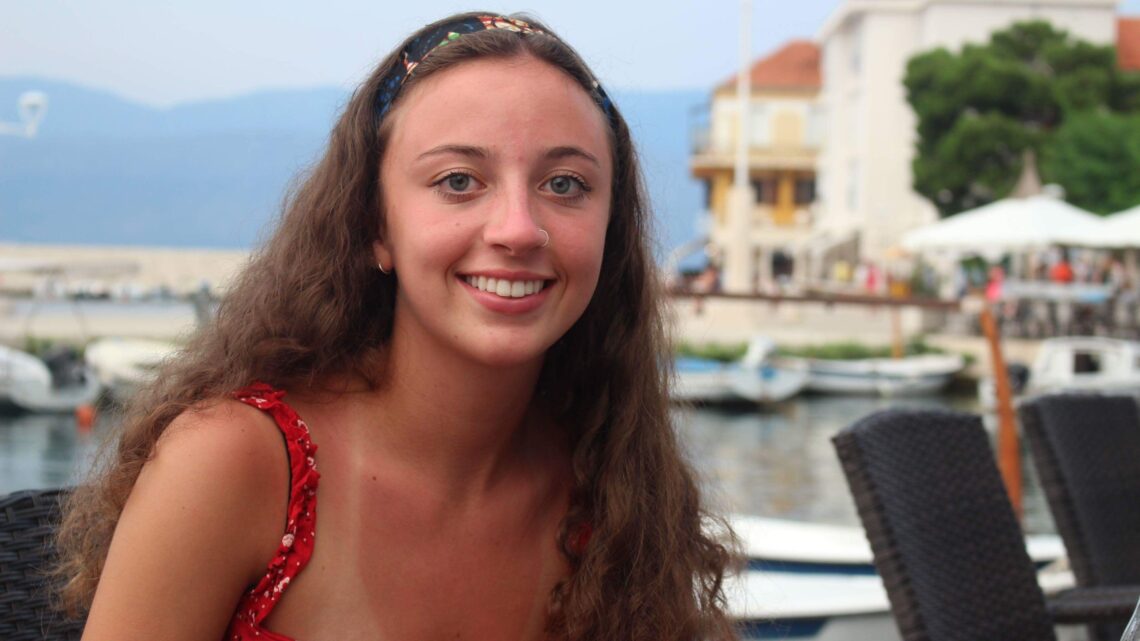 Lucie Moran
STUDENT
I am a second year student at the University of Strathclyde, studying for a BSc in Prosthetics and Orthotics. I really enjoy the practical side of the course, especially getting experience with patients, seeing the positive impact a Prosthetist/Orthotist can have on a person's life and applying the theory learnt to clinical situations. I have been a student member of the Education Committee within BAPO since October 2020.
Robert Fulford
COMMITTEE MEMBER