The Education Committee works closely with many of our other standing committees. They are responsible for the education offering of the association and organise BAPOs short courses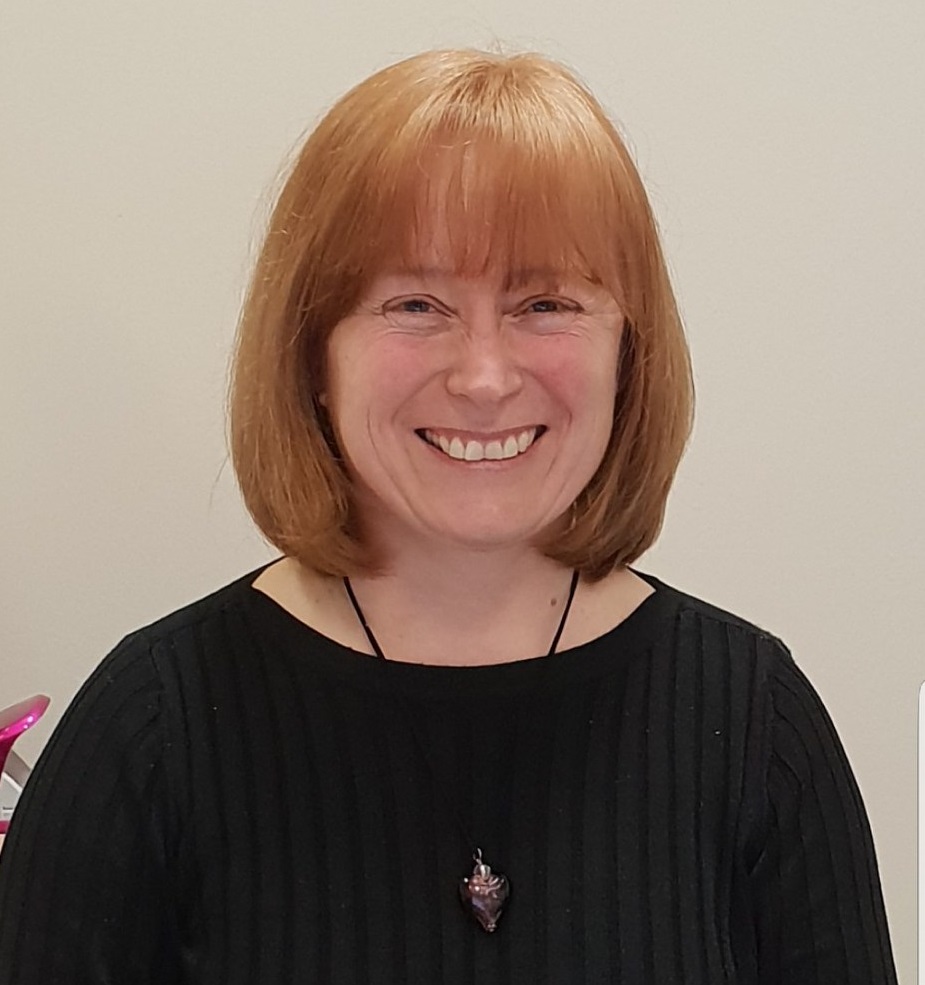 Lynne Rowley
CHAIR
Lynne has practiced as an Orthotist since qualifying in 1992. She attained an MBA from Aston University in 1998. Lynne is committed to supporting the profession to become the best it can be by removing barriers to development and change.
She retired as BAPO Chairman in 2021 and accepted Chair of Education to continue her focus and drive on education for the profession.
She works as Team Lead in Orthotics in Scotland and focusses her clinical practice on MSK and elderly care.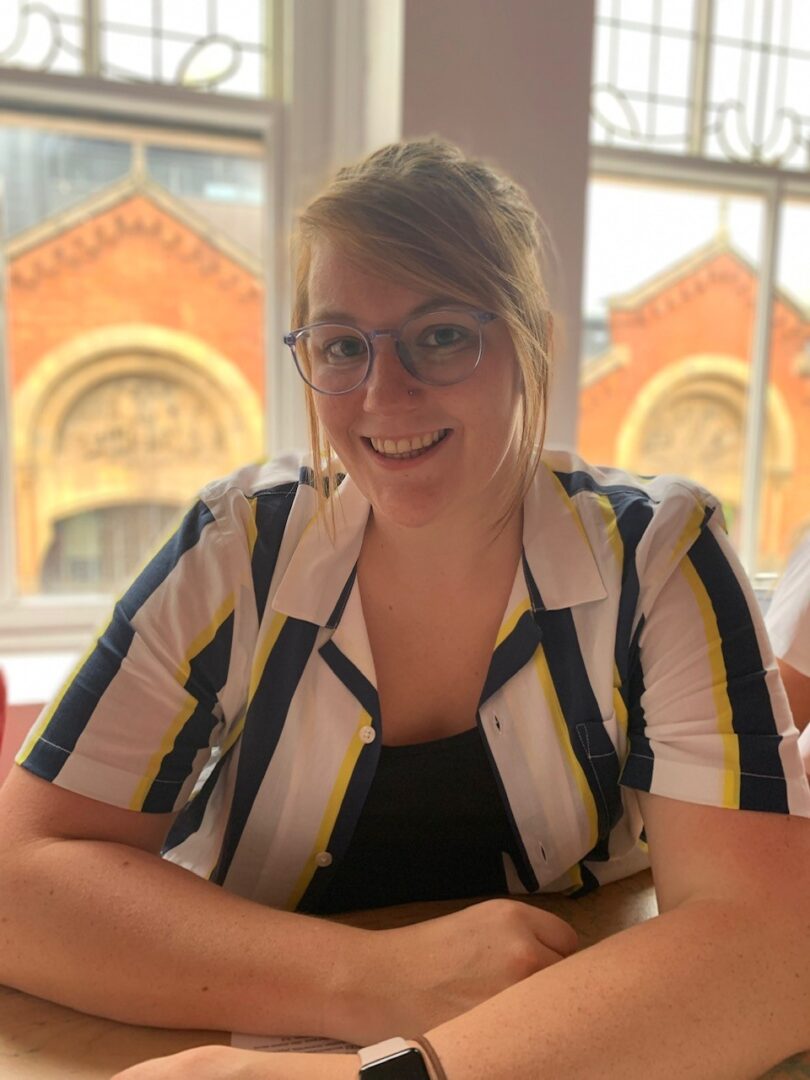 Grace Matthews
COMMITTEE MEMBER
Gracie is studying Prosthetics and Orthotics at The University of Salford. 
After a traumatic injury resulting in a transfemoral amputation she has a clear passion for providing a holistic approach to patient rehabilitation following amputation. 
Gracie is part of the Education committee and is keen to help current and future students as well as qualified colleagues develop their skills and knowledge.  
James Wiggins
COMMITTEE MEMBER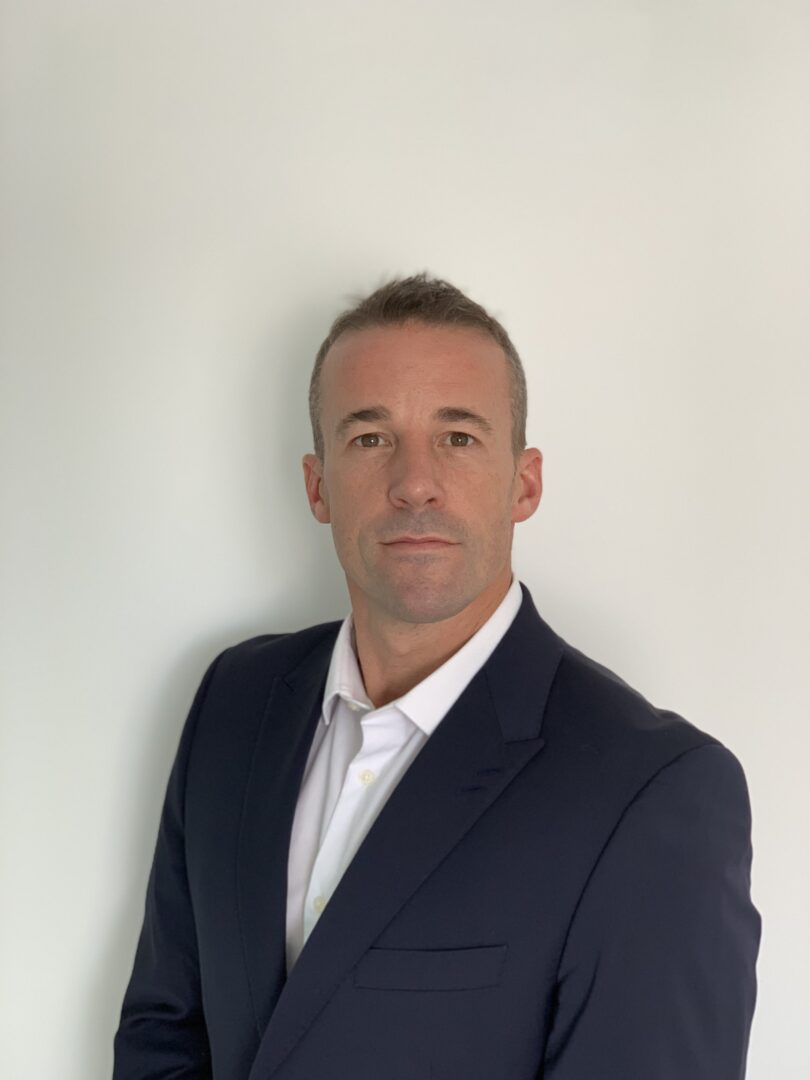 Dominic Hannett
Committee Member
Stacey Care
COMMITTEE MEMBER
Stacey graduated from the University of Strathclyde in 2014 and works as a Prosthetist at Gillingham Disablement Services Centre.
Her role is wide and varying; including upper limb, health and safety and Promotion of the profession into schools. She is also heavily involved in student mentoring/placement supervision.
She joined the Education Committee in 2019 with the aim to try and generate forward progression to Prosthetic Learning for both new and established clinicians and provide prosthetic courses best suited for CPD requirements
Matt Pearson
Committee Member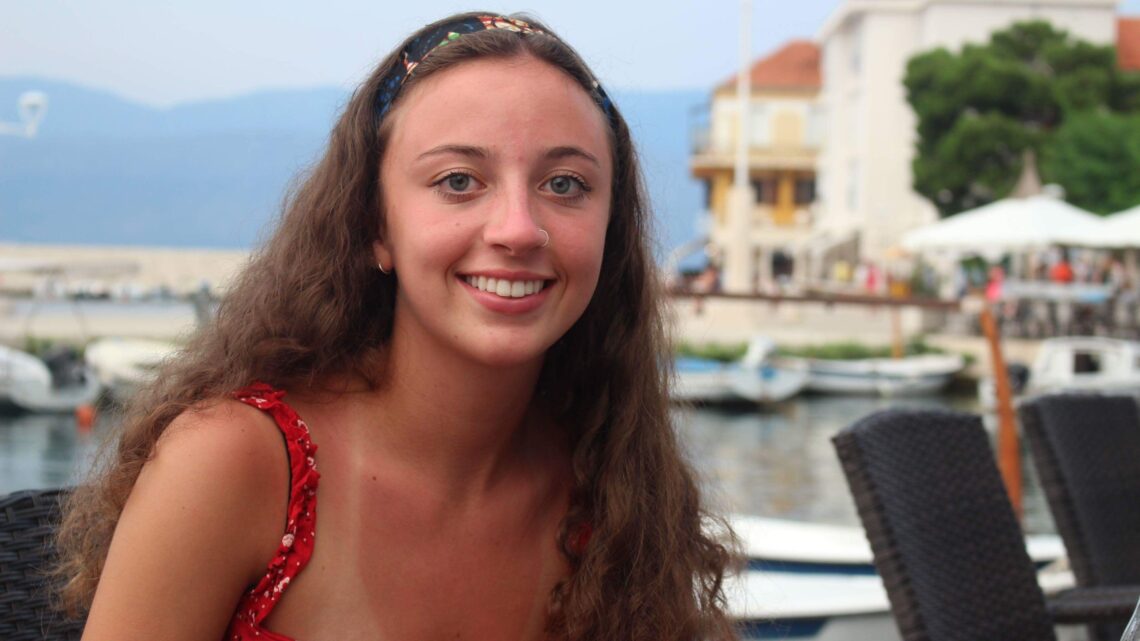 Lucie Moran
STUDENT
I am a second year Student at the University of Strathclyde, studying a Bsc in Prosthetics and Orthotics. I really enjoy the practical side of the course, especially getting experience with patients, seeing the positive impact a Prosthetist/Orthotist can have on a person's life and applying the theory learnt to clinical situations. I have been a Student member of the Education committee within BAPO since October 2020.
Robert Fulford
Committee Member