The Education Committee works closely with many of our other standing committees. They are responsible for the education offering of the Association and organise
BAPO's short courses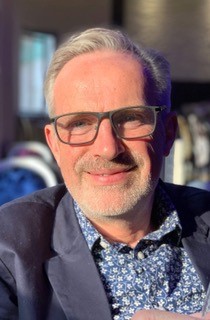 Peter Iliff
EDUCATION & PRACTICE DEVELOPMENT OFFICER; CHAIR
Peter has practised Orthotics after qualifying in 1988, was awarded an MSc in 1995 and a Professional Diploma in Marketing in 2014. Involved with BAPO from the outset, his main interests now rest with developing the organisation to be a world class professional association, supporting those with clinical expertise in prosthetics and orthotics find a voice.

Peter is currently Chair of the Executive Committee and sits on both the Finance and Marketing Committees.

Peter is TayCare's Director of Clinical and Commercial Services, has regular clinics in several locations in the North of England and is seconded to BAPO one day per week. The secondment provides the time to represent BAPO at key meetings, including the Allied Health Professions Federation Board and their Policy Group.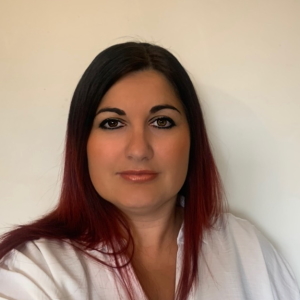 Rebecca Green
COMMITTEE MEMBER
Following graduation from Salford University, Rebecca started her career at Selly Oak Hospital, at the West Midlands Rehabilitation Centre, working with specialist orthotics. This gave her a great opportunity to fast pace her clinical knowledge and she worked with a fantastic clinical team, with specialists in; Diabetes, Lycra garments, Functional Electrical Stimulation (FES) and specialist lower limb clinics. Following her time at Selly Oak she worked for a large commercial company seeing private patients for the provision of FES and high-end carbon fibre devices, as well as assisting clinics in Malta and across the UK. After the birth of her daughter, she took on a position as Clinical Lead Orthotist based at the Heart of England NHS Trust, this taught her a lot about management and the skills required to run a patient centred, quality orthotics service. This led her to complete her MSc in Healthcare Management at Anglia Ruskin University. Rebecca always strives to deliver gold standard, clinically supported orthotic care, and take great pride in providing a holistic approach to patient assessment and treatment. After the birth of her second daughter she relocated further North, where she worked as a Senior Orthotist in all aspects of orthotic care, based with a great team at Cannock Hospital. However, her passion has always been in education and since 2021 she has been working full time as a lecturer on the MSc Prosthetics and Orthotics course at Keele University, specialising in orthotics and placement expansion/ development across the Keele School of Allied Health Professionals. This position has given her an opportunity to include the Prosthetist/Orthotist profession in ongoing Higher Education Institute and NHS England discussions in an Allied Health Professions driven environment.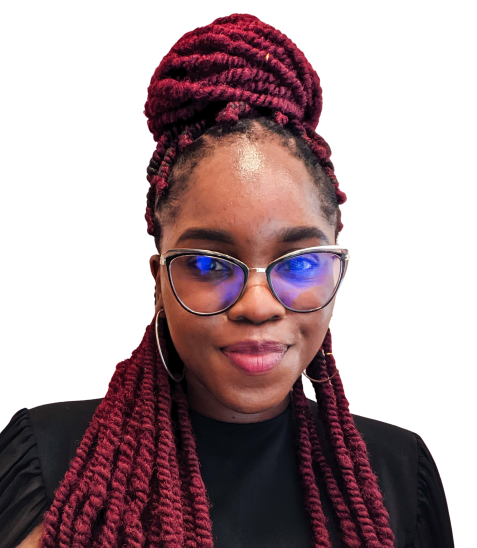 Christabelle Asoluka
EDUCATION & PRACTICE DEVELOPMENT OFFICER ASSISTANT
Christabelle obtained her prosthetic and orthotic training in Nigeria and currently holds a Master's degree in orthopaedic and rehabilitation technology from the University of Dundee.
She has a strong interest in advocacy for rehabilitation policy and its services.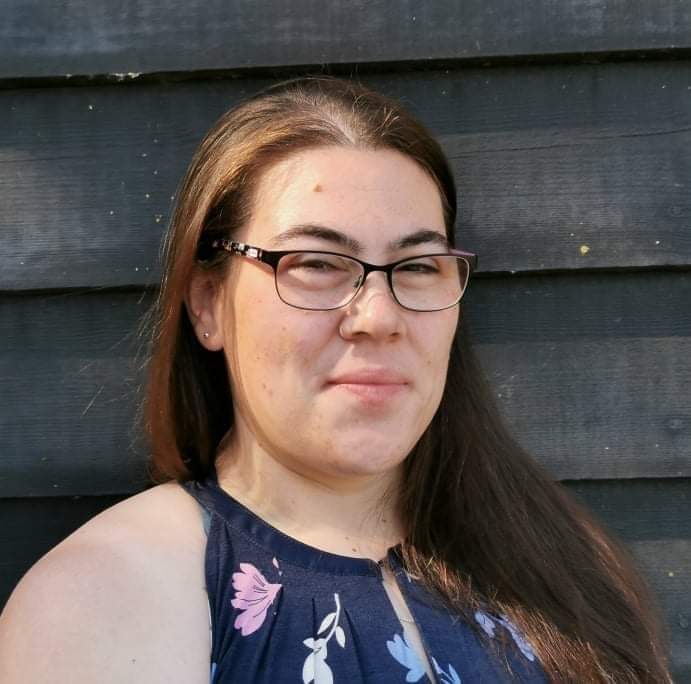 Stacey Care
COMMITTEE MEMBER
Stacey graduated from the University of Strathclyde in 2014 and works as a Prosthetist at Gillingham Disablement Services Centre.
Her role is wide and varying, including upper limb, health and safety and promotion of the profession into schools. She is also heavily involved in student mentoring/placement supervision.
She joined the Education Committee in 2019 with the aim of generating forward progression to prosthetic learning for both new and established clinicians and providing prosthetic courses best suited for CPD requirements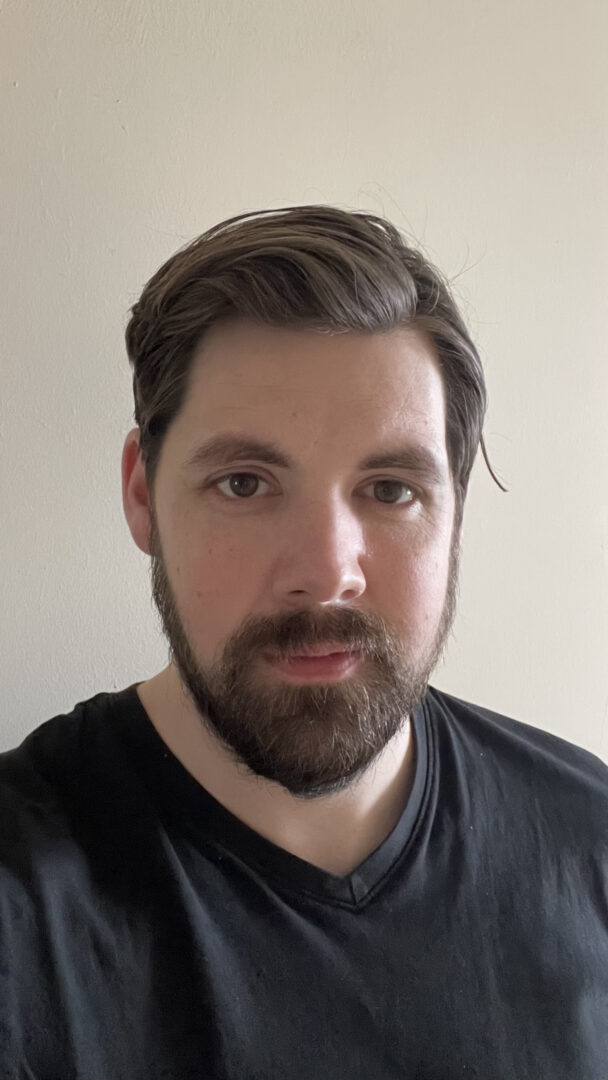 Lewis Osborn
COMMITTEE MEMBER
Lewis is a Prosthetic and Orthotic student at the University of Salford. He became interested in education and research while studying for his previous master's degree in Osteopathy and during his clinical work as an Osteopath. He is particularly interested in interpreting research and understanding how this fits into evidence-based practice and how this can be disseminated into actionable and clear information for patients and clinicians. Osteopathy is a profession that has long-standing theories. However, once he engaged with the latest research, this challenged his own beliefs about the validity of these theories, highlighting some potentially negative effects on patient outcomes. This ultimately led him to alter his thinking, and in turn, his clinical practice, demonstrating how vital critical thinking and analysis skills learnt in education are in progressing as an evidenced-based clinician.  
Now that he is retraining in Prosthetics and Orthotics, Lewis is interested in how the latest information and research findings are taught and passed on. His studies so far have highlighted the exciting opportunities to learn how this is put into practice within Prosthetics and Orthotics education and research, which is something he would like to be involved in.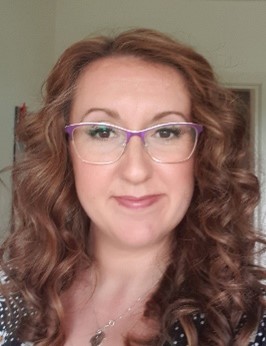 Gemma McGinty
COMMITTEE MEMBER
Gemma graduated from the University of Strathclyde in 2006 with a BSc Hons in Prosthetics and Orthotics. Working initially as a Prosthetist in the Specialist Mobility Rehabilitation Centre based in Preston, moving in 2011 to the SMART centre, Edinburgh as a senior Prosthetist. Supporting P&O clinical placement students was a hugely rewarding aspect of this position which led to an opportunity, alongside her clinical role, to support the recommencement of practice placements for all AHP professions during the Covid-19 pandemic as part NHS Lothian's, AHP Practice Education Department. 
June 2021 saw a move to the University of Strathclyde as a Teaching Fellow on the Prosthetics and Orthotics degrees. Acquiring new skills to support and develop students as the future of Prosthetics and Orthotics, resulting in a nomination to the student led, Strathclyde University Teaching Excellence Awards, 2023 in the Feedback and Support category. Gemma teaches on all prosthetic lower limb modules, professional skills and supervises UG and MSc Projects. As Co-Chair of the Strathclyde Biomedical Engineering Outreach Group her main focus is to improve public knowledge and engagement with Prosthetics and Orthotics via a diverse range of in person dynamic opportunities and online teaching and CPD events. Her research interests are lower limb disarticulation surgery and treatment options, microprocessor knees and the use of outcome measures.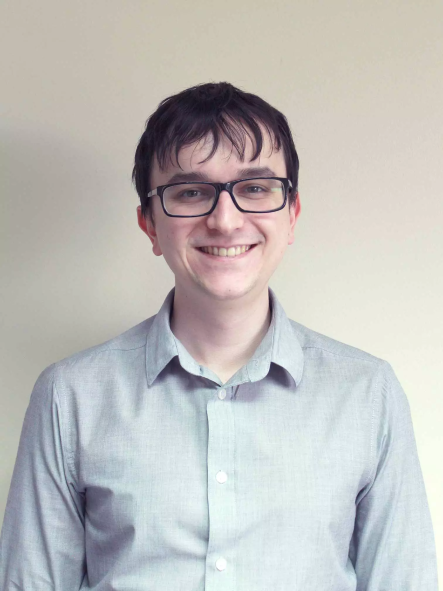 George Coles
COMMITTEE MEMBER
George graduated from Salford University in 2015. Afterwards, he worked as an orthotist in the NHS for Roehampton for 4 years before joining the London Orthotics Consultancy as a private Senior Orthotist in 2019. His specialisms include asymmetric scoliosis bracing, lower limb biomechanics and gait analysis using a 2D video vector gait lab. He is interested in the newest technologies and products as well as their uses in the clinical setting.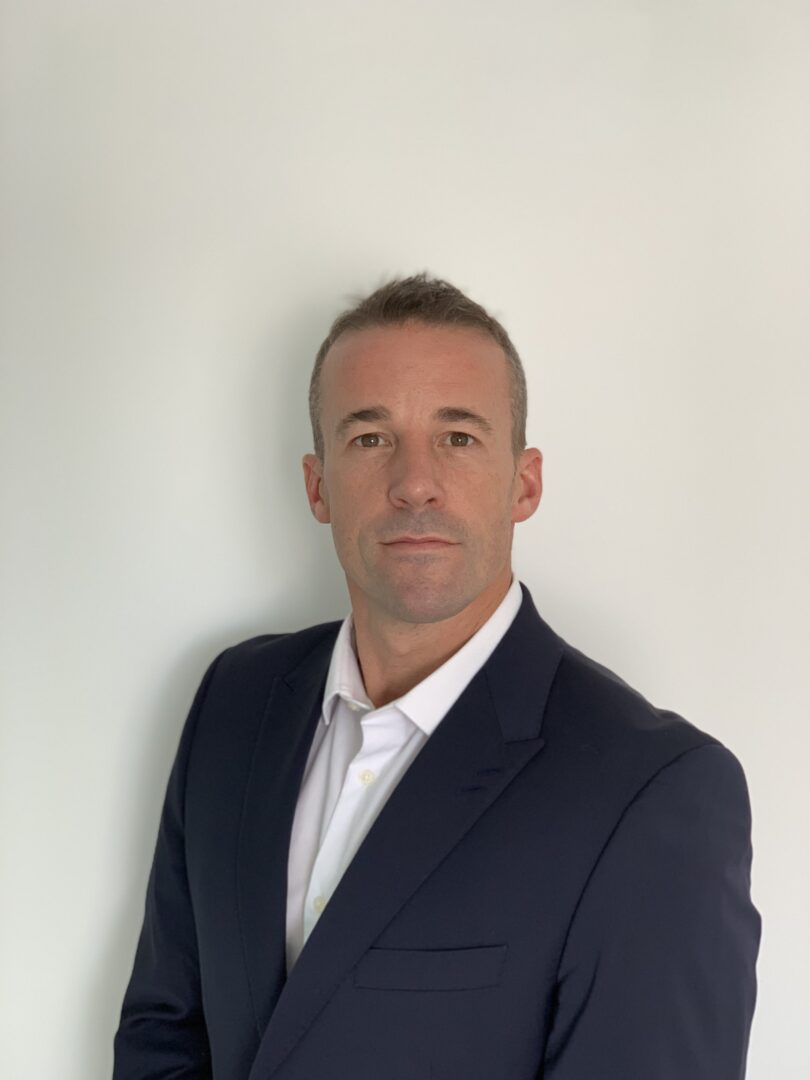 Dominic Hannett
COMMITTEE MEMBER
Having qualified from the University of Salford in 2000, Dominic began his career in prosthetics. Dominic has worked clinically across a number of centres in the UK and Ireland progressing his skills and exposure to different practices. Dominic is a strong advocate for technology in Clinical Practice, for example the use of CAD/CAM, information systems in clinical practice and data capture tools.
Dominic works as clinical director for Opcare, heading up the clinical team across the business covering prosthetics, orthotics and wheelchairs services. 
Dominic describes himself as an activist and likes to get involved directly in tasks and projects.  He focuses on patient care and experience as he views the work we do as a vocation.
Dominic is keen to develop the profession we work in and represent our professional standards in our day to day work.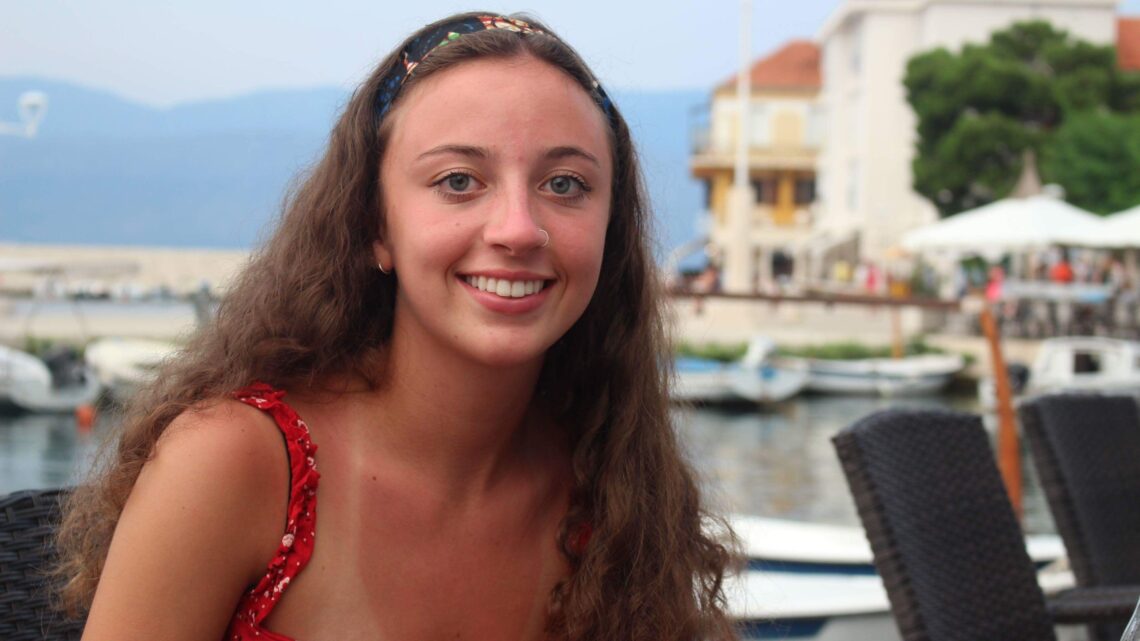 Lucie Moran
STUDENT
I am a second year student at the University of Strathclyde, studying for a BSc in Prosthetics and Orthotics. I really enjoy the practical side of the course, especially getting experience with patients, seeing the positive impact a Prosthetist/Orthotist can have on a person's life and applying the theory learnt to clinical situations. I have been a student member of the Education Committee within BAPO since October 2020.
Robert Fulford
COMMITTEE MEMBER