This Committee deals with the professional issues that affect the Association and its members. It carefully considers issues that have a direct bearing on the daily practice of Prosthetists, Orthotists, Technicians and Assistants. The Professional Affairs Committee is responsible for the publication and development of our guidelines and ethical code. It is currently leading BAPO's clinical treatment series, NICE consultations and outcome measures project.
To join the Professional Affairs Committee please complete the application form below and return to enquiries
Nicky Eddison
CHAIR
Nicky has been working as an NHS orthotist since 2007, she is currently a Consultant orthotist and service manager at the Royal Wolverhampton NHS Trust, she is also a AHP Research Lead and Senior Research Fellow at the Centre for Biomechanics and Rehabilitation Technologies, Staffordshire University, with a keen interest in research. Nicky has published work in several internationally peer reviewed journals and completed her PhD in 2018.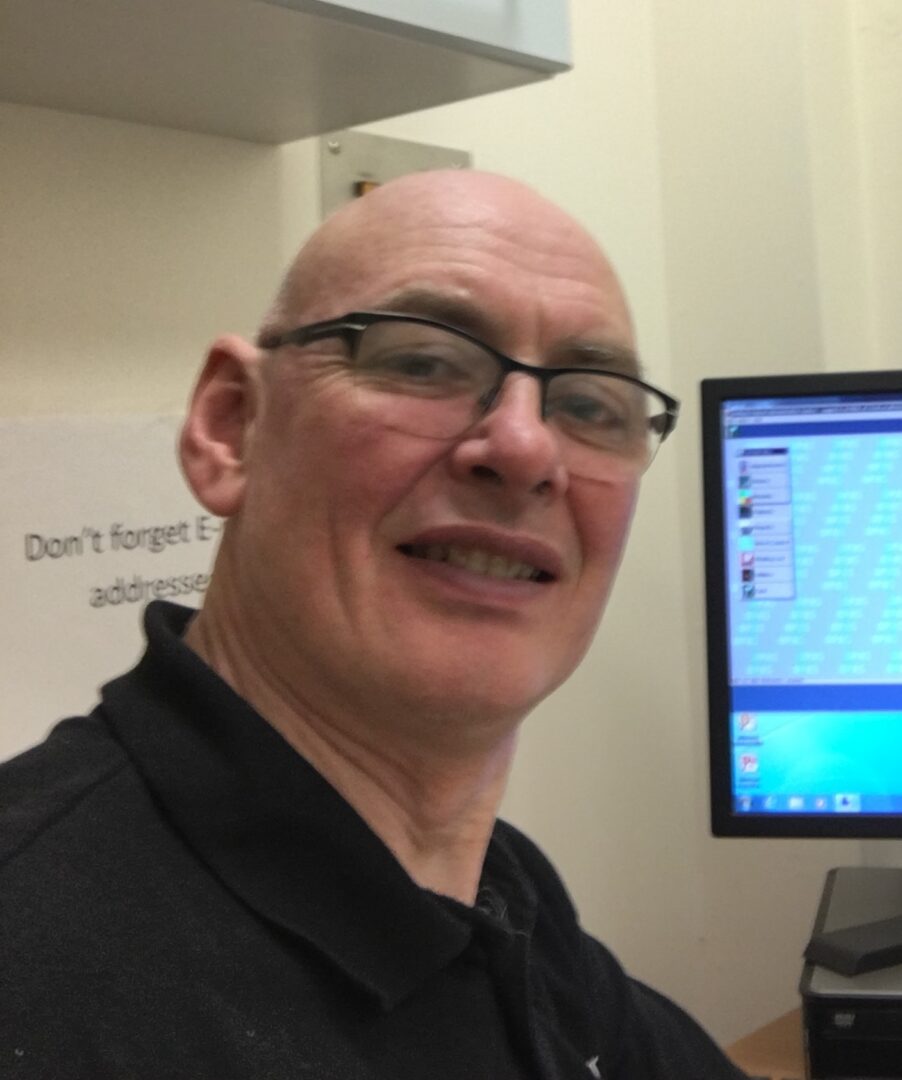 Paul Charlton
COMMITTEE MEMBER
Paul is a full time practising Orthotist. He also sits on the Research Committee and Executive Committee.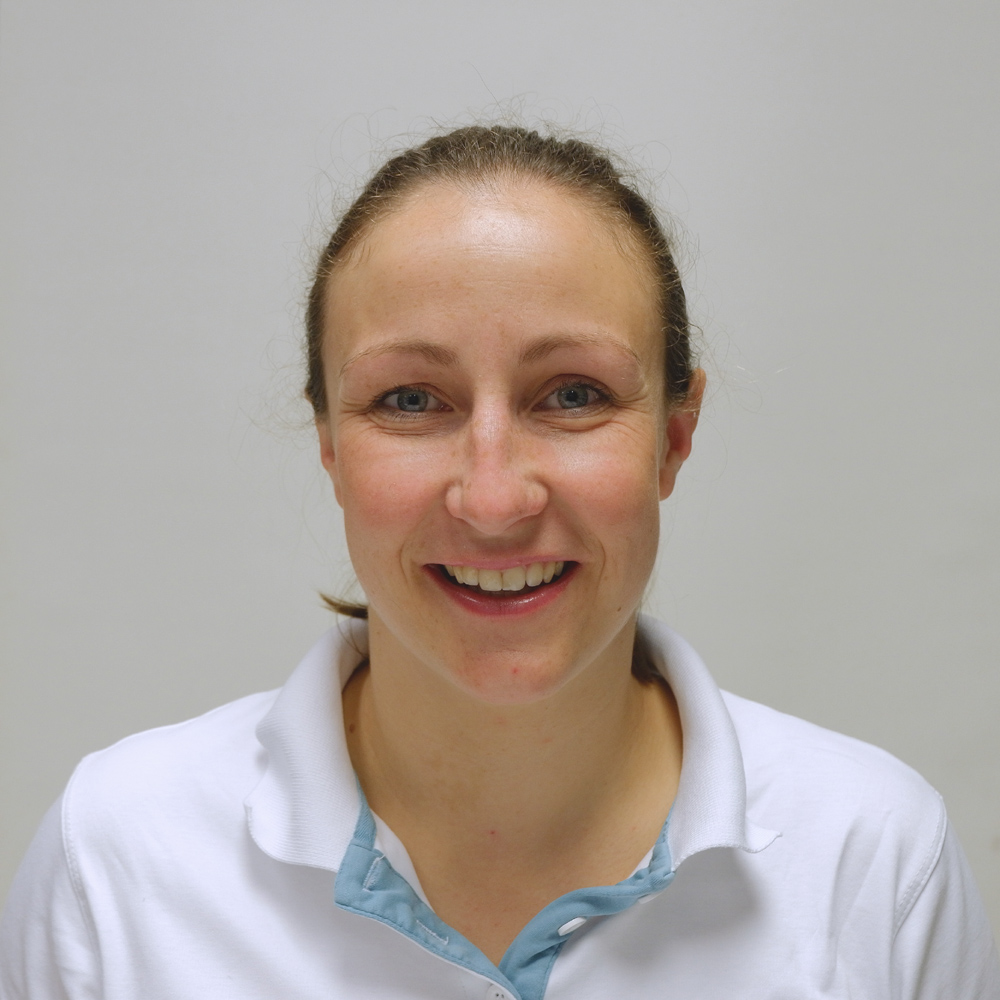 Jana Middlebrook
COMMITTEE MEMBER
Qualifying from the University of Strathclyde I started my orthotic career at NUH, a large in-house service that provides fast paced emergency orthotic care to the East Midlands Major Trauma Centre. After moving on to further my experience within the NHS, I developed in specialist roles within neurological rehab and spasticity management. Realising my passion for Neuro Rehab and MDT education, I joined the Ottobock Orthotic Academy in 2018 and now provide clinicians across the UK with education, training and product support.
Combining my love of sport with orthotics, I was selected as one of six Orthotists to be part of the Ottobock technical services team during Tokyo 2021. I enjoyed the challenge and supporting Paralympians from across the globe during these games.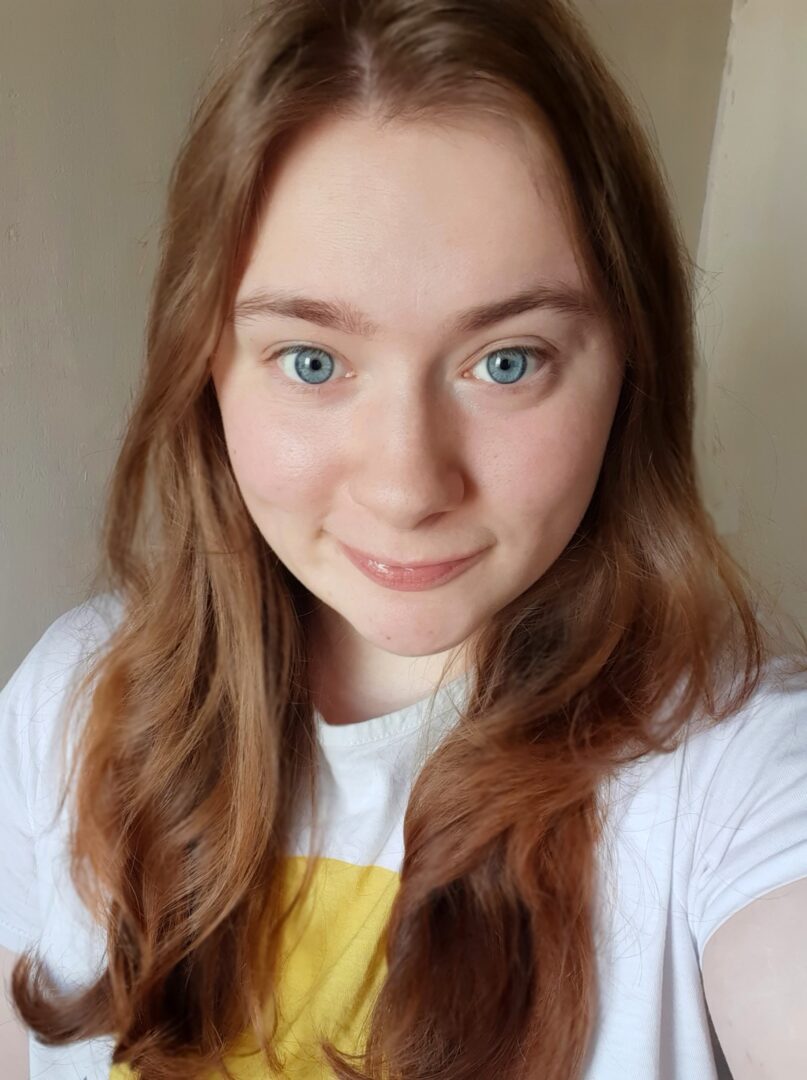 Danielle Whittaker
STUDENT
Danielle Whittaker is a Student Prosthetist/Orthotist studying at the University of Salford. She has a specialist interest in Paediatric Orthotics and hopes to pursue this in her career. She is enjoying being part of BAPO's Professional Affairs Committee and it helps her to understand the impact that BAPO can have.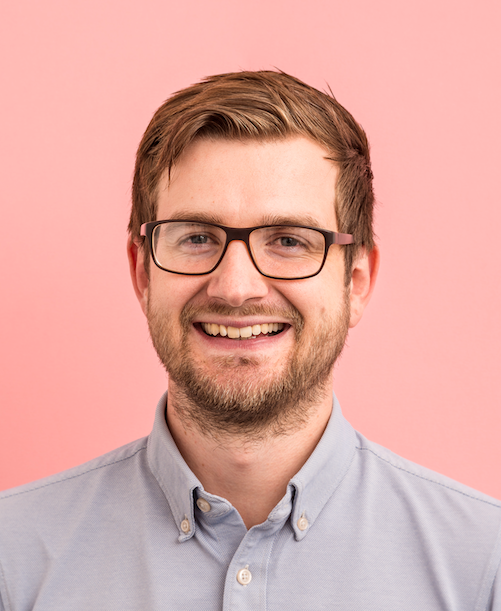 Joshua Young
COMMITTEE MEMBER
I practice as an orthotist, specialising in paediatrics with John Florence Limited. Currently I work at centres including the Evelina London Children's Hospital and The Children's Trust. I joined the Professional Affairs Committee in 2014 and have since had the opportunity to be involved in several work streams. I was the project lead for Measuring Change, BAPO's publication on outcome measures, which included a research survey and subsequent training courses. As part of the NICE subcommittee I have reviewed and commented on NICE guidelines and other consultation documents. I have also been involved with various events promoting careers in prosthetics and orthotics, most recently through the I See The Difference Campaign
Carolyn Royse
COMMITTEE MEMBER
Carolyn is a Clinical Orthotist and service manager at Dorset County Hospital, specialising in diabetes and the diabetic foot. She also has a special interest in Public Health and Health Inequalities, sitting on Public Health England AHP Steering Board and locally is Chair of the Dorset ICS AHP Public Health Strategy Group.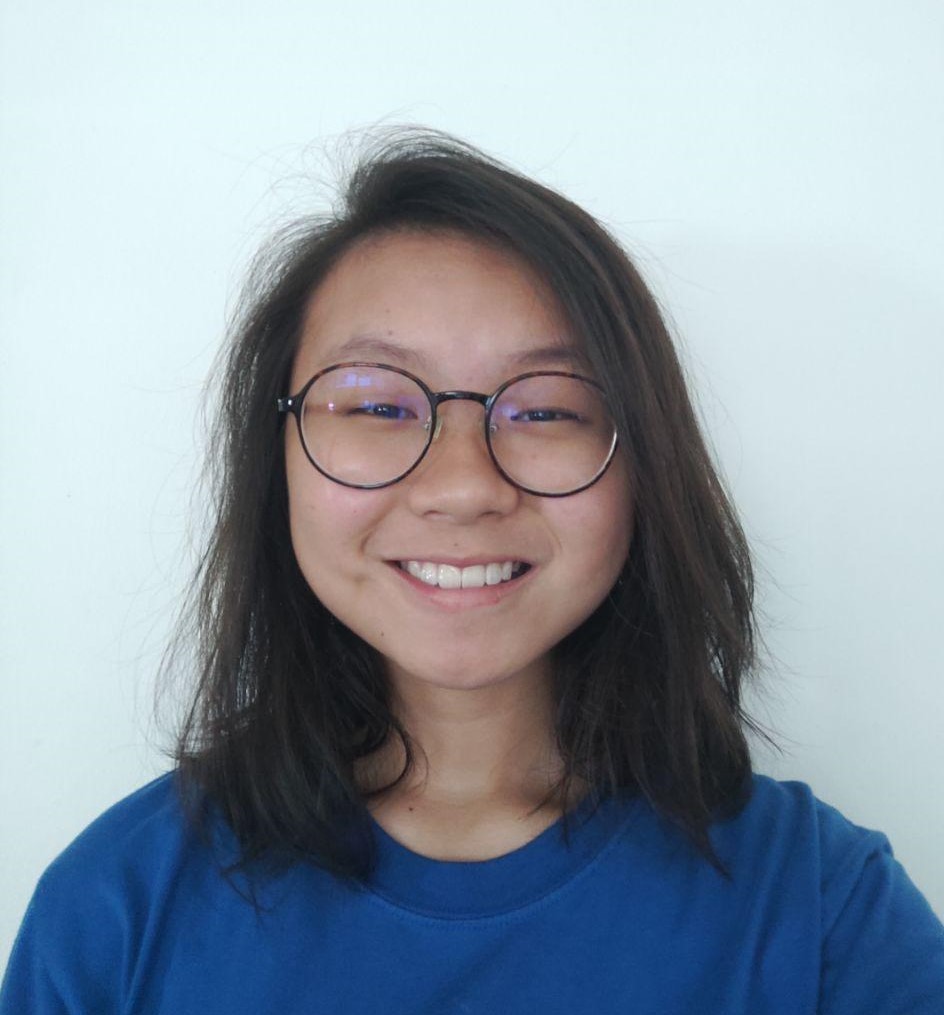 Claudia Chua
STUDENT
Claudia is a P&O student at the University of Strathclyde. She enjoys the connection engineering has with healthcare and hopes that her love for innovation and the healthcare sector can make a positive impact on those around her and those who need it most.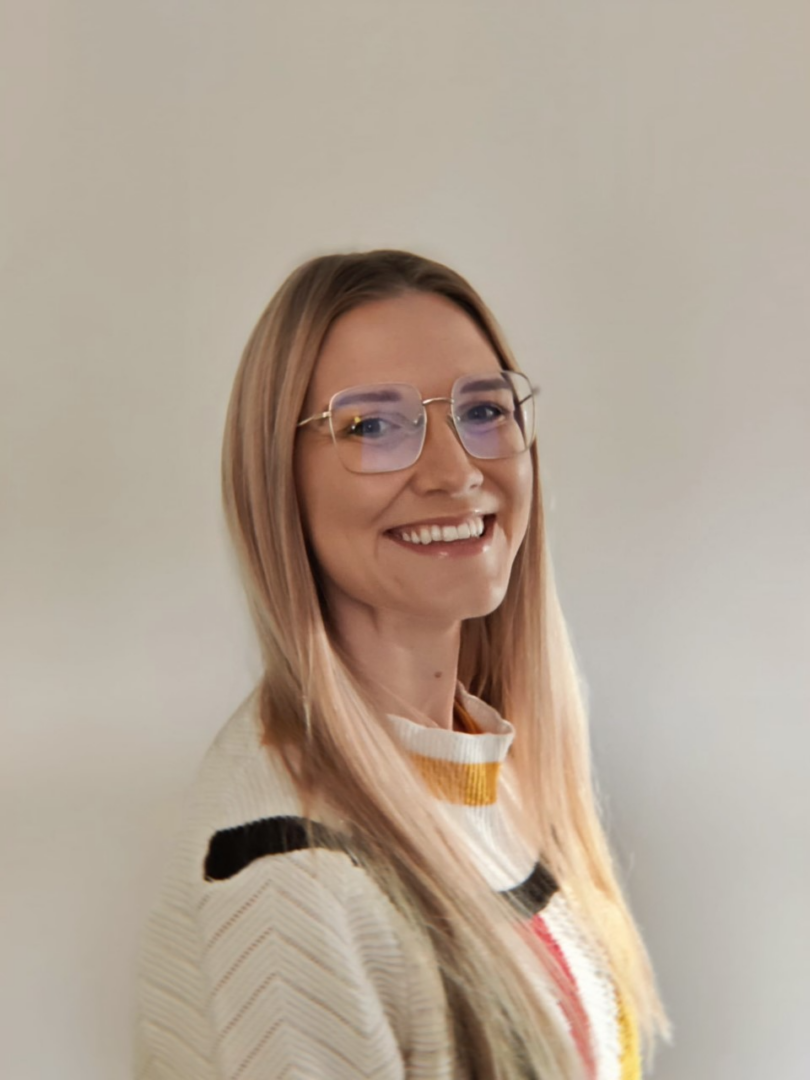 Florence Goodwin
COMMITTEE MEMBER
Florence graduated from the University of Salford and started her career as an Orthotist for Taycare Medical. Here, she worked in Derbyshire where she linked closely with the diabetic foot team and built a foundation in diabetic foot care. Her next role was for Sherwood Forest Hospitals where she ran a neuro-paediatric clinic alongside her general outpatient and acute practice.  
Florence is passionate about empowering patients to independently manage their long-term health and mobility and minimise dependence on health services. This passion has recently led Florence to work towards an MSc in Physiotherapy, and she hopes to use her skills in both disciplines to achieve this.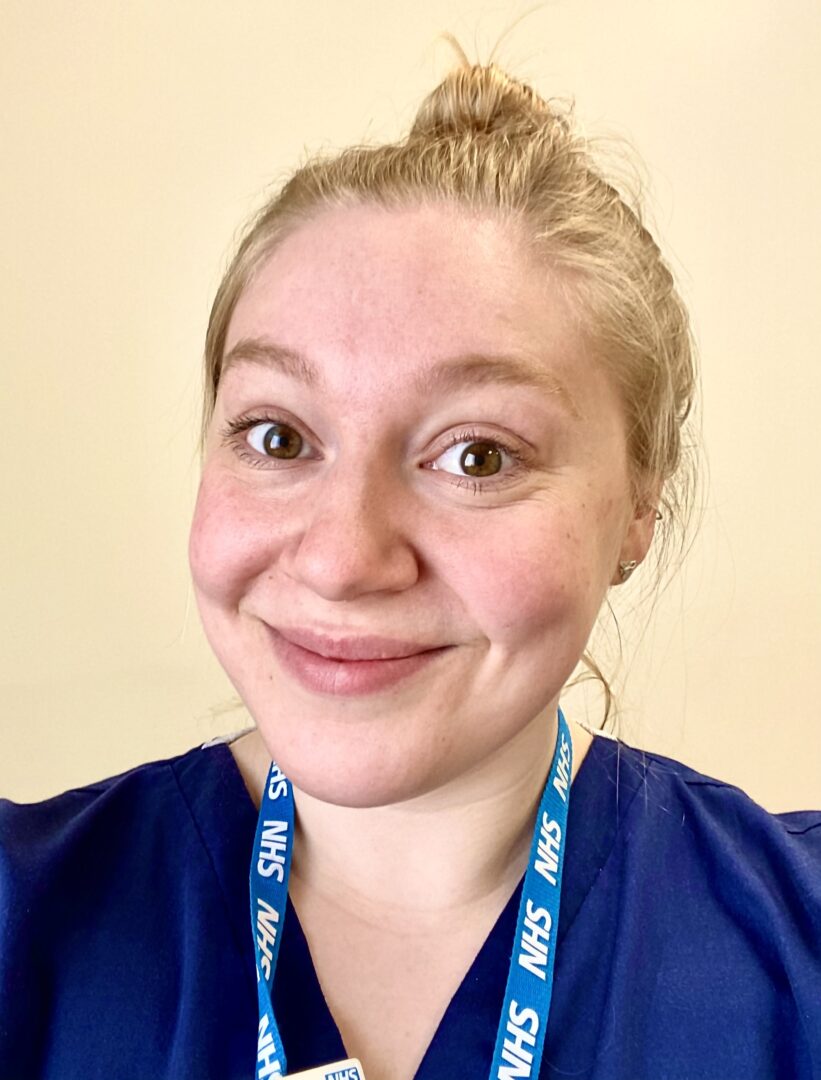 Katie Prosser
COMMITTEE MEMBER
Katie graduated from Salford in 2014 and worked as an orthotist at Trulife after graduating in and around central London. She then spent time at Guys's and St Thomas' NHS Foundation trust as a senior orthotist and part-time in therapies directorate in a strategic role supporting AHP education. She graduated with an MSc in healthcare management from Anglia Ruskin University before taking the clinical lead role at Bradford Teaching Hospitals NHS Foundation Trust. Her key area of interest is orthotic service design. 
Dawn Crofts
COMMITTEE MEMBER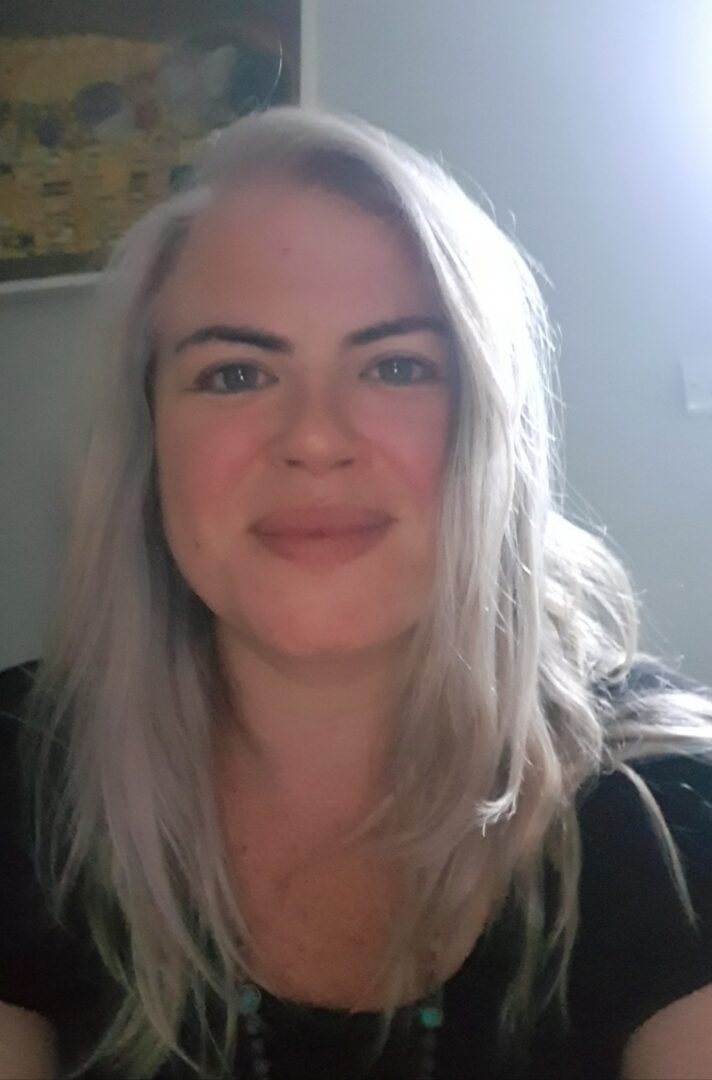 Gemma Cassidy
COMMITTEE MEMBER
I qualified in Prosthetics and Orthotics at the University of Salford in 2004.
I have worked as an Orthotist for NHS trusts and private companies seeing patients in the public and private sectors.
I gained my Diploma in Hypnotherapy and Advanced Psychotherapy in 2013.
I have found the skills gained from these qualifications helped me to improve my connections and treatments with clients and team members in the professional setting by linking psychological knowledge with clinical skills.
My interests lie within Orthotics and the impact of AHP's within the healthcare setting in addition to health psychology and public health.
I am proud to be a member of the P+O community. I have been the Mental Health and Wellbeing lead for BAPO since 2020 and I am passionate about this opportunity to contribute to sustaining the P+O workforce.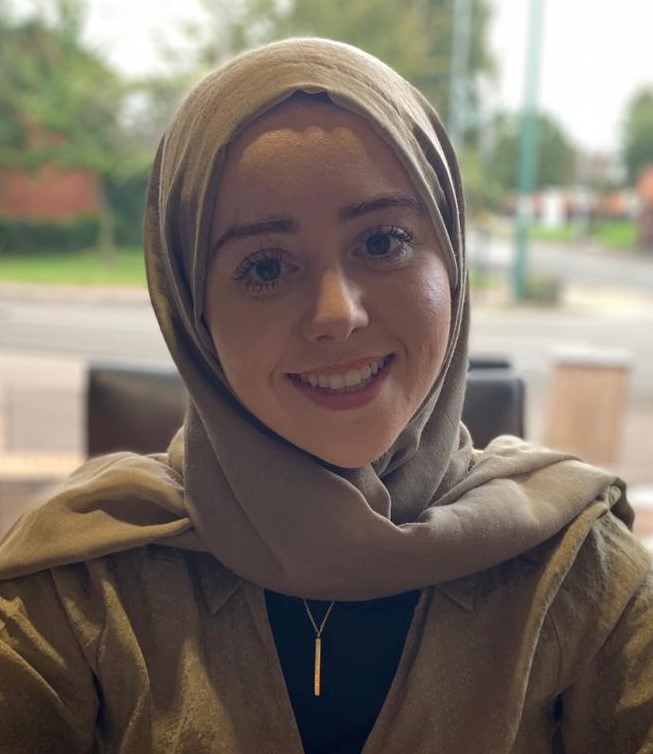 Salma Benyahia
COMMITTEE MEMBER
Salma is a clinical orthotist graduating from The University of Salford in 2018. Since then she started working at New Cross Orthotics Department in Wolverhampton where she has a keen interest in diabetic foot health. She has sat on the Professional Affairs Committee since 2021.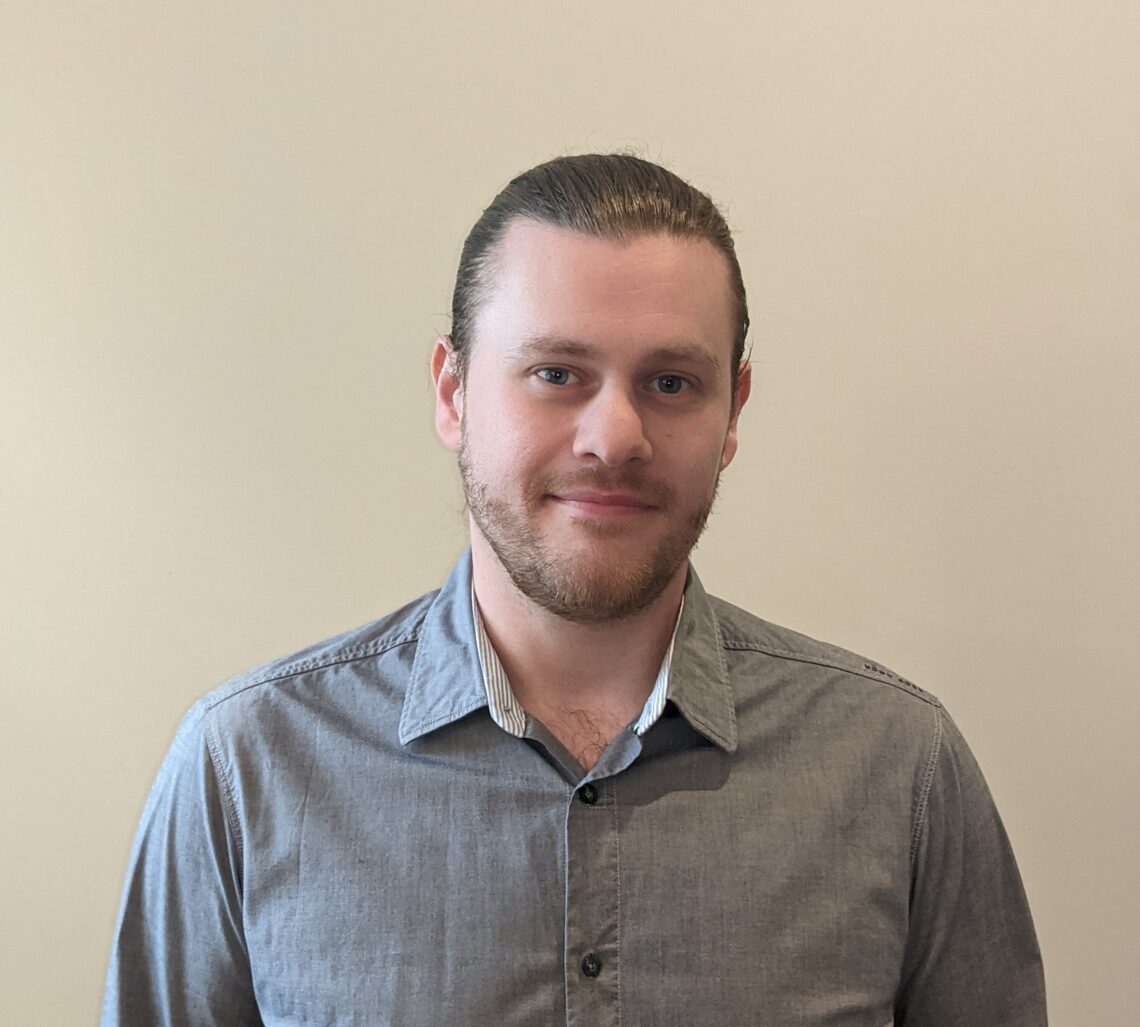 Steven Musgrave
COMMITTEE MEMBER
Steven graduated in 2017 from the University of Salford with a first class honours in Prosthetics and Orthotics. He has worked at many hospitals across England including GOSH, NHNN and UCLH. From 2018 he has been conducting adult and paediatric clinics across Lincolnshire, including a joint paediatric clinic alongside orthopaedic consultants. Steven is passionate about education and is a placement supervisor. He has presented at the Lincolnshire Cerebral Palsy conference. In 2021, Steven was awarded Orthotist of the year and is a member of the BAPO marketing committee. His interests outside of work include football, golf and snowboarding.
Christian Pankhurst
COMMITTEE MEMBER

Millar Leask
COMMITTEE MEMBER
Jonathan Bull
COMMITTEE MEMBER