This Committee deals with the professional issues that affect the Association and its members. It carefully considers issues that have a direct bearing on the daily practice of Prosthetists, Orthotists, Technicians and Assistants. The Professional Affairs Committee is responsible for the publication and development of our guidelines and ethical code. It is currently leading BAPO's clinical treatment series, NICE consultations and outcome measures project.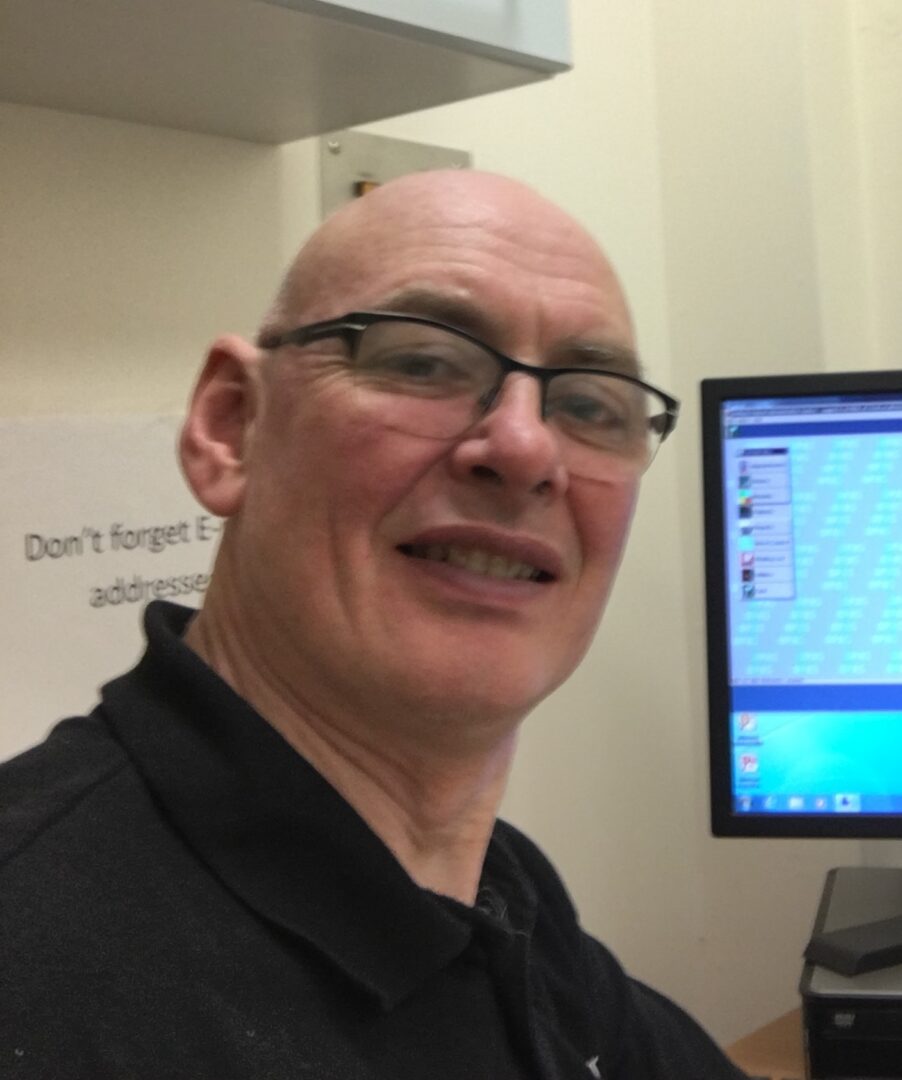 Paul Charlton
COMMITTE MEMBER
Paul is full time practicing Orthotist. He also sits on the Research committee and Executive committee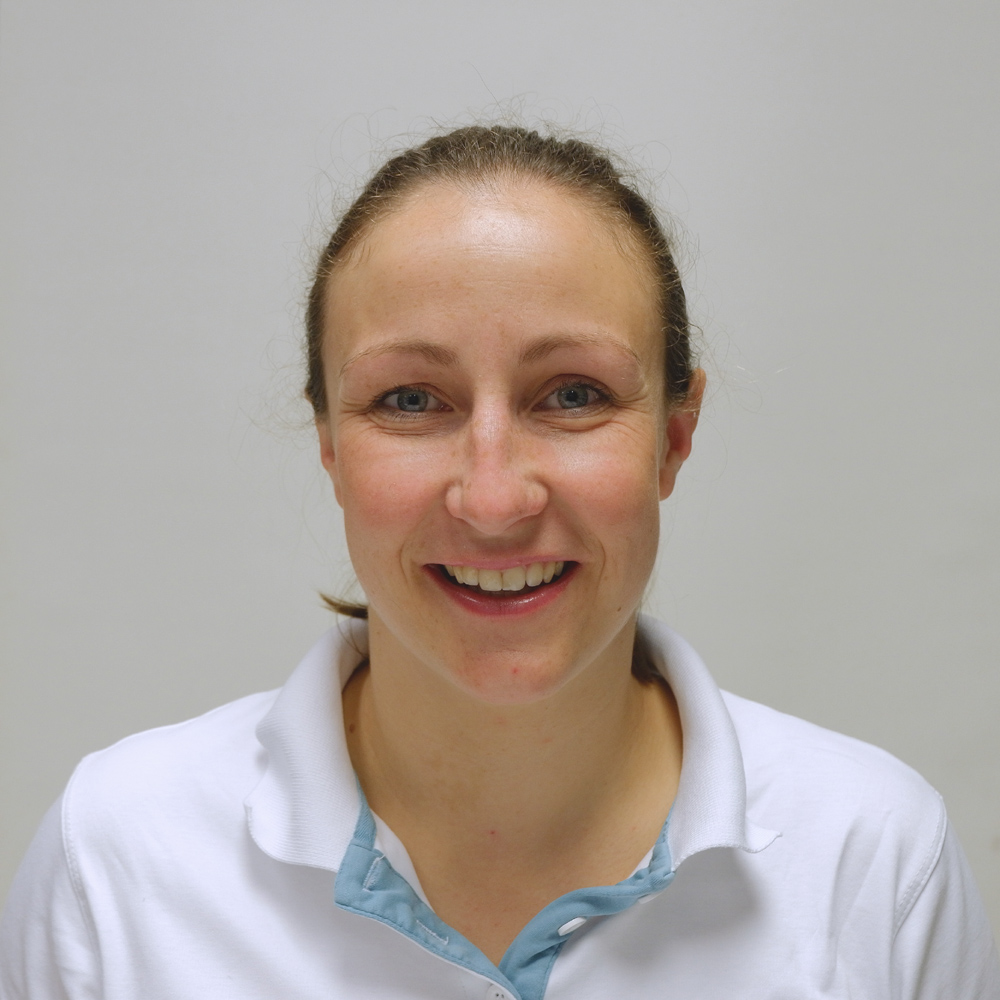 Jana Middlebrooke
COMMITTEE MEMBER
Qualifying from the University of Strathclyde I started my orthotic career at NUH, a large in-house service that provides fast paced emergency orthotic care to the East Midlands Major Trauma Centre. After moving on to further my experience within the NHS, I developed in specialist roles within neurological rehab and spasticity management. Realising my passion for Neuro Rehab and MDT education, I joined the Ottobock Orthotic Academy in 2018 and now provide clinicians across the UK with education, training and product support.
Combining my love of sport with orthotics, I have been selected as one of six Orthotists to be part of the Ottobock technical services team during Tokyo 2021. I look forward to the challenge and supporting Paralympians from across the globe during these games.
Danielle Whittaker
STUDENT OBSERVER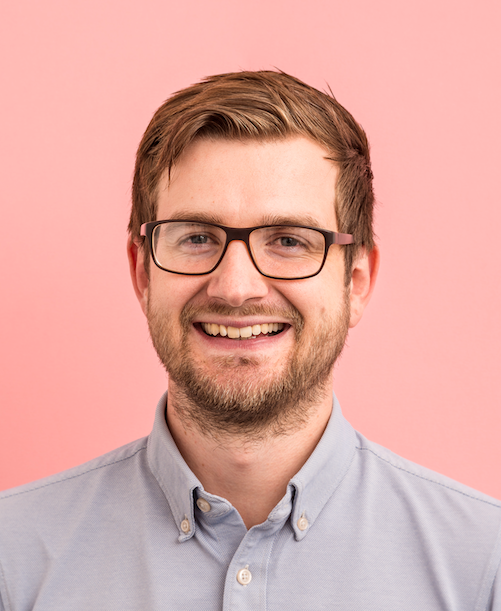 Joshua Young
COMMITTEE MEMBER
I practice as an orthotist, specialising in paediatrics with John Florence Limited. Currently I work at centres including the Evelina London Children's Hospital and The Children's Trust. I joined the Professional Affairs Committee in 2014 and have since had the opportunity to be involved in several work streams. I was the project lead for Measuring Change, BAPO's publication on outcome measures, which included a research survey and subsequent training courses. As part of the NICE subcommittee I have reviewed and commented on NICE guidelines and other consultation documents. I have also been involved with various events promoting careers in prosthetics and orthotics, most recently through the I See The Difference Campaign
Jonathan Bull
COMMITTEE MEMBER
Michael Gandy
COMMITTEE MEMBER
Salma Benyahia
COMMITTEE MEMBER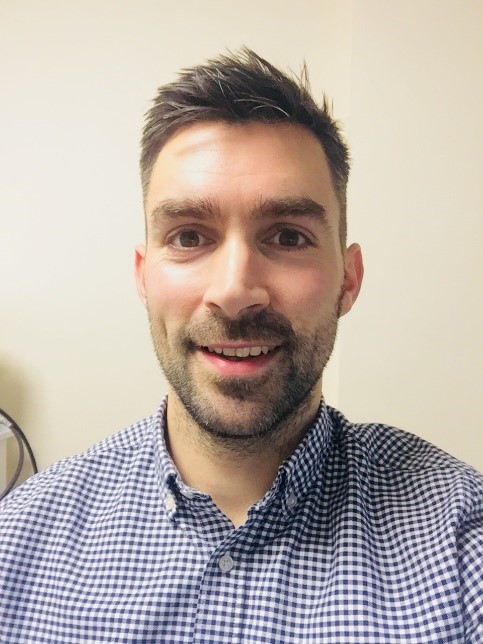 Douglas Young
COMMITTEE MEMBER
Douglas Young studied at the world renowned National Centre for Training and Education in Prosthetics and Orthotics at Strathclyde University, in Scotland, graduating in 2006. Since then he has worked across South Wales and the West of England. He currently works as a Clinical Lead in the NHS and Clinical Specialist in the private sector. His specialist interests are in complex orthotic problem solving, lower limb biomechanics and neurological conditions. He has extensive experience working alongside fellow allied health professionals and Consultants. He is passionate about personalised care for each individual and strives for positive orthotic outcomes that contribute to an all-round better quality of life. A keen sportsman, he enjoys playing hockey and running. As well as spending time with his family, drinking coffee and eating cake
Christian Pankhurst
COMMITTEE MEMBER

Katie Prosser
COMMITTEE MEMBER
Alasdair Gilbertson
COMMITTEE MEMBER