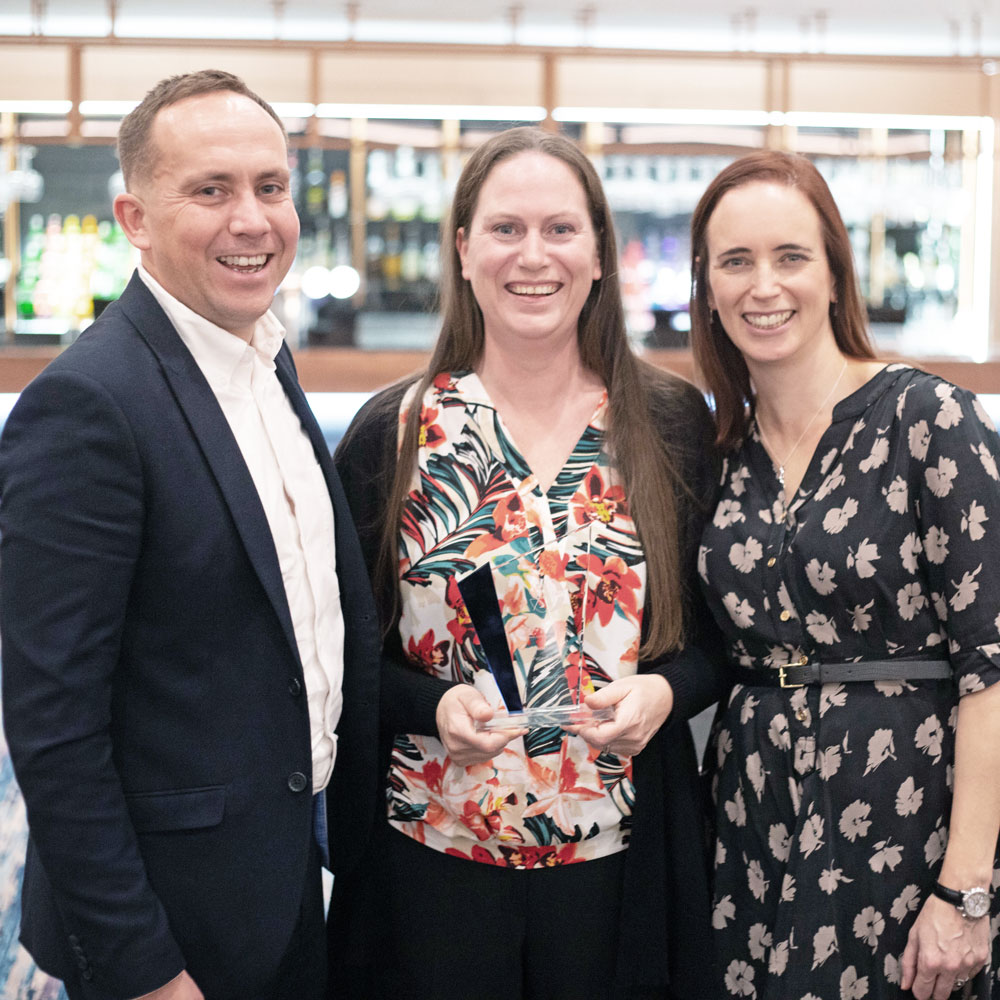 BAPO is proud to announce the Prosthetist of the year 2022 – Caroline Clark
Nominated by long-time patient, Lisa, Caroline was recognised for her consistent commitment to the job, high level of skill and the uniquely personal service she provides to all her patients. Lisa's own prosthetic journey hasn't always been a smooth one, but she notes Caroline's involvement as pivotal saying, "I don't know what I'd have done without her!"
Lisa has been a patient of Caroline's for over 16 years and now considers her a friend and confidant. Lisa says, "It's the little things Caroline does, something as simple as a hug makes a huge difference when I'm having a tough day. She has a very personal approach and I know it's not just me, she works hard for all her patients."
 
"She's been there at the worst times of my life and always greets me with a smile. I'm not easy to work with and Caroline just does her job so well. She knows all my deepest secrets; I don't know what I'd do if she couldn't be my Prosthetist anymore – she's part of my everyday life!"
It's been a journey of growth for both Caroline and Lisa since they first met in clinic back in 2005. A lover of fashion, Lisa was desperate to wear her favourite high heeled shoes again, but after trialling a heeled leg, Lisa found it uncomfortable and is now more confident than ever in her "pretty leg" and her beautiful sandals! Her pretty leg being her Skinergy Plus leg cover that she loves for its realism, especially the nails! She says, "I love that I can have fabulous nails again."

For Caroline, winning Prosthetist of the Year was an honour. She says, "As a prosthetist, I see lots of people on a daily basis and I work hard to make sure they all get the best service from the team and I. Knowing that I've impacted Lisa's life so positively, so much so that she took the time to nominate me for this award is an amazing feeling. It's such an honour. Lisa's journey hasn't been an easy one, but we both persevered, and seeing how much her confidence and independence have increased over the past 16 years makes it all worth it. It's why I do what I do."

BBC Look North Presenter and Lower Limb Amputee, Sally Hurst, also attended the awards as the key note speaker and presented Caroline with her award. Sally also shared how healthcare professionals had changed her life after becoming an amputee.
---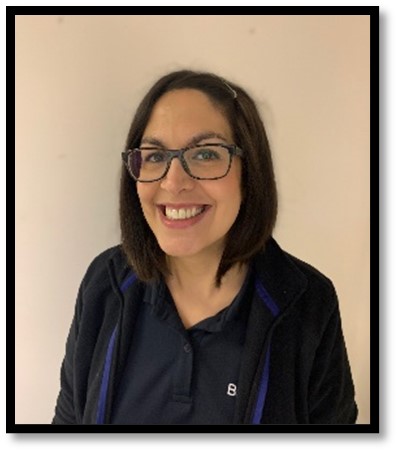 A Message from our Prosthetist of the Year 2021!
I am very grateful for this reward, which is an excellent morale-booster after such a difficult period of time we have all endured during the recent pandemic. I am also very appreciative of those who nominated me and for the time and effort they put into their nominations.
Receiving this award would not have been possible without the inspiration I have received from my Manager and my colleagues, for whom I have the deepest respect, and from whom I have derived the strength to challenge myself and perform better.
Thank you also goes to the sponsors of this award, North Sea Plastics. This really is a proud moment of my professional career. I feel really appreciated and valued to receive this award, which will help me remain focused and dedicated to my work.
Kind Regards,
Zoe Savage