---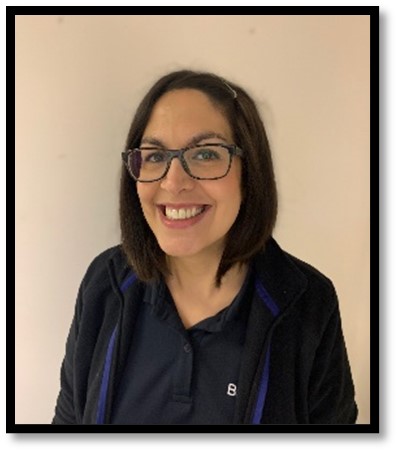 A Message from our Prosthetist of the Year 2021!
I am very grateful for this reward, which is an excellent morale-booster after such a difficult period of time we have all endured during the recent pandemic. I am also very appreciative of those who nominated me and for the time and effort they put into their nominations.
Receiving this award would not have been possible without the inspiration I have received from my Manager and my colleagues, for whom I have the deepest respect, and from whom I have derived the strength to challenge myself and perform better.
Thank you also goes to the sponsors of this award, North Sea Plastics. This really is a proud moment of my professional career. I feel really appreciated and valued to receive this award, which will help me remain focused and dedicated to my work.
Kind Regards,
Zoe Savage