The Editorial Committee is responsible for producing our magazine, BAPOConnect. This is issued three times a year and is free to all BAPO members. The magazine is also available by subscription to other interested parties. The Committee produces and edits the content and organises the printing and distribution of the magazine.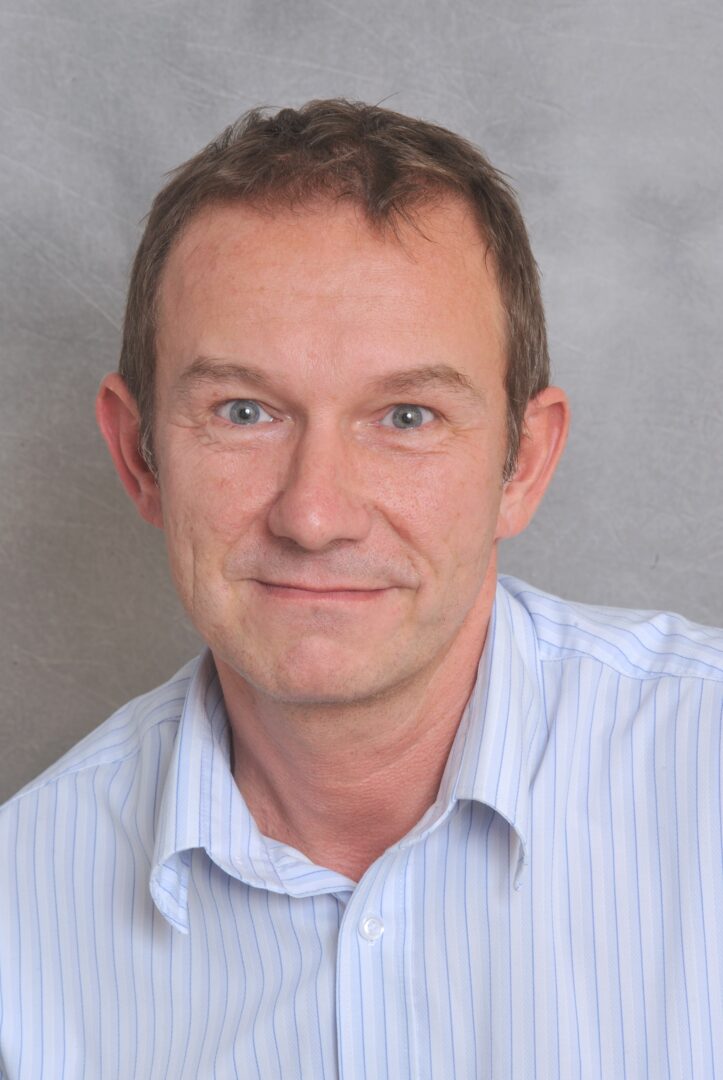 Phil Buttery
CHAIR
Phil is the orthotic workshop manager at Nottingham University Hospitals NHS Trust. He is Chair of Editorial Committee and sits on EC in this capacity. He also one half of the Technician Committee and along with its Chair, Ian Adam, has been responsible for organising the Technician programme at BAPO Conference for many years.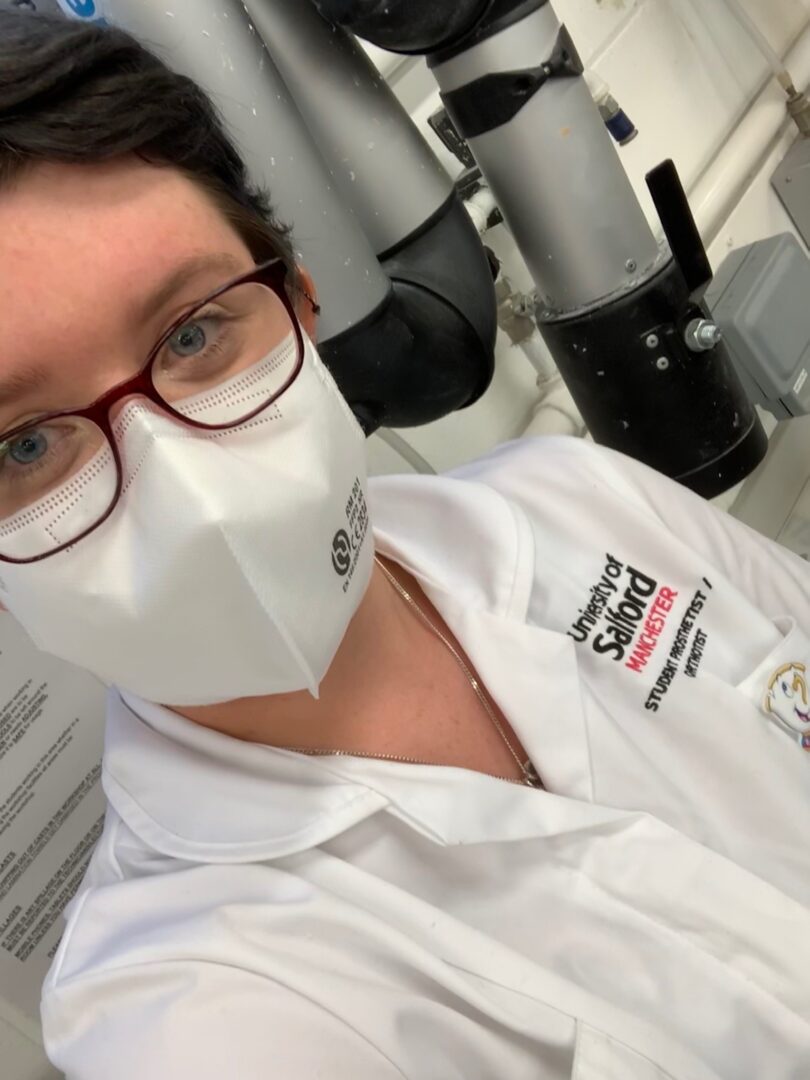 Jourja Pattrik
STUDENT
I'm a second year student who is eager to learn about new developments in our field. I felt BAPO was the best place for me to expand my knowledge and understanding through all their work. I also felt the Editorial Committee was an essential part of BAPO due to their great work with the magazine which is how I first knew about them.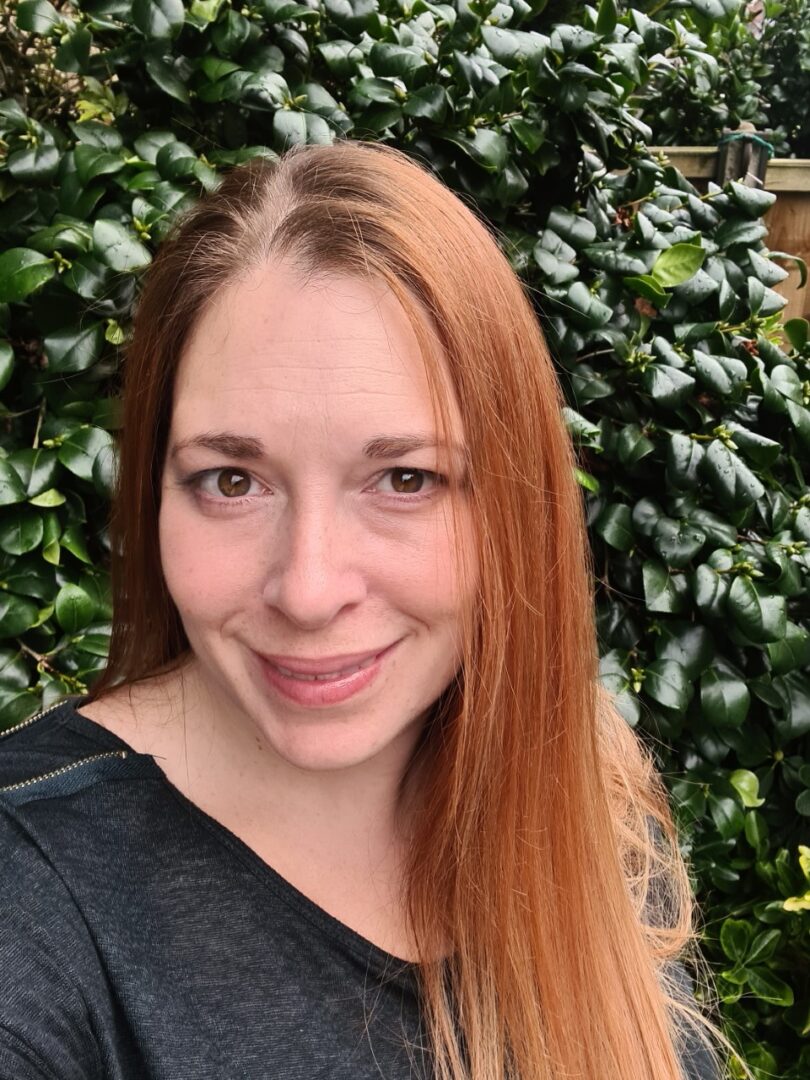 Natalie Chinn
COMMITTEE MEMBER
I qualified as a Prosthetist/Orthotist BSc (hons) at the University of Salford in 2017 and in 2019 I completed a Masters by Research in Biomechanics, Biomedical Engineering and Human Movement Science. The focus of my research is upper limb prosthetics, adolescents and sport. I am a member of The Salford Institute of Human Movement and Rehabilitation and am committed to developing as a clinical Prosthetist who undertakes research.