The Editorial Committee is responsible for producing our magazine, BAPOConnect. This is issued three times a year and is free to all BAPO members. The magazine is also available by subscription to other interested parties. The Committee produces and edits the content and organises the printing and distribution of the magazine.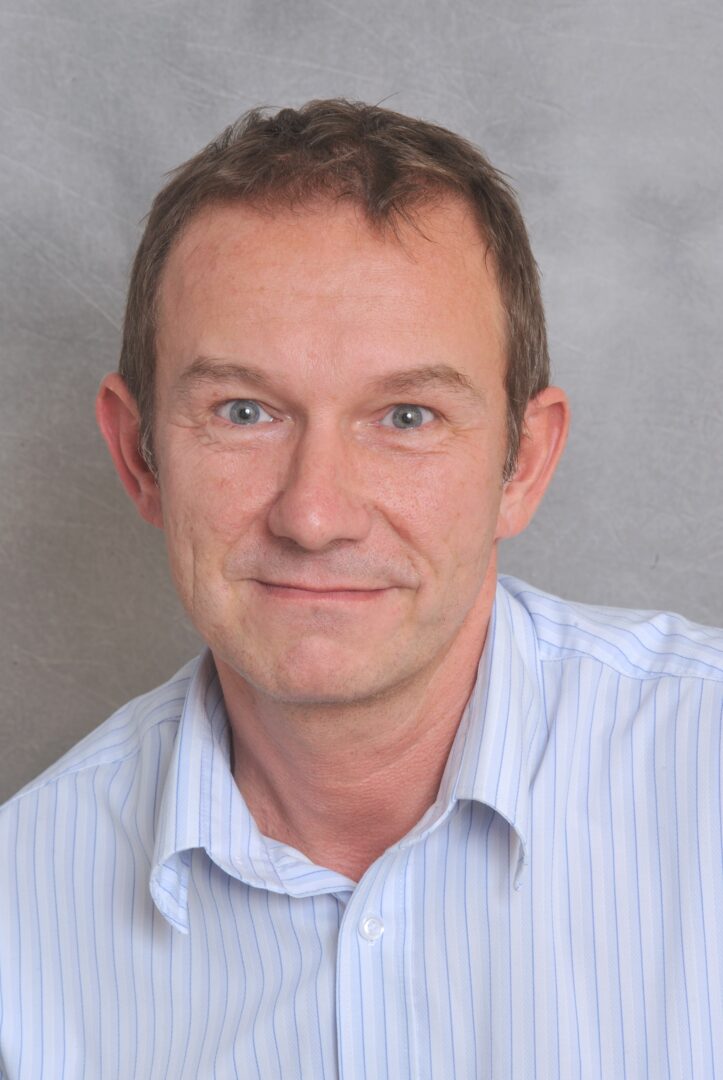 Phil Buttery
CHAIR
Phil is the orthotic workshop manager at Nottingham University Hospitals NHS Trust. He is Chair of Editorial Committee and sits on EC in this capacity. He also one half of the Technician Committee and along with its Chair, Ian Adam, has been responsible for organising the Technician programme at BAPO Conference for many years.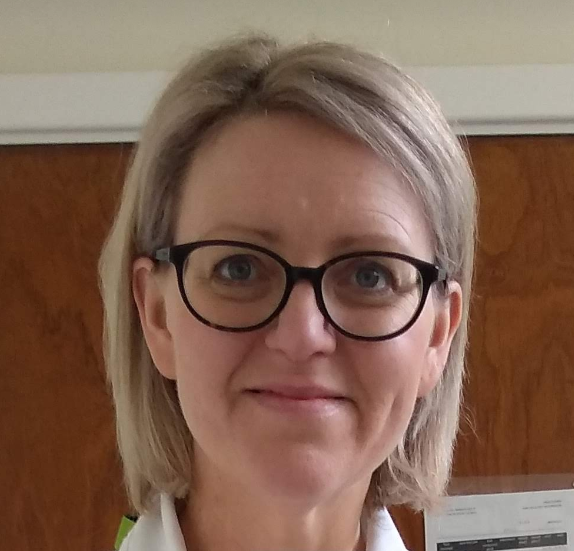 Brid Kirby
COMMITTEE MEMBER
Bríd is an undergraduate student at University of Salford, due to graduate in 2019 with a BSc (Hons) in Prosthetics & Orthotics.
Rebecca Green
COMMITTEE MEMBER
Lydia Bowers
COMMITTEE MEMBER
Jourja Pattrik
STUDENT OBSERVER
Michael Gandy
COMMITTEE MEMBER
Natalie Chinn
COMMITTEE MEMBER
Ethan Morrow
STUDENT OBSERVER