How to Become a Prosthetist/Orthotist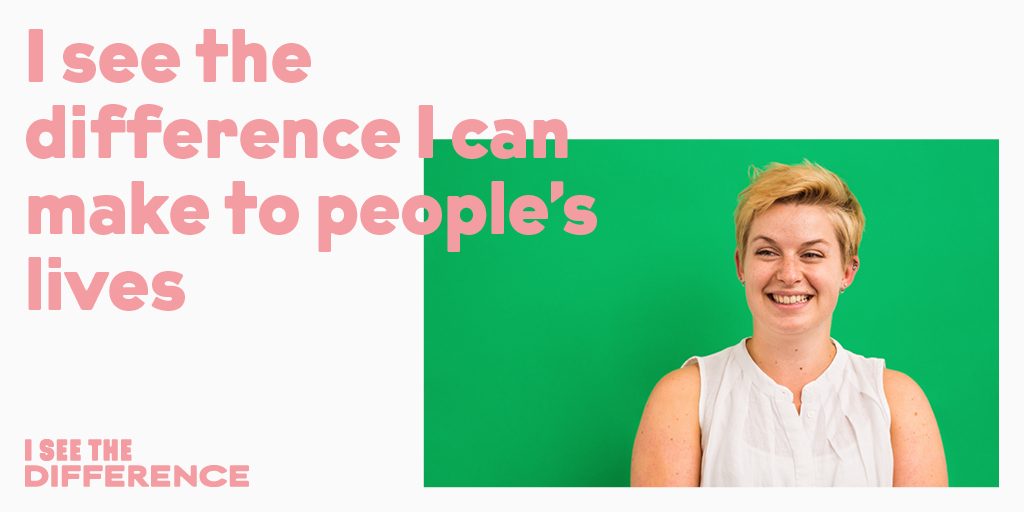 The traditional route of becoming a Prosthetist/Orthotist is to study a undergraduate degree, currently available at Strathclyde University or the University of Salford. However a new Masters Level course allowing HCPC registration is now also available at Keele University.

In the next few years further options are becoming available including an apprenticeship Scheme which is being run by Derby University
For more Information:
For our Careers Guide and more information please see the leaflet below
Career Guide for Prosthetics Orthotics
For other information please consider the following sites:
I see the Difference – Careers Site
Health Careers
Step into the NHS
UCAS
BBC Bitesize – Prosthetist
BBC Bitesize – Orthotist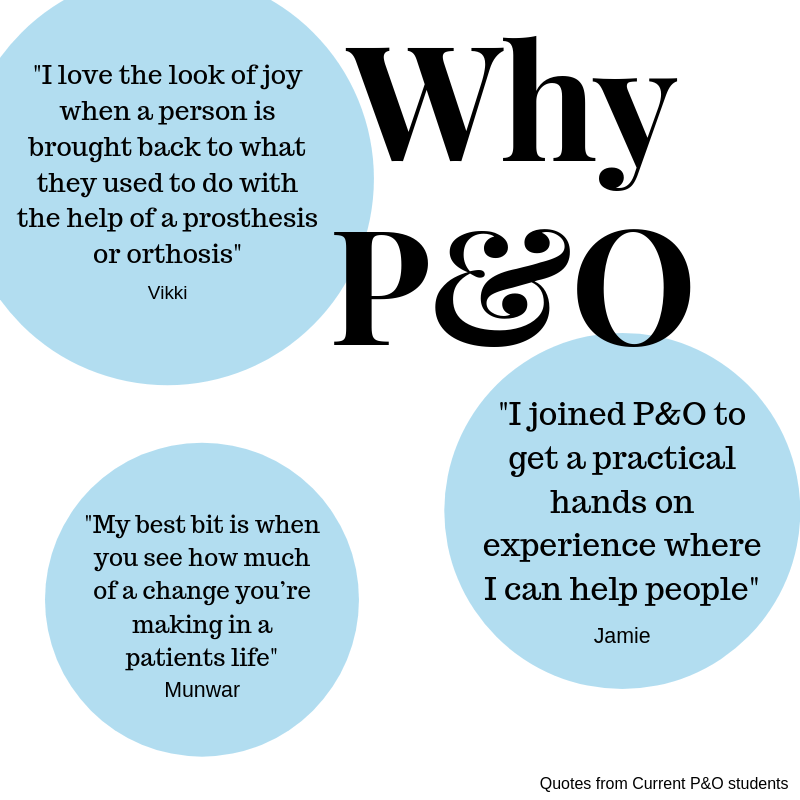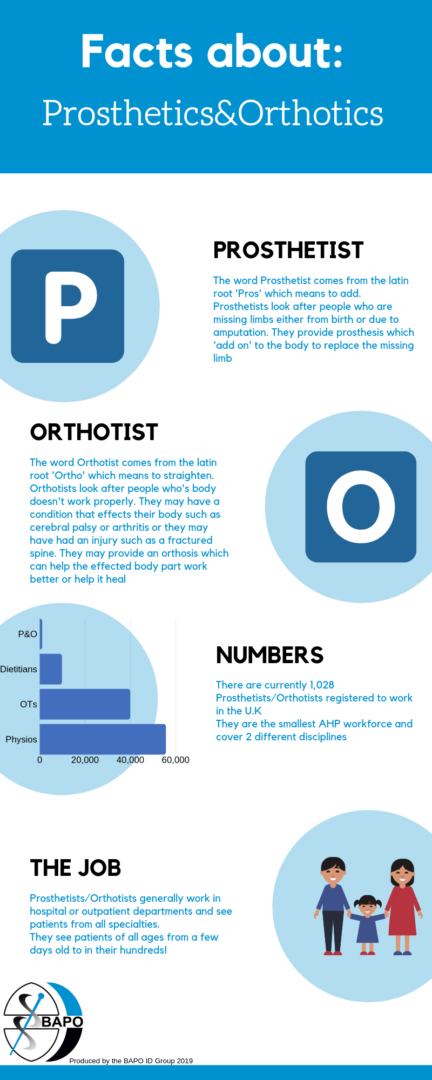 These videos were produced by the I See the Difference Campaign. To see more about this campaign and P&O click http://iseethedifference.co.uk/po/
We also have a great video that covers some of the job of a Prosthetist, filmed by a Prosthetist in the South West and kindly shared.