The following candidates wish to stand for election/re-election to the Executive Committee
Ian Adam
Lecturer, University of Derby
Orthotic Technician, Greater Glasgow & Clyde Health Board
I have been the association Treasurer for over 6 years and have negotiated the associations insurance cover for many years as well as representing the association at ISPO 2019.
I wish to continue to represent the profession as well as our Technicians members.  I think we will engage with our members further and represent the profession at all levels.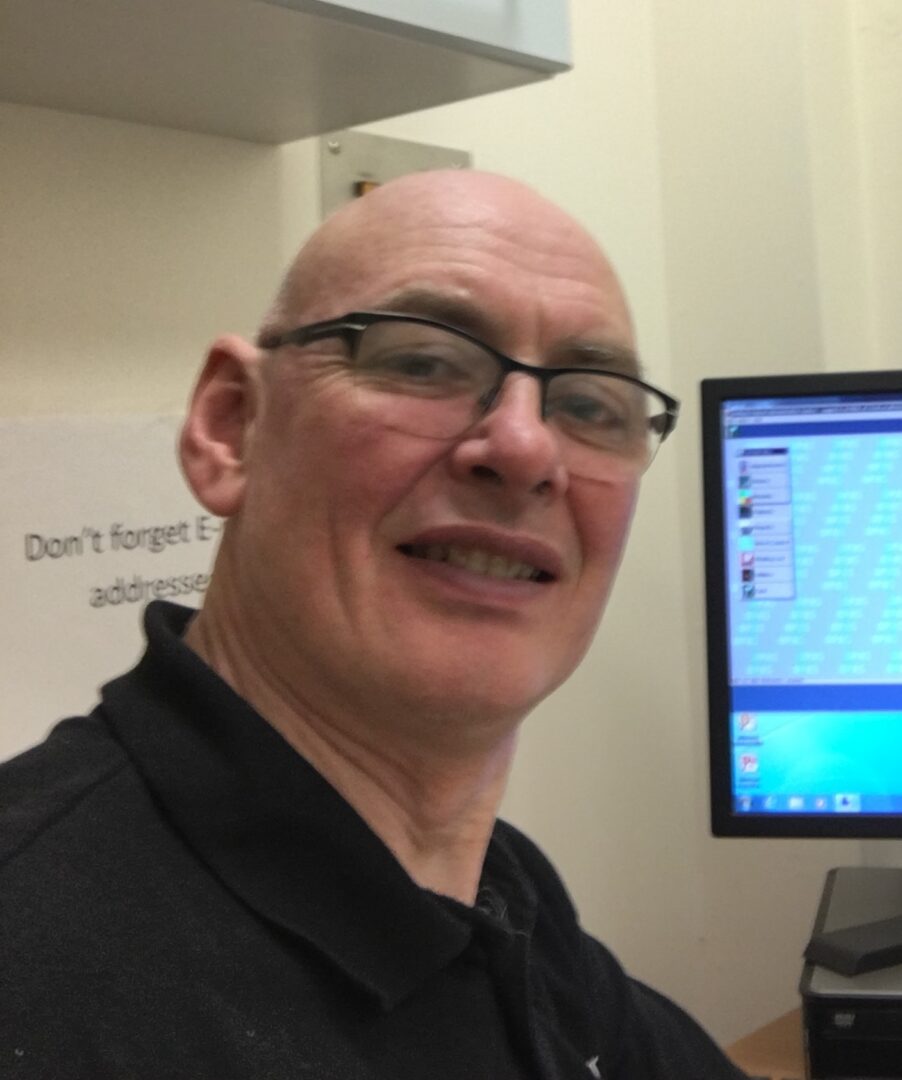 Paul Charlton
Orthotist MSc
I am a past Chair of the Professional Affairs committee (Twice) and long-term supporter of conference committee providing many keynote speakers.  I set up the BAPO Research Committee and have been a long-term supporter and promoter of the profession over many disciplines.
I wish to continue to contribute to the development of the profession and to grow in numbers, strength and stature in the rehabilitation community..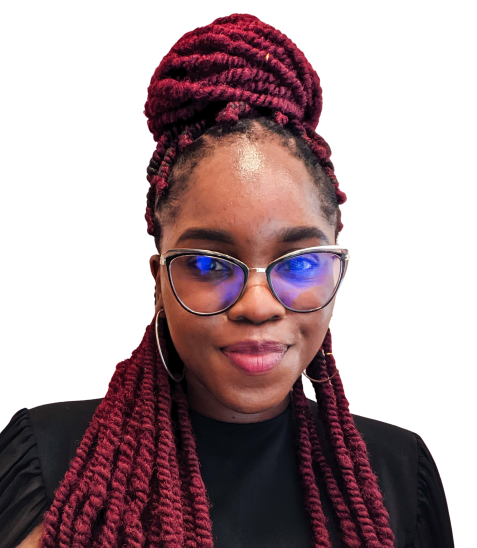 Christabelle Asoluka
Orthotist
Contributions:
– Actively contributed to the Education committee by supporting the development of educational resources for the membership.
– Participated in projects that promote and advance the profession.
– Actively represented the association at allied health professions meetings.
Reasons for Re-election:
– Strongly advocate for improved access to prosthetic and orthotic services.
– Dedicated to fostering a sense of community within the association.
– Committed to supporting the leadership to provide good governance for the association and fulfilling the strategic goals set out.
Future Outlook:
– Envision a profession with access to resources that support clinicians, technicians, and support workers.
– Aim to foster greater collaboration between prosthetists and orthotists to deliver high-quality care in the next two years.
– Strive to strengthen the presence of prosthetists and orthotists among other Allied Health Professionals.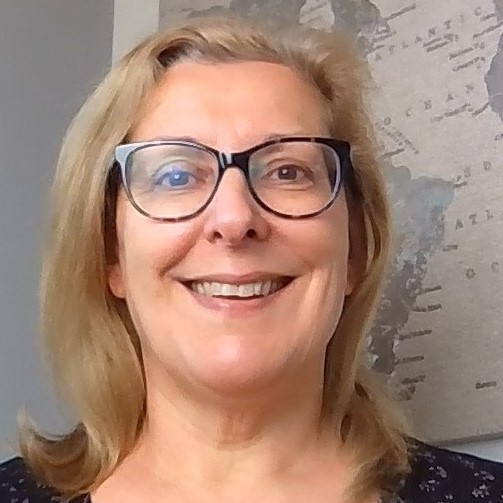 Sandra Sexton
BAPO Education and Practice Development Officer
Sandy (Sandra) Sexton is a Prosthetist/Orthotist who was co-opted onto the BAPO Education Committee and Executive Committee following her appointment as BAPO Education and Practice Development Officer. Sandy wishes to continue to contribute to development of the prosthetics and orthotics occupations in the United Kingdom. Since qualifying as a Prosthetist/Orthotist in 1988, Sandy has enjoyed a rewarding career in the prosthetics and orthotics sector both in the UK and internationally. She is passionate about prosthetics and orthotics and believes that a renewed focus on capacity and confidence building among clinical and technical personnel in the UK is needed.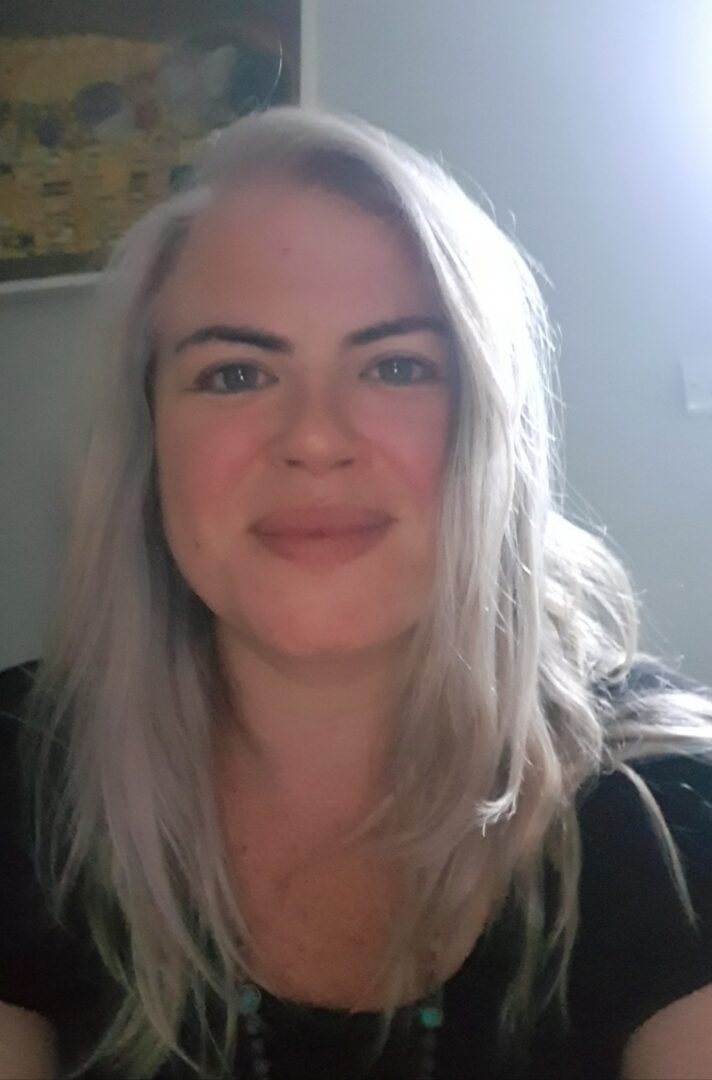 Gemma Cassidy
Orthotist
I have an interest in health psychology and how mental health can impact physical health and vice versa. I have contributed to mental health and wellbeing work for BAPO since 2020. I would like to be elected to the EC to allow the subjects of mental health and wellbeing and EDI to be visible, considered, and embedded into the culture. I would like to expand on the EDI focus group and create an action plan, create a mental health and wellbeing focus group, and consider an assessment tool to monitor the mental health and wellbeing of members of the P and O community, whilst also being mindful of EDI within the measurements.
I think these two important subject matters need to be embedded into day-to-day consideration over the next few years, to improve the lived experience of the P and O community. I believe this can be achieved by targeted data collection, and by creating the space to hold conversations about and encouraging members to become confident in discussing matters with regards EDI and mental health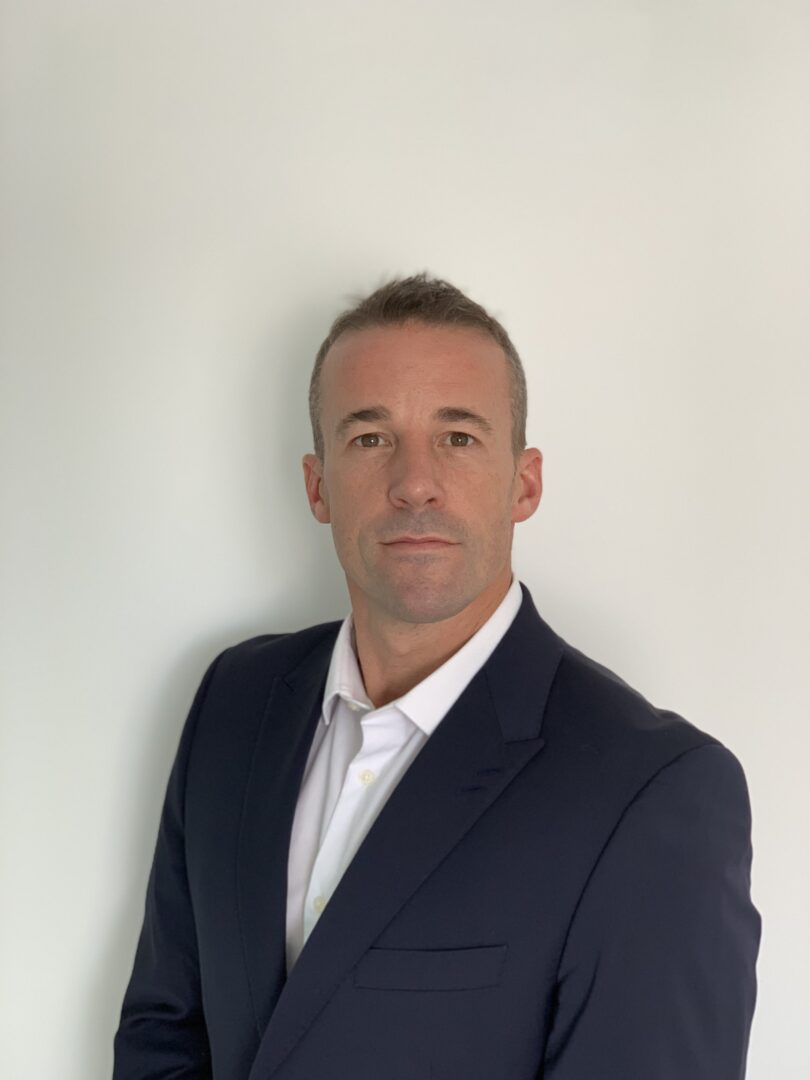 Dominic Hannett
Prosthetist, Clinical Director for Opcare
My name is Dom Hannett and I qualified in P&O in 2000. I have worked all over the UK and Ireland for the last 23 years, mainly in Prosthetics. I work as Clinical Director for Opcare, one of the service companies in the industry.
I focus most of my time on clinical staffing and recruitment, training initiatives and innovation in clinical care.
I would like to continue as part of BAPO EC to help connect BAPO initiatives with the industry sector to help Prosthetists and Orthotists thrive as AHPs within the UK.
As such, I would hope that by working collectively, we can see BAPO be the voice for our workforce across the UK and improve the experiences and outcomes for patients whilst creating a positive working environment in these challenging times.