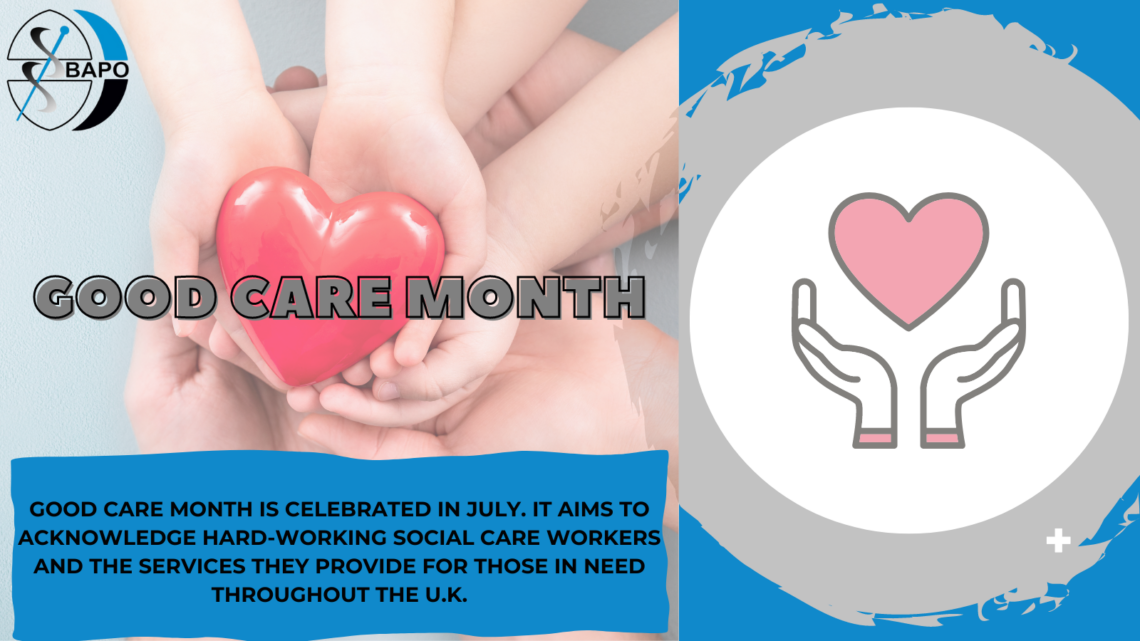 The government are now including care experienced young people as a protected characteristic in order to better support them and remove the barriers that prevent children and young people, both in and leaving care, from achieving their potential.
Equalities impact assessment: introducing a separate judgement about care leavers within the inspection of local authority children's services – GOV.UK (ioe.ac.uk)
NICE work with the adult and children's care sector to develop independent recommendations for social care. As well as their social care guidelines, they have also created a Quick guides to social care topics with the Social Care Institute for Excellence, which contain key information about social care topics.