Have you wondered about opportunities to contribute to patient welfare and outcomes by pursuing clinical research?
A fully-funded, salary-matching programme is recruiting cohorts of AHPs, nurses and midwives to pursue research projects tackling healthcare inequalities in Leicestershire.
Could this be right for you?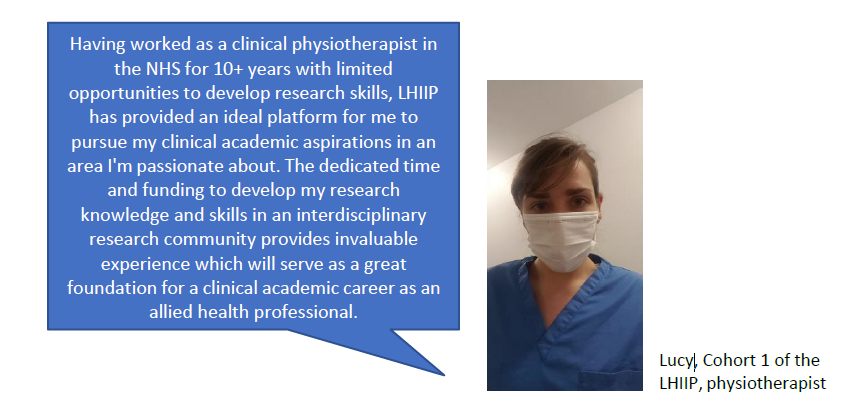 What you need:
– To be a clinically active AHP, nurse, midwife or GP
– To be passionate about healthcare inequalities and research
What you don't need:
– A Masters degree
– Any formal research training
– A specific project idea
The programme includes:
– The possibility to be seconded from your post to participate
– A continuation of your salary, along with increments, pension contributions etc.
– Comprehensive fully-funded research training
– Experienced supervisor support
– Team support from your fellow cohort members
What you can expect from this programme:
– To graduate with a doctorate
– To directly impact patient well-being and contribute to knowledge on healthcare inequalities
– To boost your career opportunities in clinical research

Important information
Eligibility
For full eligibility criteria, please see here: https://le.ac.uk/study/research-degrees/funded- opportunities/leicestershire-healthcare-inequalities-improvement-dtp.
How to apply
• In order to apply, please first have a look at the list of projects being advertised for the coming cohort. A brief description can be found on the application page, and more detail about the projects and the primary supervisors can be found here.
• For general recommendations on how to craft a competitive CV and personal statement (and also how to prepare for interview) please see our guidance here.
• Once you are ready, please click on: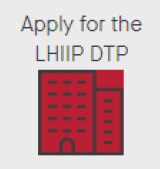 at the bottom of this page and fill out your application.
Dates
Applications open: now
Application deadline: 31 January 2024
Programme start: 1 October 2024
Questions
If you have any questions about the programme, please email lhiip@le.ac.uk.