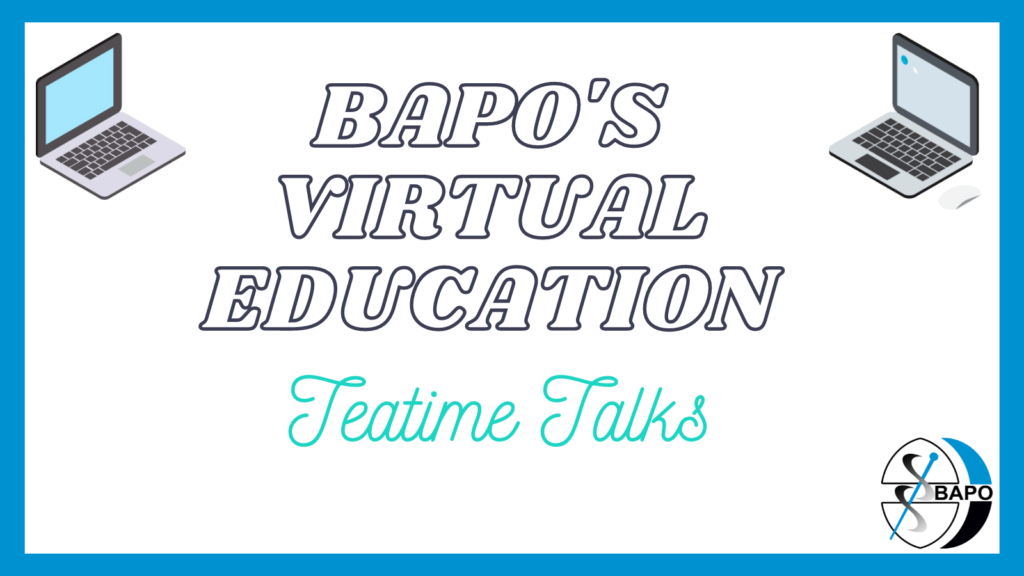 Teatime Talks are short webinars based around a particular theme, presented virtually on zoom so you can watch in the comfort of your own home. Past Talks are available to view in the members area of the website at a time suitable for you if you can not make the live dates
---
P&O Outcome Measures – 20th September, 6pm
This session will give a brief introduction to some of the issues surrounding the use of simple clinical outcome measures, including some case studies, and introduce the use of the Therapy Outcome Measure (TOM) within orthotics.
---
Getting to Grips with Myoelectrics – 27th September, 6pm
In this second teatimetalk to focus on Prosthetic upper limb interventions, Prosthetist Vincent MacEachan will take us through myoelectric prescription and intervention.
---
Ankle Joint Systems (on not?) – 10th January 2022, 6pm
This (open mic) session will take a high level look at the basic and advanced types of ankles joints used in P and O, particularly in reference to KAFO prescriptions.

We cover subjects such as:
Why would we use ankle joints?
Why would we not use ankle joints?
What types are available?