BAPOs 'Focus On' Virtual sessions are designed to be discussion on treatment options, challenge viewpoints and improve clinical skills and care
Hypermobility management- a discussion, Wednesday 19th May, 7pm
Hypermobility and EDS is commonly seen in Orthotic and Prosthetics clinic, but when do we know when to treat or not treat? When is treatment more than a device? How do we communicate with the patient and their family about the Prostheses or Orthoses design and effect?
BAPO presents an evening of education and discussion on hypermobility spectrum disorders and symptoms. Looking at diagnoses, prescription, communication and what we need to further educate ourselves on.
Register in advance for this webinar: https://zoom.us/webinar/register/WN_kbrNYYWbQd2z6bjj7ktSkw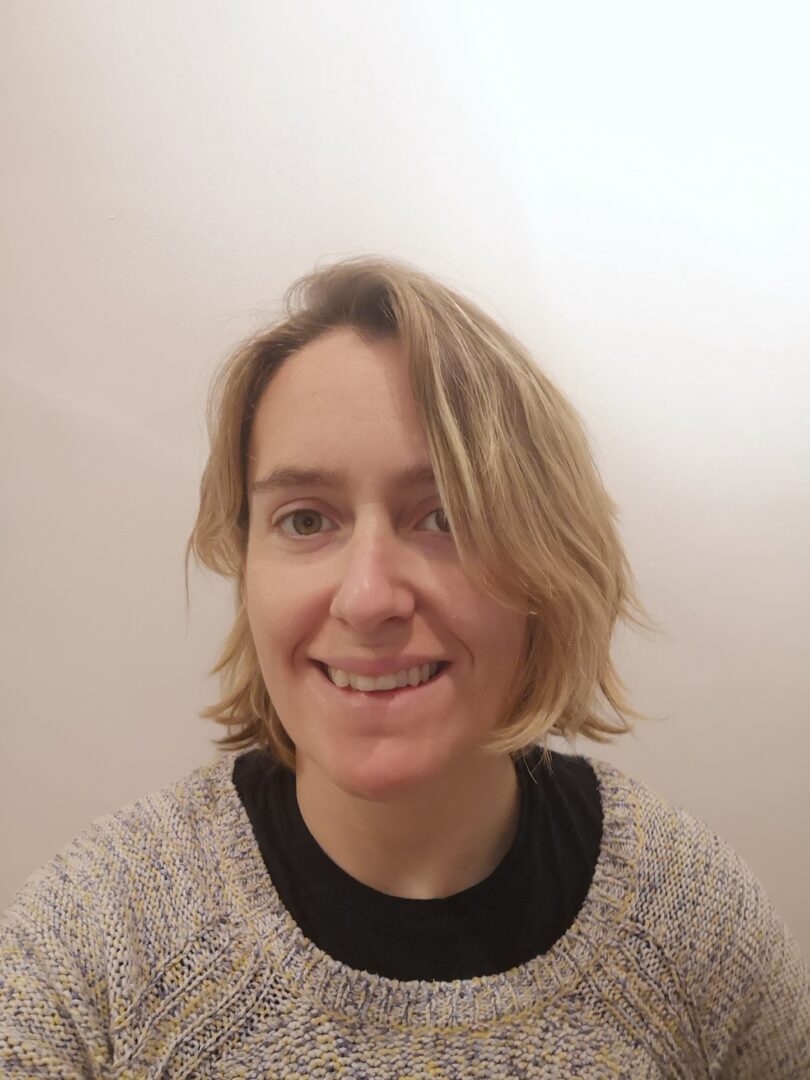 Helen McCormack
Orthotist
Helen McCormack is an Orthotist based in Newcastle upon Tyne. She works in general clinics with specialism in Paediatrics and Pectus. Since her first exposure to hypermobility during university placements she has recognised the stigma attached to the subject, something which has been further bolstered in her career. This has motivated her to tackle the obvious difficulties in diagnosis and the challenges presented when communicating this to the patient and their next of kin. 
Over the last few years she has been to seek out further information and working alongside other AHPs to see the prevalence and effect of hypermobile symptoms, EDS, Marfans and other HSD. Also, the impact that diagnoses early on in intervention, even in patients that are undiagnosed, can have.
She is hosting an educational evening for BAPO, involving an open discussion on hypermobile symptomatic patients within Prosthetics and Orthotics. The aim is to address what we already understand about these symptoms, and when we use this diagnosis to treat, or when it can scare us away from treatment
---
Orthotics Technology Forum Event, Wednesday 7th July, 4pm
FIT360, in collaboration with BAPO, are proud to host the OTF 2021.
The OTF is an accredited educational event aimed at introducing delegates to the opportunities, benefits and challenges that existing and emerging scan, design and make technologies offer our foot health communities
Please click here to register https://zoom.us/webinar/register/WN_V5_GLAOwT7eFwGMPWzhduQ