Unfortunately after careful consideration, we have decided to postpone our 2020 BAPO Conference.
This is not a decision we have come to lightly, but feel it is the right decision for the health & wellbeing of our Exhibitors, Delegates & Presenters. We are working with our venue and event partners to secure new dates and hope to make an announcement in the next few weeks.
#BAPO2020
BAPO holds the UK's largest dedicated P&O conference annually.
New dates are being considered and will be released soon
For more information see the buttons below and make sure you follow our Conference Social media pages for all the latest information
For more information on this years conference - see the following pages:
We would also like to say Thank You to our brilliant Sponsors who are supporting #BAPO2020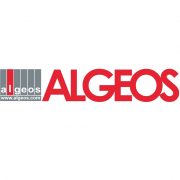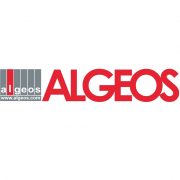 Algeos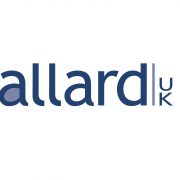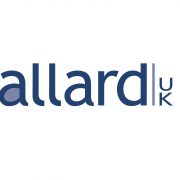 Allard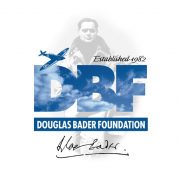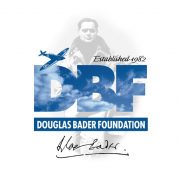 DBF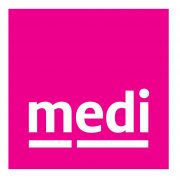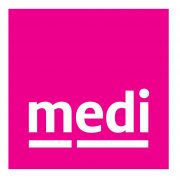 Medi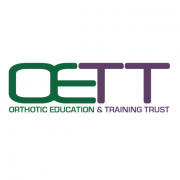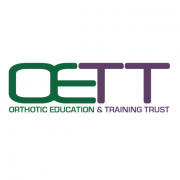 OETT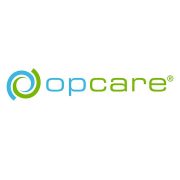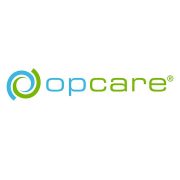 Opcare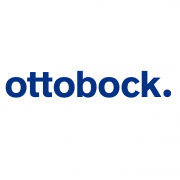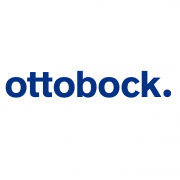 Ottobock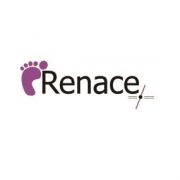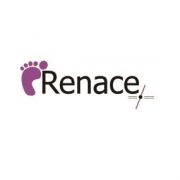 Renace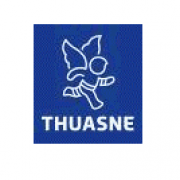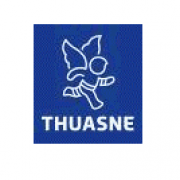 Thuasne