The Marketing and Communications Committee develop the necessary marketing strategy to promote BAPO's mission and purpose to all interested parties. They also seek to generate interest in BAPO events and initiatives, with specific reference to the annual clinical conference.
The ID Group sits under this committee and is responsible for the upkeep of the website and social media accounts
Marketing Committee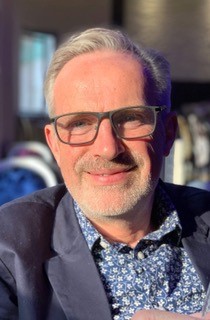 Peter Iliff
CHAIR
As the Chair of the executive committee Peter is also the chair of marketing and communications.
Steve Musgrave
COMMITTEE MEMBER
ID Group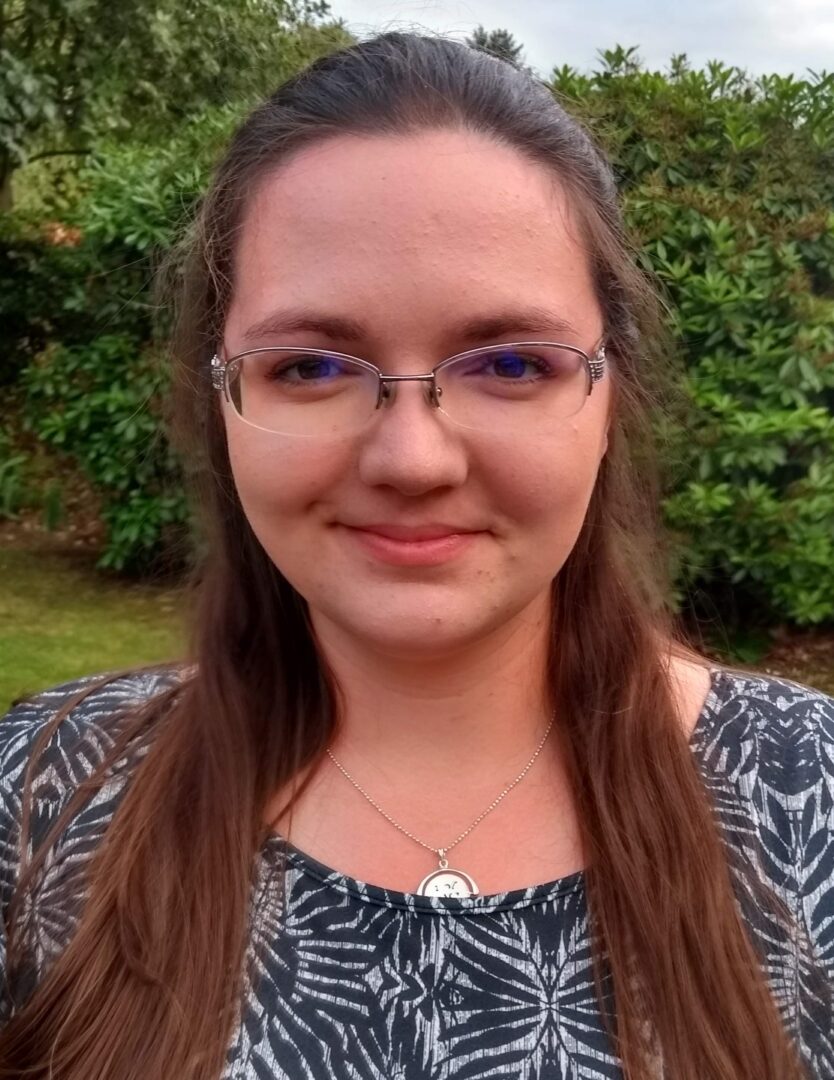 Lauren Jennings
ID Group
Lauren is an Orthotist from Yorkshire and has been sitting on BAPO committees since being a student. She is responsible for the work of the ID group which helps with managing BAPOs website and social media platforms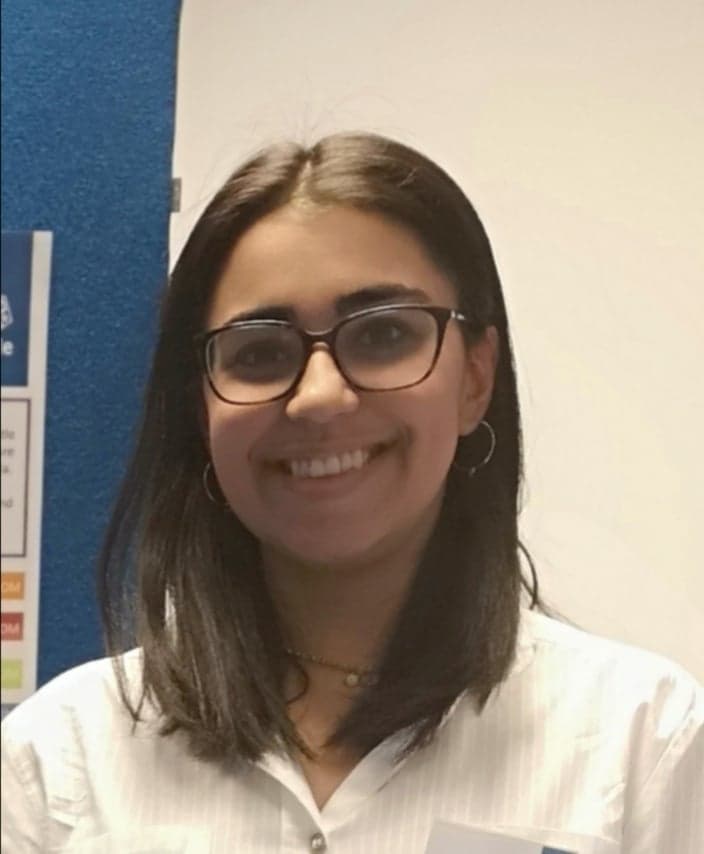 Serena Muhsan
ID Group
Serena is in charge of the conference advertising; this includes managing their social media accounts