The Marketing and Communications Committee develop the necessary marketing strategy to promote BAPO's mission and purpose to all interested parties. They also seek to generate interest in BAPO events and initiatives, with specific reference to the annual clinical conference.
The ID Group sits under this committee and is responsible for the upkeep of the website and social media accounts
Marketing Committee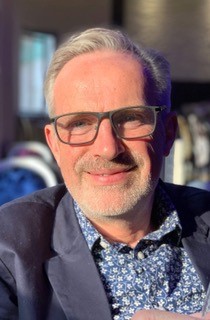 Peter Iliff
CHAIR
As the Chair of the executive committee Peter is also the chair of marketing and communications.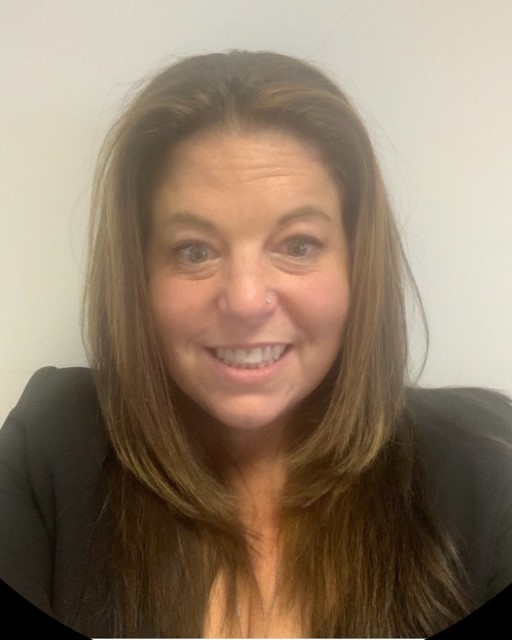 Ashley Lewis
COMMITTEE MEMBER
I graduated from Salford University in 1999 with a degree in Prosthetics and Orthotics and immediately began my career  in Orthotics as a graduate Orthotist for Camp Healthcare/TYCO.
I moved down to live initially in Basingstoke, then Gosport where I stayed for 4 years and travelled all over the South Coast and London learning as I went with some incredible mentors. 
In 2004 I moved "back home" to Southport, Merseyside remaining with TYCO which was later bought by Trulife. 
Remaining within the company until 2019, I was lucky to climb the ladder finally becoming  Orthotic Manager for over 24 Orthotists whilst managing contracts in the North of England and Scotland. I also specialised in Diabetes and loved my MDT clinics and continued my management role into Opcare and TayCare. 
At present I am Head of Clinical Business Development here at Peacocks Medical Group and I am loving every moment, including the innovative way the company thinks and the proactive decisions that are made on a daily basis to boost the P&O reputation within the UK.
I joined the marketing committee for BAPO in 2020 as I feel that the influence from the organisation is now vital for the growth and presence of the industry. 
Feel fee to ask me any questions or drop me a line !!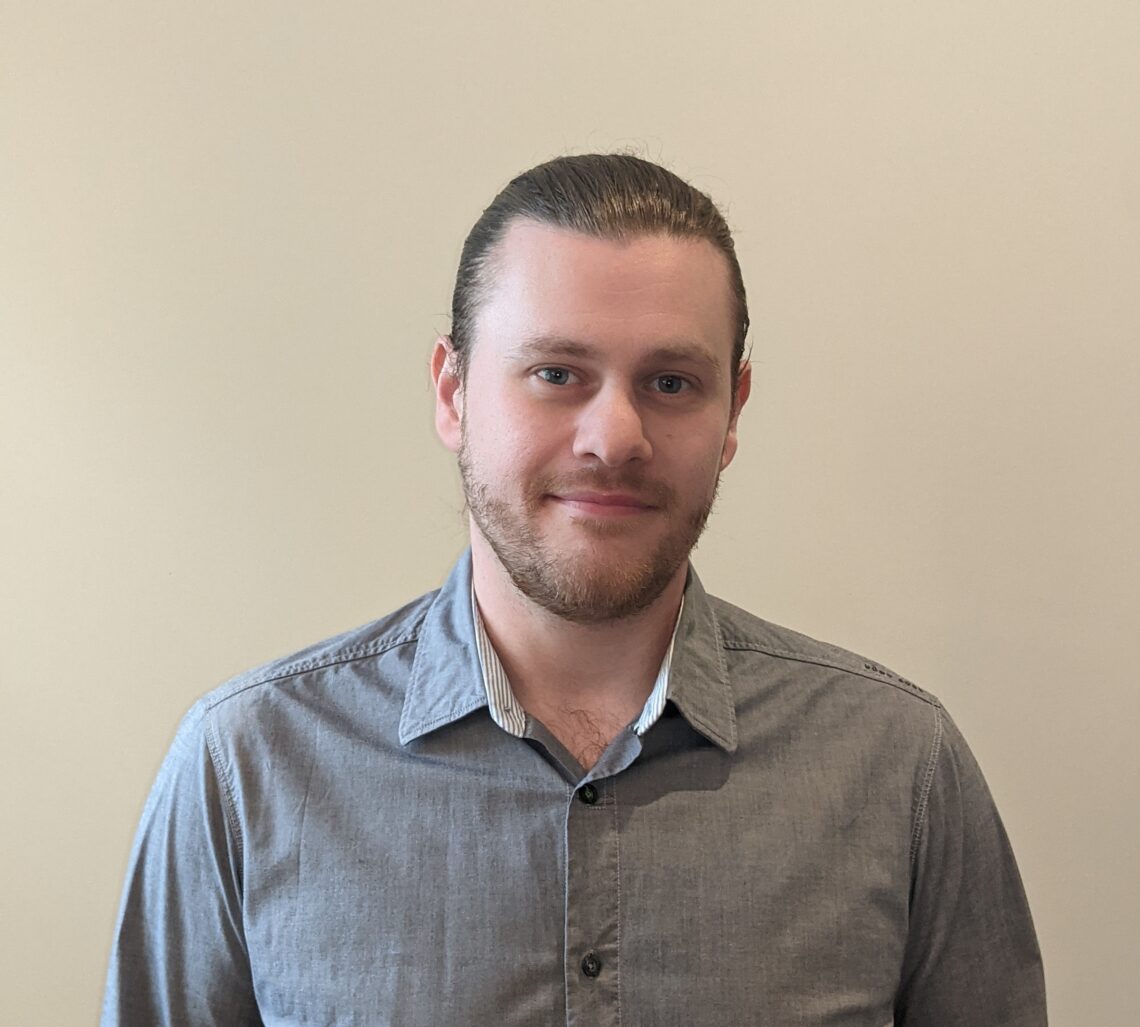 Steven Musgrave
COMMITTEE MEMBER
Steven graduated in 2017 from the University of Salford with a first class honours in Prosthetics and Orthotics. He has worked at many hospitals across England including GOSH, NHNN and UCLH. From 2018 he has been conducting adult and paediatric clinics across Lincolnshire, including a joint paediatric clinic alongside orthopaedic consultants. Steven is passionate about education and is a placement supervisor. He has presented at the Lincolnshire Cerebral Palsy conference. In 2021, Steven was awarded Orthotist of the year and is a member of the BAPO marketing committee. His interests outside of work include football, golf and snowboarding.
ID Group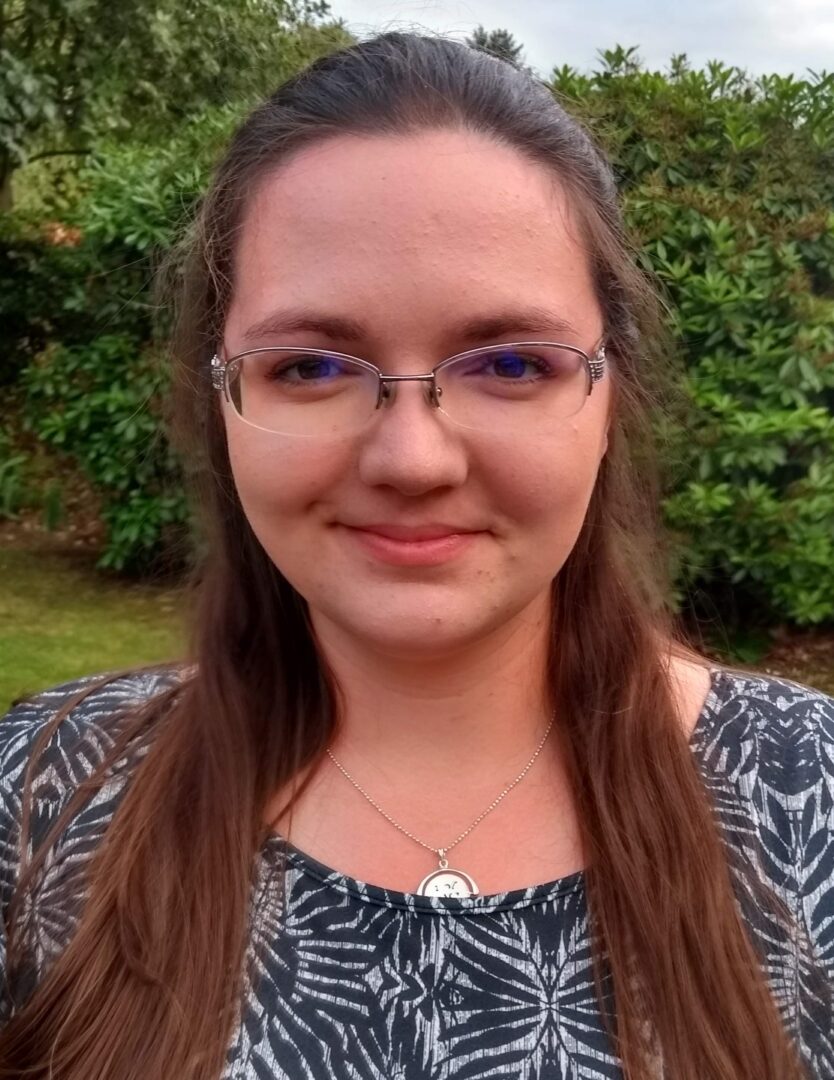 Lauren Jennings
ID Group
Lauren is an Orthotist from Yorkshire and has been sitting on BAPO committees since being a student. She is responsible for the work of the ID group which helps with managing BAPOs website and social media platforms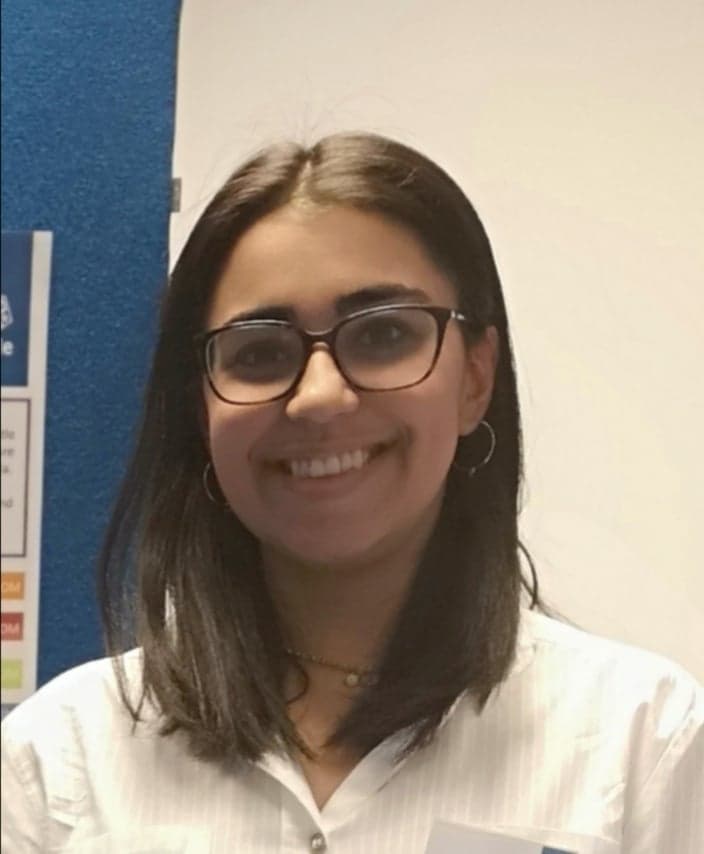 Serena Muhsan
ID Group
Serena is in charge of the conference advertising; this includes managing their social media accounts