The Marketing and Communications Committee develop the necessary marketing strategy to promote BAPO's mission and purpose to all interested parties. They also seek to generate interest in BAPO events and initiatives, with specific reference to the annual clinical conference.
Marketing Committee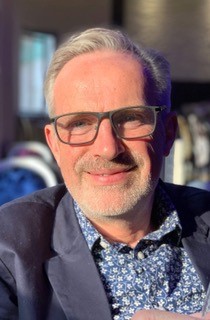 Peter Iliff
CHAIR
As the Chair of the Executive Committee Peter is also the Chair of Marketing and Communications.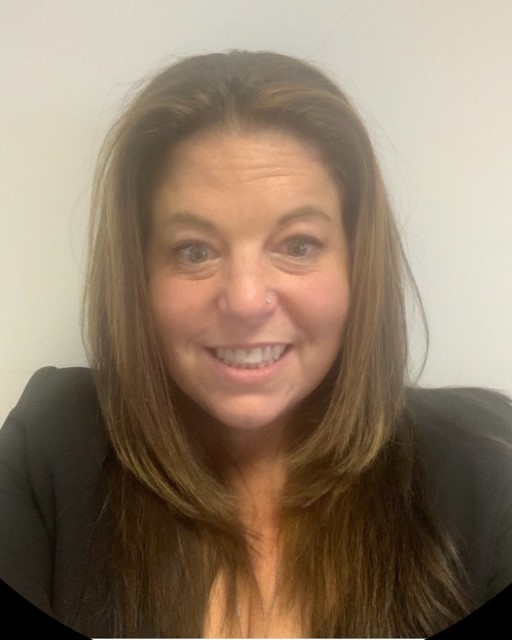 Ashley Lewis
COMMITTEE MEMBER
I graduated from Salford University in 1999 with a degree in Prosthetics and Orthotics and immediately began my career  in Orthotics as a graduate Orthotist for Camp Healthcare/TYCO.
I moved down to live initially in Basingstoke, then Gosport where I stayed for 4 years and travelled all over the South Coast and London learning as I went with some incredible mentors. 
In 2004 I moved "back home" to Southport, Merseyside remaining with TYCO which was later bought by Trulife. 
Remaining within the company until 2019, I was lucky to climb the ladder finally becoming  Orthotic Manager for over 24 Orthotists whilst managing contracts in the North of England and Scotland. I also specialised in Diabetes and loved my MDT clinics and continued my management role into Opcare and TayCare. 
At present I am Head of Clinical Business Development here at Peacocks Medical Group and I am loving every moment, including the innovative way the company thinks and the proactive decisions that are made on a daily basis to boost the P&O reputation within the UK.
I joined the marketing committee for BAPO in 2020 as I feel that the influence from the organisation is now vital for the growth and presence of the industry. 
Feel fee to ask me any questions or drop me a line !!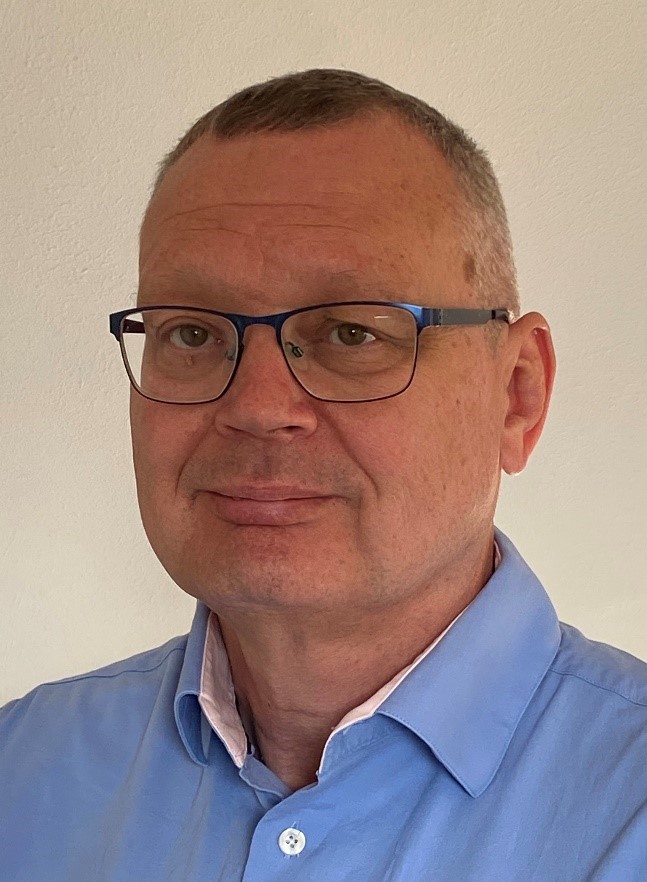 Adrian Stenson
COMMITTEE MEMBER
I qualified as an Orthotist in 1986 and worked as a clinician in both the NHS and private sector for 20 years. I led Blatchford's UK Clinical Service business from 2003 to 2014 before becoming Group CEO in March 2015 before stepping down in 2019 to become Chair of the Clinical Advisory Board. My experience includes leading clinical teams, tendering, operations, financial management, sales and marketing.
I was one of the founder members of BAPO, sitting on the EC and was the inaugural Treasurer. I am also a former Chairman of the British Healthcare Trades Association (BHTA) Prosthetic and Orthotic sections and Chairman and Trustee of the Orthotic Education and Training Trust
In addition to my clinical qualification, I hold a Diploma in Company Direction from the Institute of Directors.