The Conference Committee organises BAPO's Annual Conference. This is the leading annual clinical forum and trade exhibition for prosthetics and orthotics in the United Kingdom. It attracts both UK and international delegates and exhibitors. Conference consists of 4 elements. Primarily it is an educational seminar with trade exhibition and social event. Opportunity is also taken for the Annual General Meeting at the same event. It is the ideal opportunity for those involved in all aspects of prosthetics and orthotics to learn from highly regarded speakers, seek the latest research, attend product demonstrations, take part in interactive workshops, discuss professional issues and meet with friends and colleagues.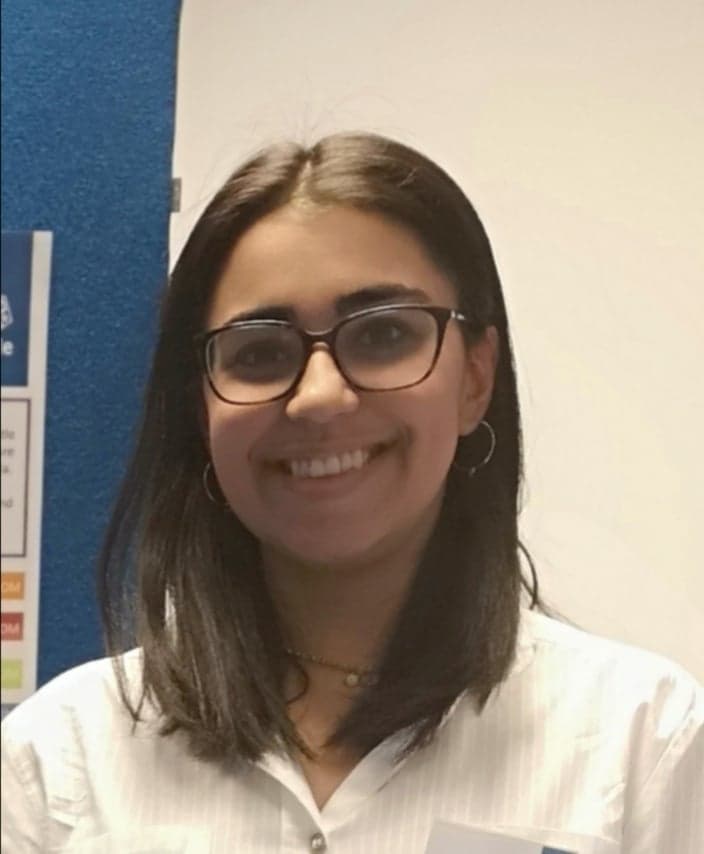 Serena Muhsan
COMMITTEE MEMBER
Serena qualified from Strathclyde University in 2019. Since graduating, she has worked as an orthotist across the North East for both Peacocks and now Steeper. She enjoys the challenge of working with patients with complex neuromuscular conditions and paediatrics. Serena joined the conference committee in 2017 as a student observer and then continued as part of the committee after graduating. She enjoys networking and being a part of bringing the profession together at conference to share ideas and learn about new advances in technology.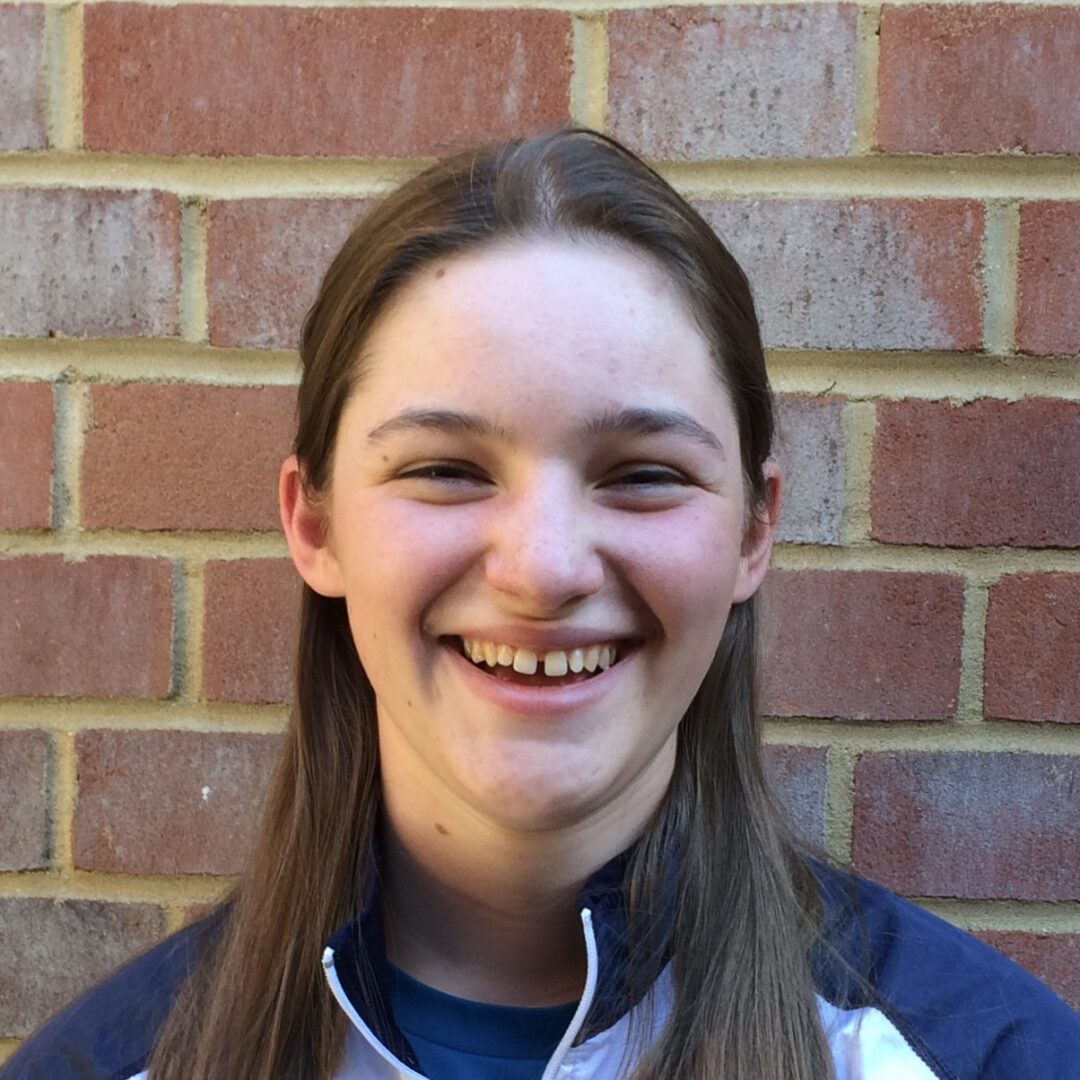 Naomi Holt
STUDENT
Currently a BSc Prosthetics and Orthotics student at the University of Salford, Naomi is looking forward to graduating in 2022. Pleased to be a member of the conference committee, she hopes to widen her knowledge in preparation for her future career.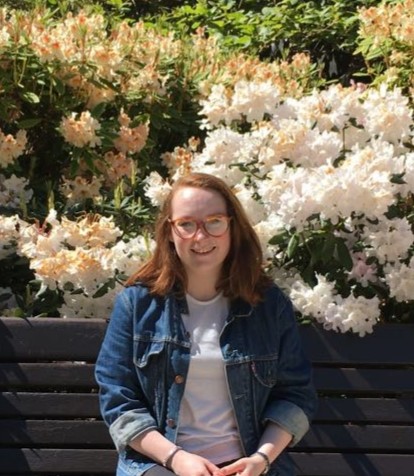 Alex Richmond
STUDENT
I'm currently a 3rd year student studying Prosthetics and Orthotics at Strathclyde. Being a student observer on the conference committee has allowed me to chat to other qualified clinicians and its really interesting to see what goes into the planning for BAPO conference.