The Conference Committee organises BAPO's Annual Conference. This is the leading annual clinical forum and trade exhibition for prosthetics and orthotics in the United Kingdom. It attracts both UK and international delegates and exhibitors. Conference consists of 4 elements. Primarily it is an educational seminar with trade exhibition and social event. Opportunity is also taken for the Annual General Meeting at the same event. It is the ideal opportunity for those involved in all aspects of prosthetics and orthotics to learn from highly regarded speakers, seek the latest research, attend product demonstrations, take part in interactive workshops, discuss professional issues and meet with friends and colleagues.
Lauren Cox
CHAIR
Having graduated from Salford University in 2010 I joined the Orthotics service in Leicester. In 2016 I joined the Northamptonshire Orthotic service as clinical lead where I continue to lead a team of 6 Orthotists. I have a special interest in Paediatric Orthotics.
I joined BAPO as part of the Editorial committee in 2010 and became Editorial Chair in 2012. I have held a seat on the Executive Committee since then. 2015 saw me take on the role of Conference Committee Chair and so far, I have delivered 5 successful BAPO conferences. In my spare time I enjoy spending time with my husband and two young girls exploring what the UK has to offer, with frequent weekends away hiking, biking, and Kayaking.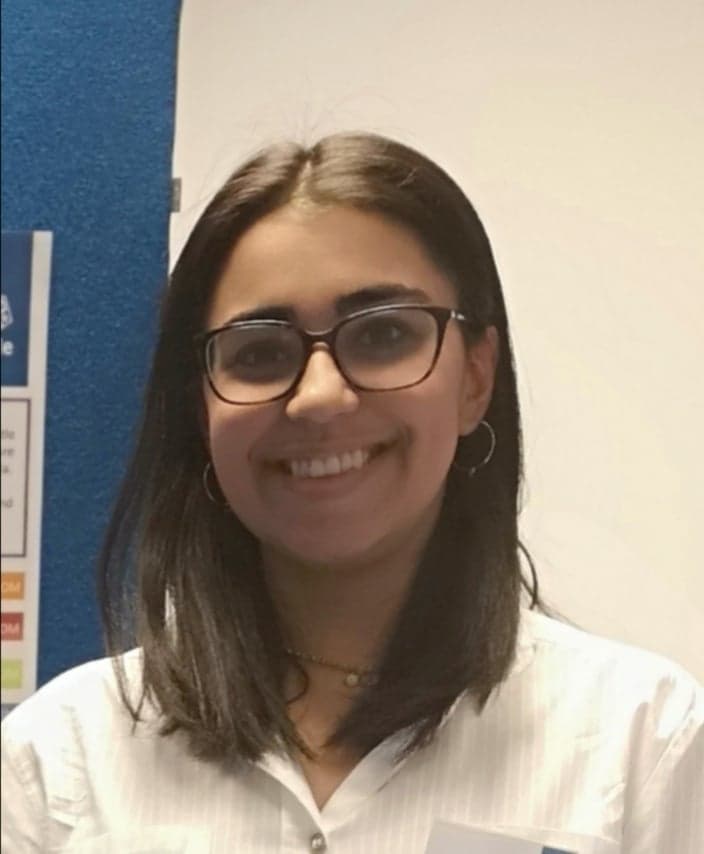 Serena Muhsan
COMMITTEE MEMBER
Serena qualified from Strathclyde University in 2019. Since graduating, she has worked as an orthotist across the North East for both Peacocks and now Steeper. She enjoys the challenge of working with patients with complex neuromuscular conditions and paediatrics. Serena joined the conference committee in 2017 as a student observer and then continued as part of the committee after graduating. She enjoys networking and being a part of bringing the profession together at conference to share ideas and learn about new advances in technology.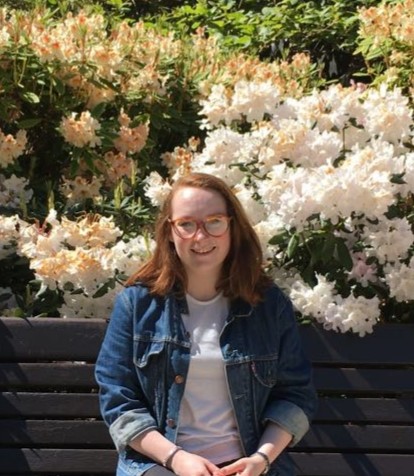 Alex Richmond
STUDENT
I'm currently a 3rd year student studying Prosthetics and Orthotics at Strathclyde. Being a student observer on the conference committee has allowed me to chat to other qualified clinicians and its really interesting to see what goes into the planning for BAPO conference.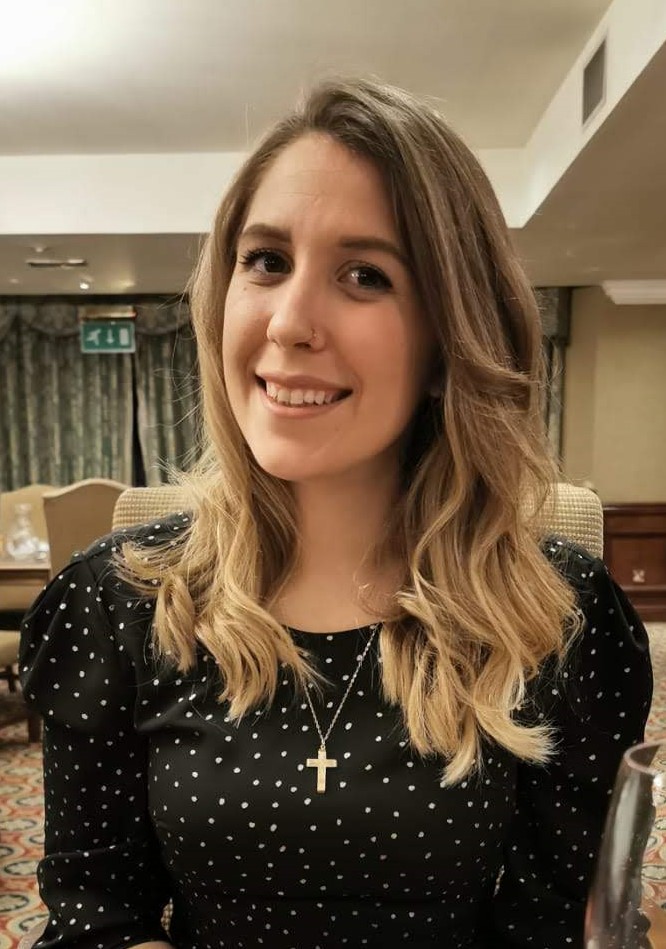 Elizabeth Holland
VICE CHAIR
Beth qualified from Strathclyde in 2014, starting out as a Prosthetist at RNOH, then moving into dual practice in Luton and now at Charring Cross continuing to work for Blatchfords. In 2019 while on sabbatical she volunteered in at the Orthopedic Training Centre Ghana, enjoying the challenge of inpatient programmes, complex pediatric cases, community outreach and a very busy outpatient department. She values working as part of an MDT and how it enhances patient care and relishes the challenge of dual practice.
Beth has been part of the Conference Committee since graduating, enjoying collaborating with new venues and innovating programmes and themes.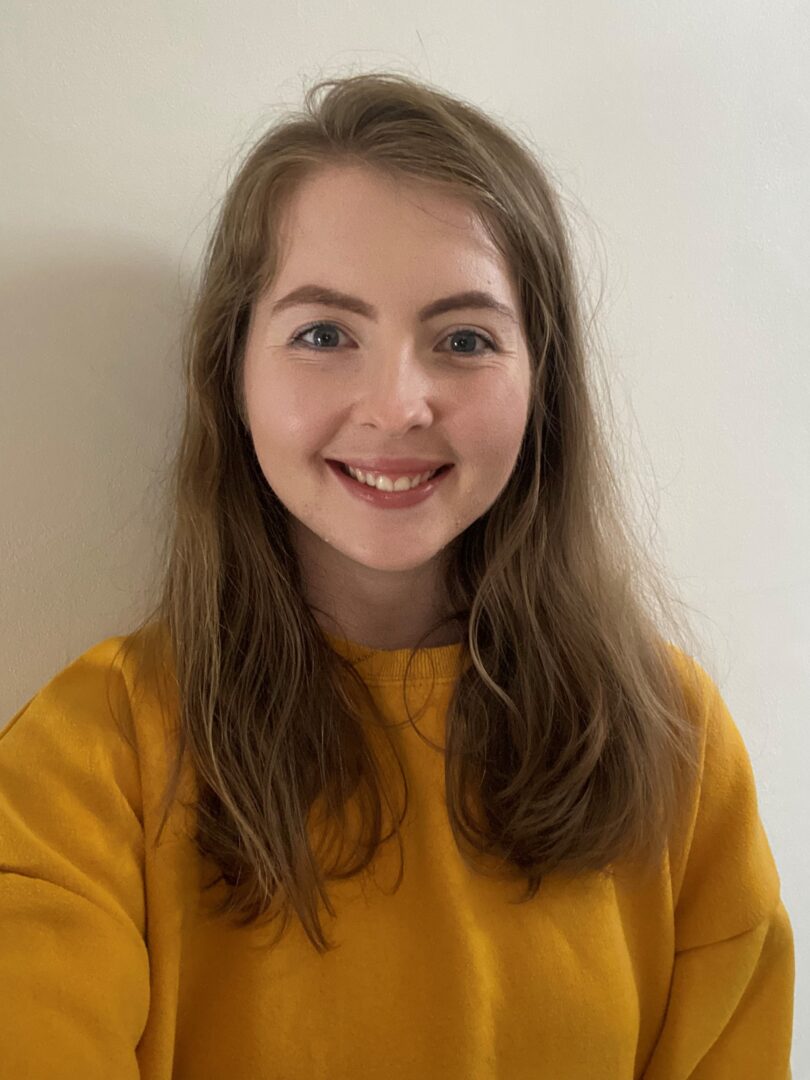 Sarah McNaughton
COMMITTEE MEMBER
I qualified from the University of Strathclyde in 2020 and since then have worked as an orthotist in Stoke-on-Trent with Opcare and now in Cumbria with Blatchford. I have previously been a steward for BAPO at previous conferences and am now excited to be more involved to share ideas and to listen to members to make sure conference is what we all need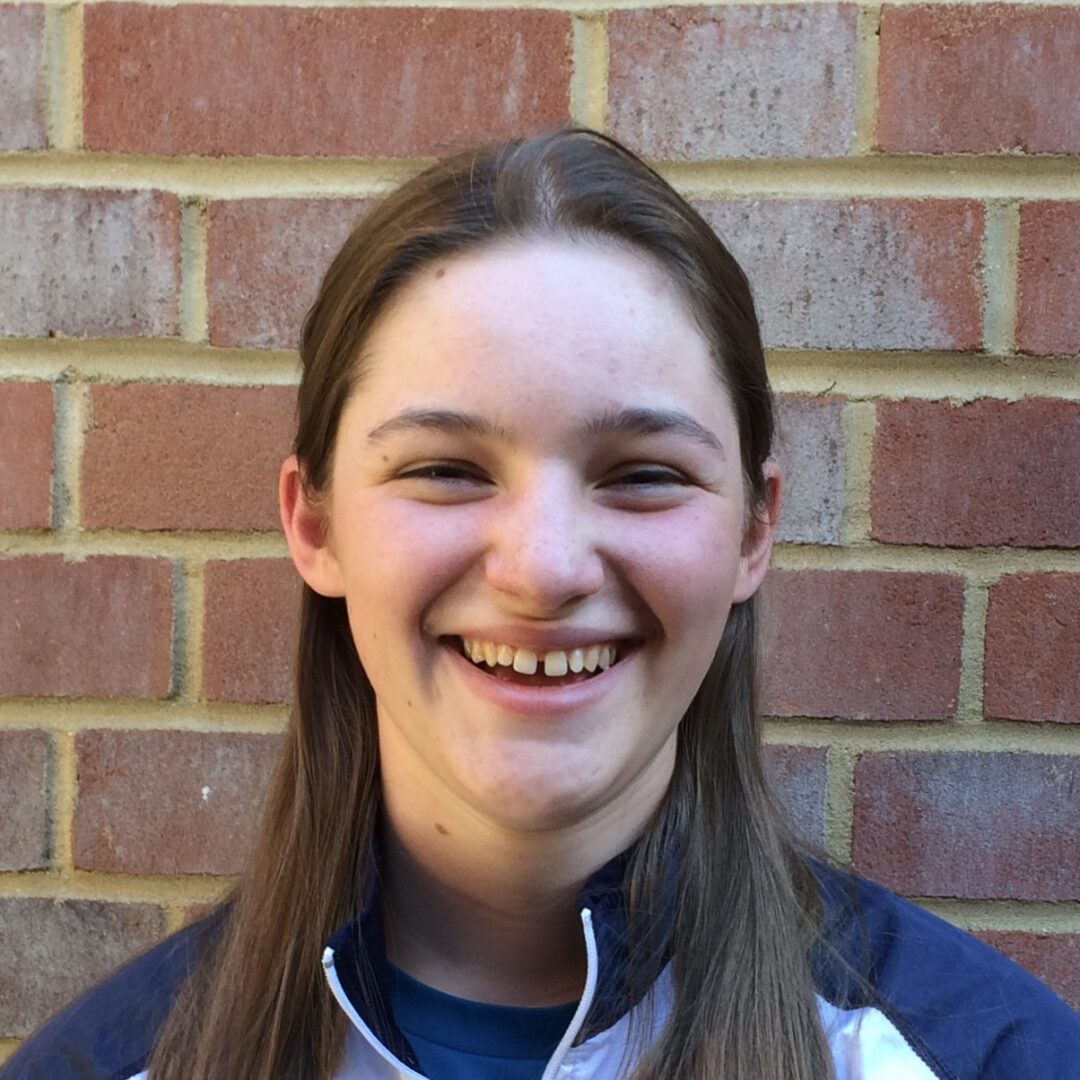 Naomi Holt
STUDENT
Currently a BSc Prosthetics and Orthotics student at the University of Salford, Naomi is looking forward to graduating in 2022. Pleased to be a member of the conference committee, she hopes to widen her knowledge in preparation for her future career.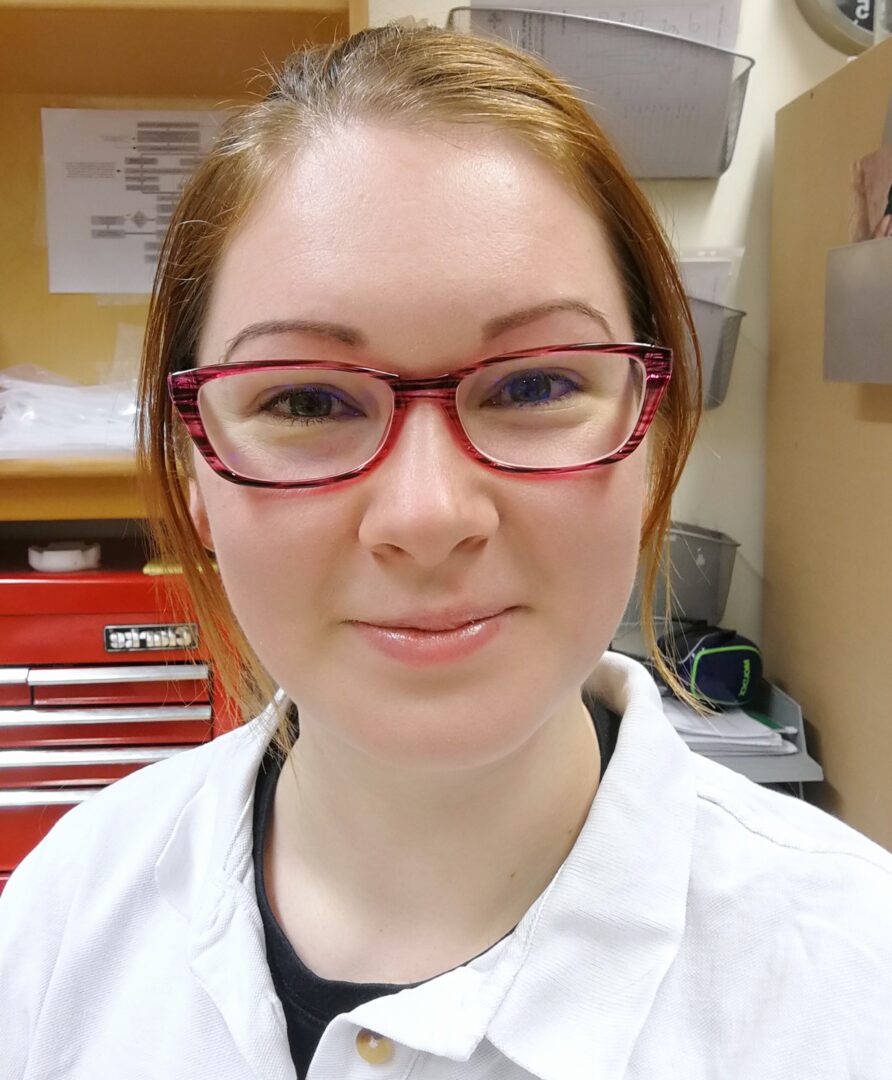 Gwen Griffith
COMMITTEE MEMBER
Gwen worked in healthcare for over ten years prior to graduating from the University of Strathclyde in 2017, and now works for the NHS as a Prosthetist in Cardiff.
 She joined the Conference Committee shortly after graduating and enjoys contributing to BAPO Connect. Her passion is educating and raising awareness of the profession.